Igor Rossi, the captain of the Al-Faisaly team, revealed that he is still not sure whether he will continue with the club or leave next season, and he explained that many rumors linked him to several clubs previously, pointing out that there are no official negotiations with the youth.
The Brazilian defender said in statements to "Al Arabiya.net": Some people asked me about the youth's interest in me in the winter, but nothing official came to me. If the clubs talk, I don't have that information. For me, nothing happened. I have experience with these things, I've been here at Al Faisaly for six seasons and a lot of things happened, like rumours. I'm very calm about it, the important thing is to be good and do my job.
He added: As for my future next season I am still not sure, my contract expires in June as we speak, but Al-Faisaly's position is not 100% guaranteed for next season. We hope to fix the situation, with all the love and respect, but there are other things too. I'm a professional and I have to look for the best for myself and my family, I haven't decided anything yet.
On the difference between the three coaches of Al-Faisaly this season, the 33-year-old defender said: It is difficult to talk about them, because each of them has its own characteristics and way of working, training and managing the group. But in football, we know that when you change a coach a lot, it's because things don't go well on the pitch.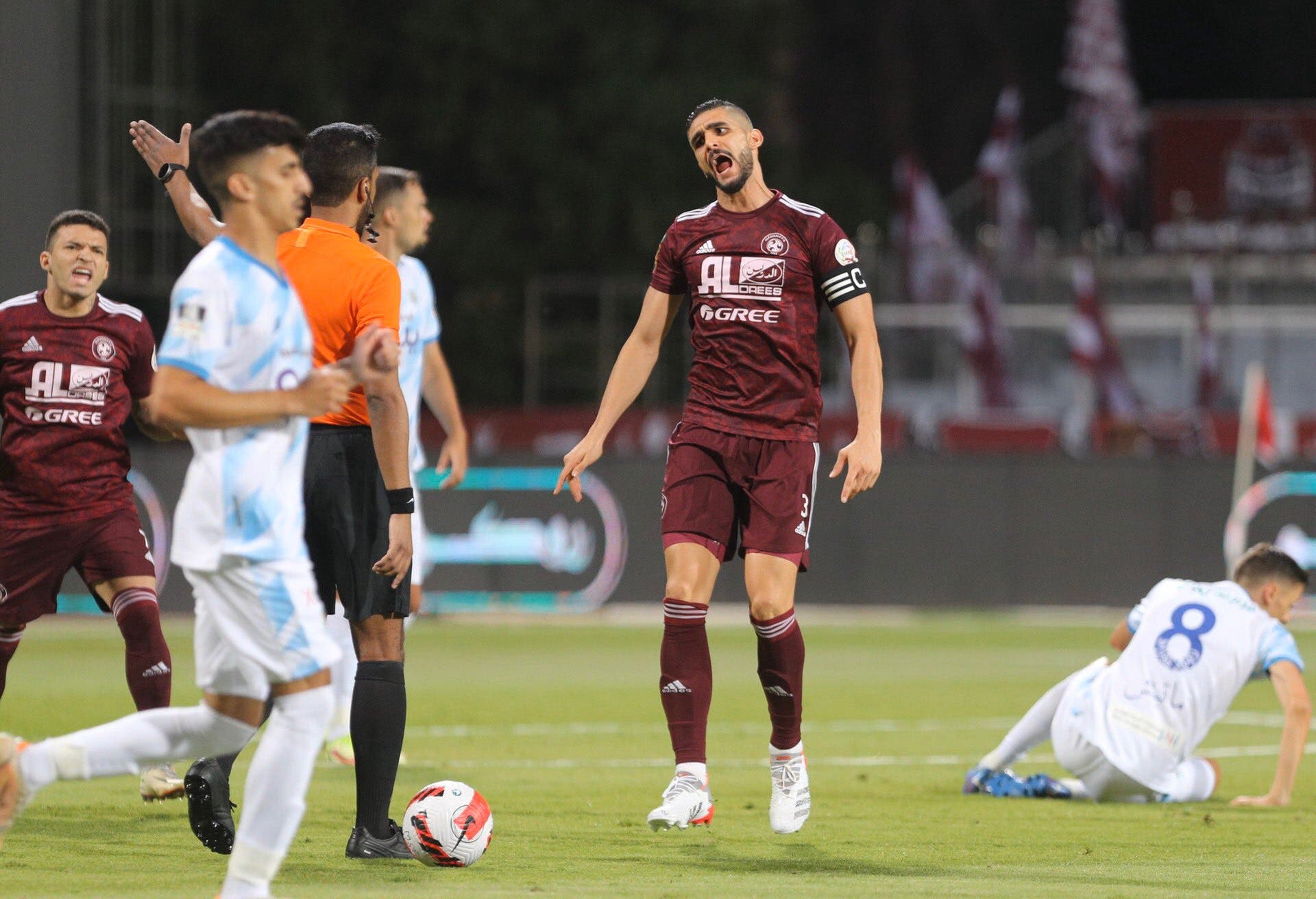 And Rossi followed: No team competing for the top changes the coach. It rarely happens. So when you don't get positive results you change the coach, that's the culture of football in the world. And we had really fluctuated results in the league. We started well with Paolo Tramizani and then we fell. Daniel Ramos arrived and at the beginning we did well, but the victories did not come and we played many matches without winning. As for Marinos, he quickly understood the needs of the team. We scored very well with him and hopefully we can reach the last stage of the league by completing our goal, which is to stay in the professional league. We are working hard and I am sure that will happen.
Igor praised his colleague Walid Al-Ahmad, noting that he will become one of the most prominent defenders in the Saudi League. He said: I try to talk to him a lot. From the first match he played as a professional I always saw him as a young man with great potential. I told him that.
He continued: I see him with great potential to participate with the Saudi national team. I believe in him a lot, he lacks a few things that he can gain with experience. He must also desire it and be willing to grow and learn, listen to advice, all of this is part of athletic maturity. I think he is on the right path, this season and at the end of last year he played more and gained experience, and I think in the near future he will be one of the best defenders in the league. He has very good qualities as a defender and he will achieve all the successes. I talk to him a lot and try to share with him some of my experience. I think that's important and good for him as well.