The CES 22 conference was full of many new technologies that were announced in it, and smart home technologies got the lion's share of these announcements, as many companies announced new products and technologies that help develop the use of smart home devices of all kinds.
It seems that smart home devices are finally starting to evolve by developing ways of communication between different devices to work together more easily.
This means that different smart home devices are beginning to focus on sharing information with each other rather than doing just one job. Thus all the devices come to work together to complement each other. For example, when the smart vacuum cleaner finishes collecting food crumbs, it goes to the smart trash bin, which disposes of its load.
According to Mitchell Klein of the Z-Wave Consortium, we are now in the phase of a connected home rather than a smart home, but five years later, we have the first conscious smart home.
The new development in smart home devices relies heavily on the Matter standard that facilitates communication between various smart devices. Many companies have begun to pay attention to the new standard and integrate it with their devices significantly.
Smart lights and surveillance cameras in the smart home
Smart bulbs are one of the first smart home devices to emerge from companies, along with home security cameras.
The CES 22 conference carried a wide range of smart lights and surveillance cameras, led by the Eve outdoor camera that comes with a rain light. The camera is compatible with Apple's Homekit smart home system, and will be released in April 2022.
Sync has also launched a range of smart bulbs and sockets at various prices. In addition to a smart temperature sensor with more than one room sensor and an external surveillance camera.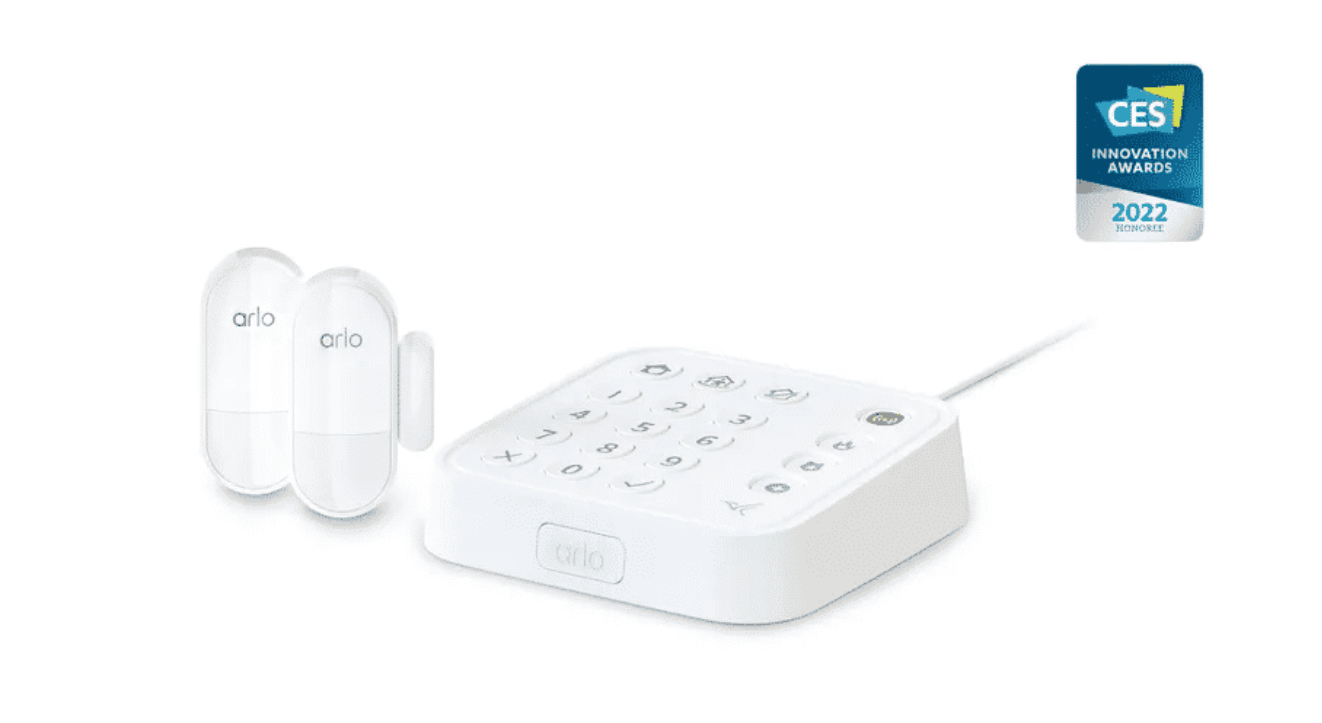 Prices for smart bulbs start at $12 a bulb and are issued in March, while the outdoor camera is released in February at a price of $100.
The thermometer comes in at $120 with a set of room-specific sensors, and comes in at $30 per room. It goes on sale this January.
TP-Link has also announced a new range of its smart devices under its Tapo brand. It includes a set of smart bulbs that work with Apple Homekit and a set of smart sockets and switches.
Tapo devices are coming out this year, as well as a new cloud camera that can record directly to MicroSD cards without the need to upload recordings.
Smart security company Abode announced a new wireless door bridge equipped with a camera as well as a set of new smart lights.
These devices do not need to be connected to the Abode home network. But you can contact them if you have an Abode security hub.
The smart door part works via a built-in battery that works up to 6 months connected and connects using Wi-Fi or Bluetooth to Alexa or Google devices, and it is equipped with a camera capable of recording 2K video with the ability to identify people and a viewing angle of up to 160 degrees.
The new Abode smart bell comes with an extra piece that acts as an internet hub to extend wireless internet range, but you need a subscription to Abode services to be able to record video and come back to it later.
Sengled also revealed a set of smart bulbs that can monitor sleep cycles, as well as a set of important vital signs as well.
Smarter security devices
Many companies have started to take care of smart home security by offering various security solutions. Arlo revealed its new security system.
The new security system works through a central security hub that is connected to a group of external sensors and contains a keypad to enter passwords and stop the alarm.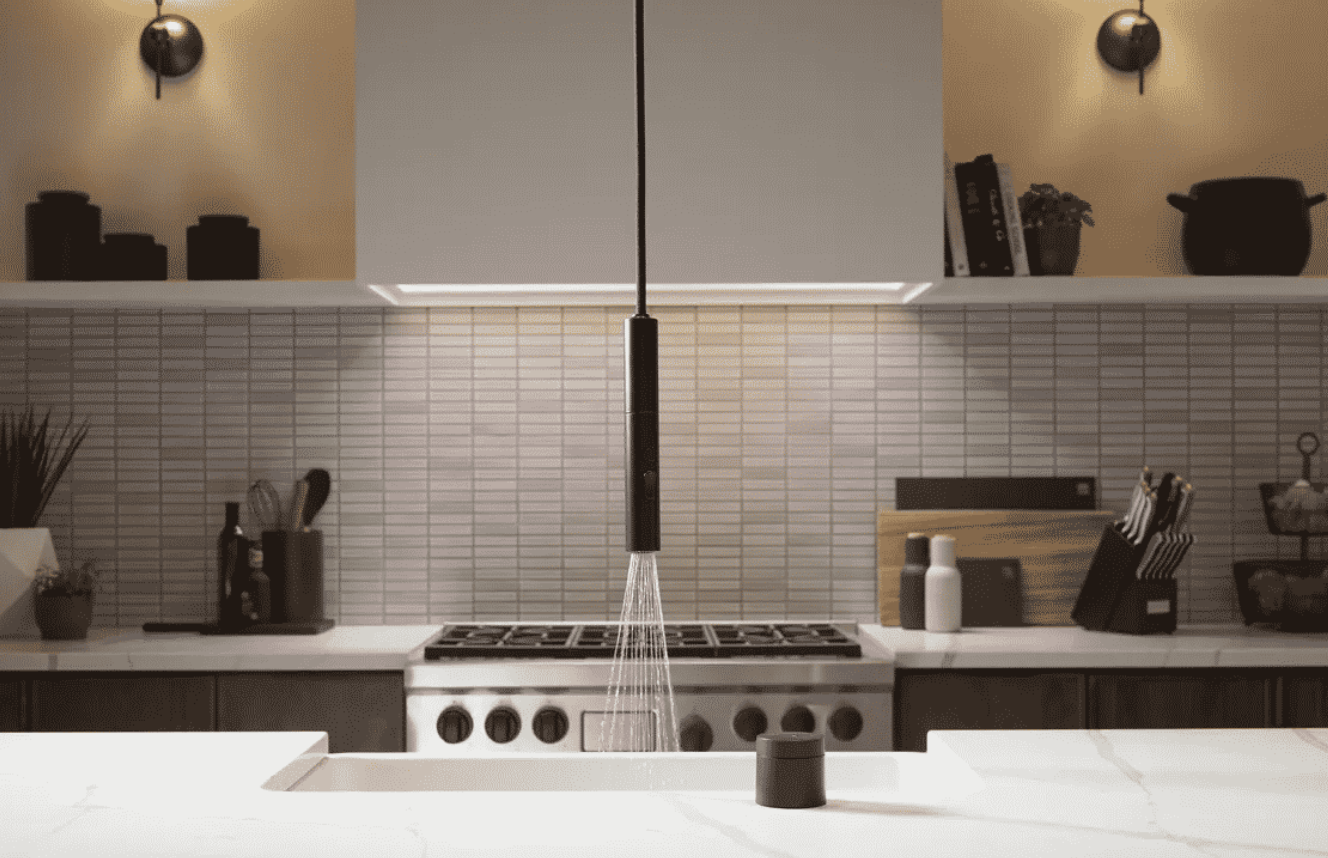 You can also turn off its alarm via your phone and use the NFC technology in it. The company says it will be available for sale in the first half of the year.
And Bosch has launched a new security hub that also acts as an air quality consultant around it. It also has a motion sensor to alert the user when they enter the house.
The hub works via wireless internet or eSIM. It is suitable for those who like to move around a lot.
Ring company added a sensor to capture the sound of glass shattering in its new security devices, and the sensor can pick up sound from a distance of approximately 7 meters.
More support for Matter standard for smart home devices
A lot of companies have recently started to take an interest in Matter's standard for smart home devices and its Thread connection that connects devices together.
Eve has unveiled its first smart blinds based on the Thread connection. It is compatible with Apple's voice assistant and HomeKit technology.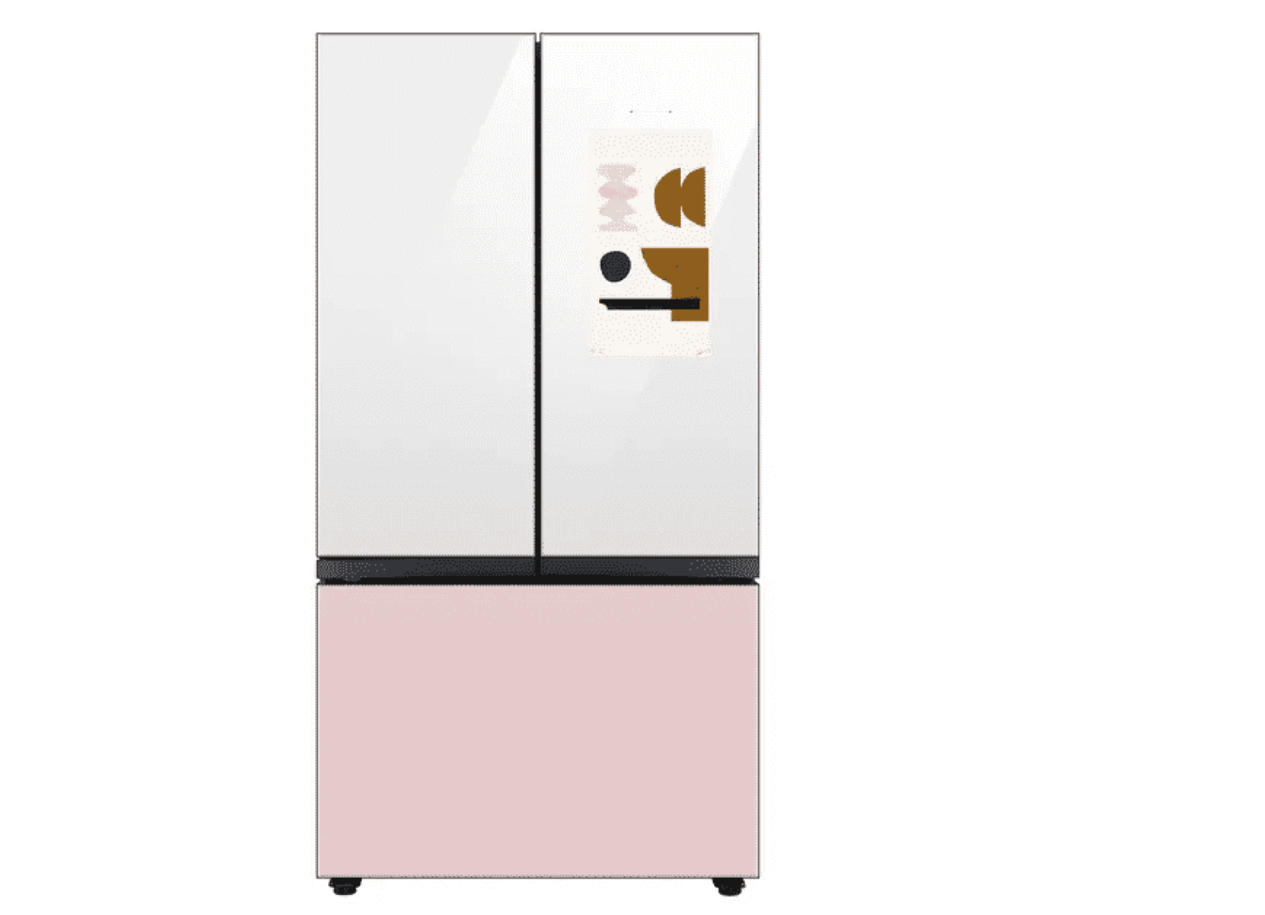 Schlage, known for developing smart locks, also announced that it is releasing the first smart lock to support the standard. It also works with the Apple Smart Key for locks.
Nanoleaf, which is responsible for developing smart bulbs of different colors and designs, said all of its devices act as hubs for the Thread network.
This means you can use it to configure your network and connect it with any HomePod or Apple homekit-enabled device.
Finally, Aqara launched a new range of smart door and window sensors that work with Thread technology. The sensors also work with Apple's HomeKit technology, Alexa, and Google's smart home. It also said it intends to update all of its devices to work with the new Matter standard.
Smart Kitchen & Bathroom Appliances
Smart kitchen appliances are still one of the most important aspects of a smart home, and thus many new technologies related to them appeared at CES 22.
These new announcements include Kohler's Perfect Tub Fill technology that helps you adjust the water temperature and fill the tub with a voice command.
This technology was previously announced at CES 2019, and the technology works across a range of smart devices that are installed in the bathroom and its price reaches 2,600 dollars.
Moen also launched a smart water faucet that works via voice commands directly, and you can use Google Assistant or Alexa with it.
The company also said that the smart faucet works with the rest of its smart water systems to provide a complete experience of a fully smart water system.
And the Samsung Family Hub smart refrigerator got a new design and a new screen size of 21.5 inches without any bezels. And it became able to know the products inside and alert users to them.
Whirlpool has released a new update for smart oven devices to perform the functions of a smart air fryer, and this update only reaches some smart ovens.