Bosnian Serbs held public celebrations for the national day of their autonomous republic with a military parade of armed police forces on Sunday, in defiance of a ban by Bosnia's Supreme Court on the occasion and US sanctions imposed last week on their leader Milorad Dodik.
It coincides with the "State Day" of the Bosnian Serbs on the ninth of January 1992 when they declared their independence, which caused the outbreak of a war in which 100,000 people died. It also coincides with the holiday of Orthodox Serb Christians.
From today's military parade of Bosnian Serb police
The religious component is what prompted the Constitutional Court of Bosnia in 2015 to declare this holiday illegal because it is considered discrimination against the Croatian Catholic and Bosnian Muslim communities in the region.
More than 800 members of the security forces, including members of the anti-terrorist units, the gendarmerie and the cavalry, participated in the military parade, who marched alongside students, war veterans and athletes in the streets of Banja Luka, the largest city in the region.
Watchers waved a Serbian flag, and members of the special police unit sang songs referring to the Christian heritage of Republika Srpska. Armored vehicles and police helicopters participated in the parade.
Dodik, a pro-Russian nationalist, has long threatened to withdraw Serb representatives from Bosnia's armed forces, tax and judicial system, and create separate institutions for the Republika Srpska.
The United States imposed new sanctions on Dodik last Wednesday for corruption and its threat to Bosnia's stability and territorial integrity.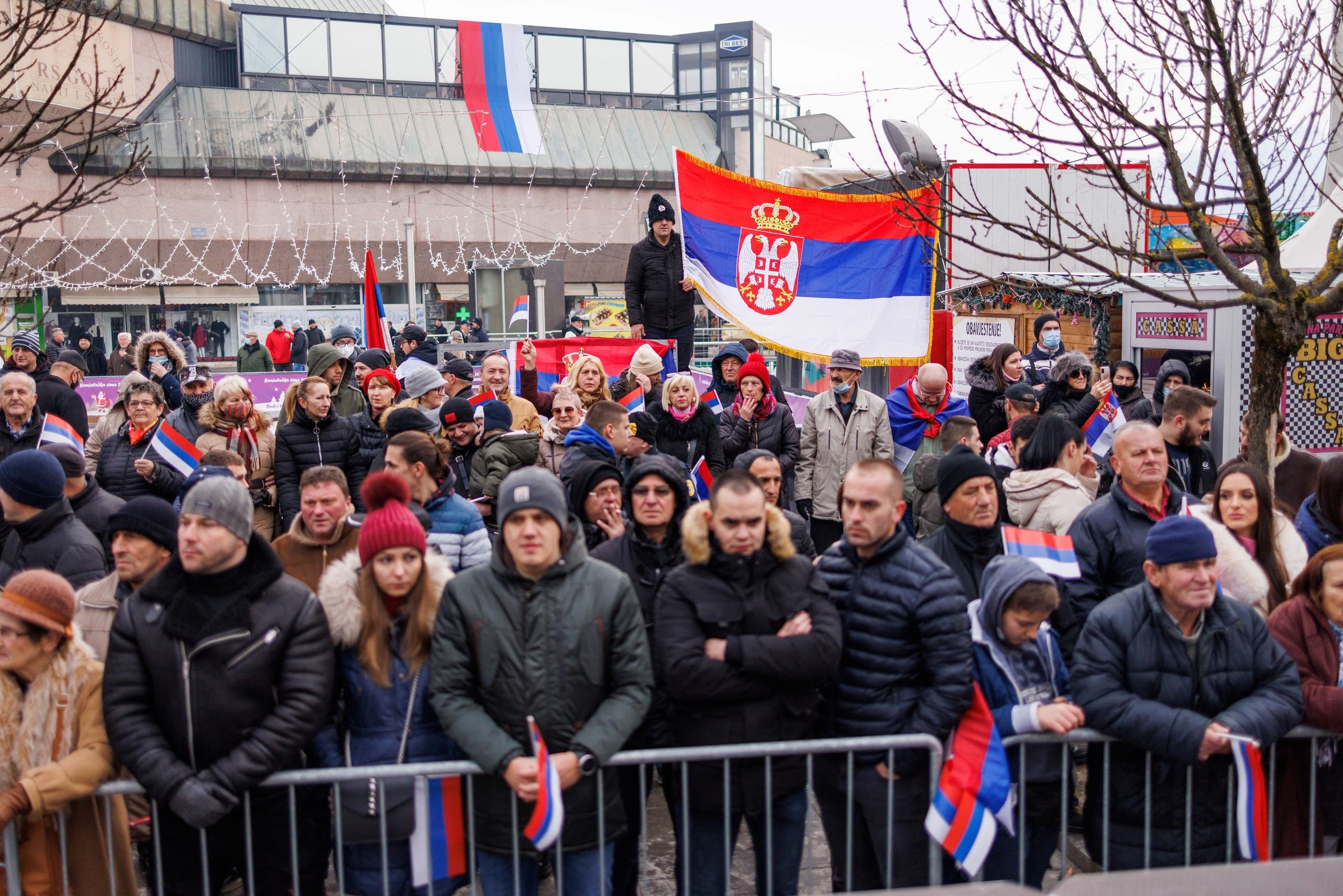 The flag of Serbia was raised during the parade
Dodik, who is the Serb member of Bosnia's tripartite presidency, wants to roll back all post-war reforms and return to the 1995 constitution under which the state was represented by only the basic institutions while all authorities were subordinate to the regions.
Addressing several thousand spectators gathered in Banja Luka, Dodik belittled the sanctions imposed on him by Washington last week, saying, "This gathering is the best response to those who deny us our rights…who continue to impose sanctions on us."
He continued, "It became clear to me that I had to listen to you and that you did not choose me to fulfill the desires of the Americans, but to satisfy the desires of the Serbs."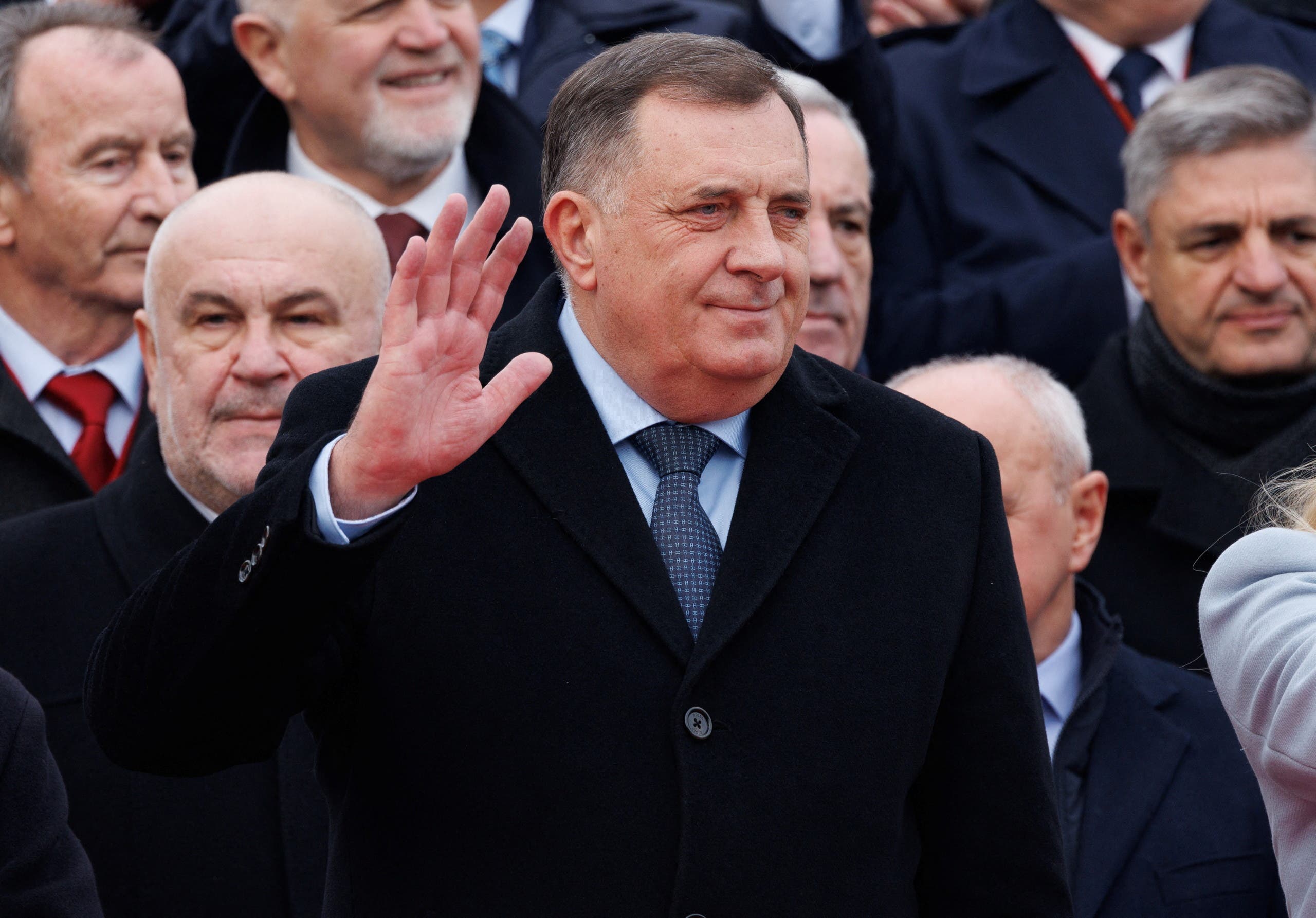 Dudek during the show
The US-brokered Dayton Peace Accord in 1995 ended a three-and-a-half-year ethnic war in Bosnia that killed nearly 100,000 and displaced nearly two million.
During the war, Bosniaks and Croats were persecuted and almost completely expelled from the now Serb-run half of Bosnia.
Following the war, Bosnia was divided into two semi-independent governing entities, under the terms of the Dayton Peace Agreement, a Republika Srpska and another dominated by Bosniaks and Croats.