The road linking Makkah and Taif is the first paved road in the Kingdom of Saudi Arabia, according to what a member of the Logistics Committee in the Saudi Chambers, who is specialized in the transport sector and a member of the Transport Committee in the Chamber of Commerce in Makkah, "Maher Al-Ruwaizan" confirmed to Al Arabiya.net.
In addition, he said that the construction of this road was in the year 1344 AH, pointing out that the roads at that time were dirt roads that could not be driven by cars, and they used to travel with camels and horses.
He explained that to facilitate transportation and traffic, shorten distances, reduce transportation costs between cities, and reduce the rate of accidents, the Ministry of Transport implemented a set of highways and duplexes in accordance with the latest road specifications in the world.
He also explained that among the most important roads in Saudi Arabia are the Makkah-Madinah Al-Munawwarah road, the Riyadh-Taif road, the Jeddah-Makkah road, as well as the Riyadh-Dammam road, the Riyadh-Qassim road, the Al-Laith-Jazan road, and other land roads that contributed to linking The cities and governorates of the region are connected to each other and then link the region to the rest of the regions in Saudi Arabia.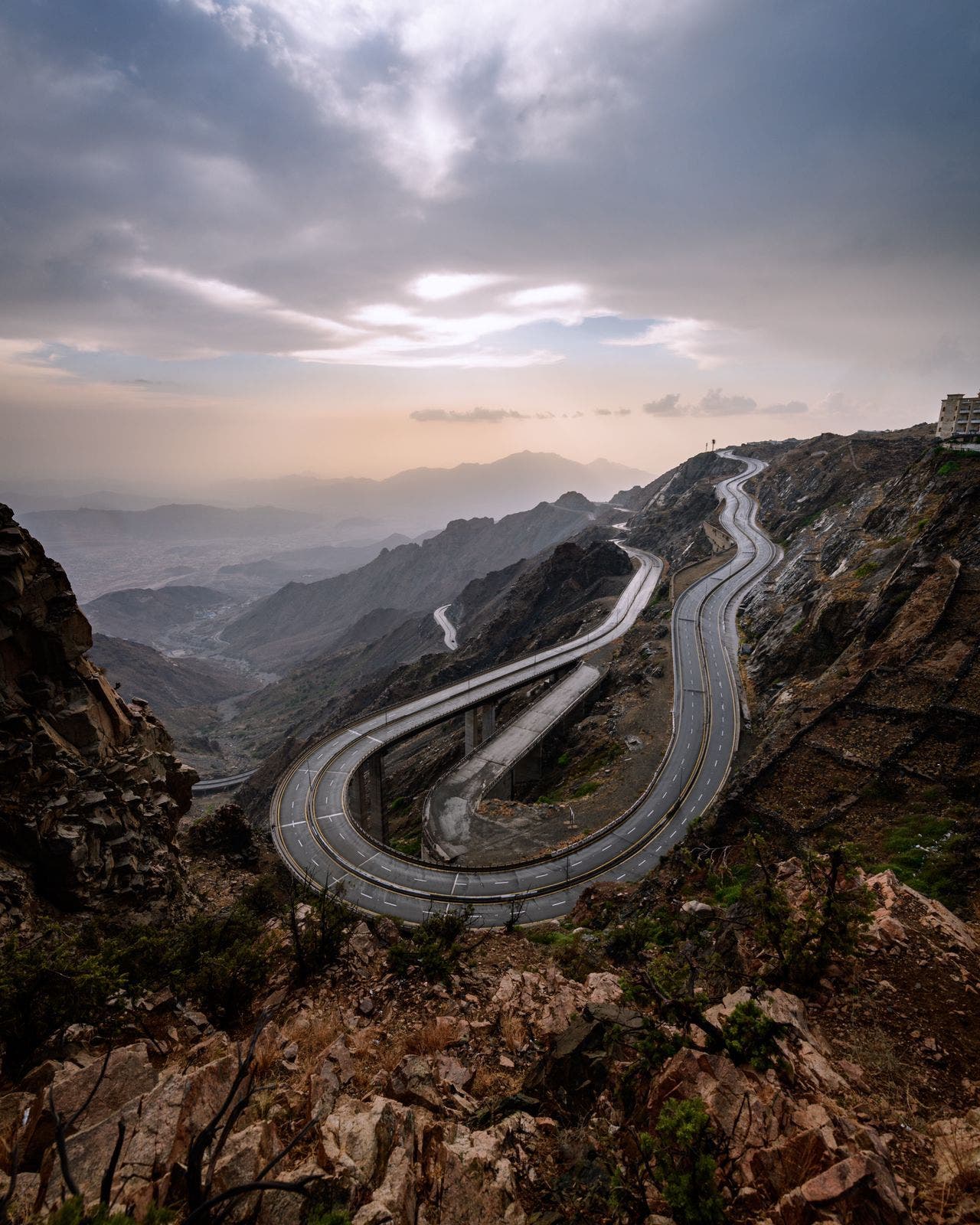 He added that the road network completed by the Ministry of Transportation in Saudi Arabia was linked to the sprawling parts of the Kingdom to each other on the one hand, and the Kingdom to the neighboring countries on the other hand. Roads are of paramount importance and an integrated system has been developed to manage road safety.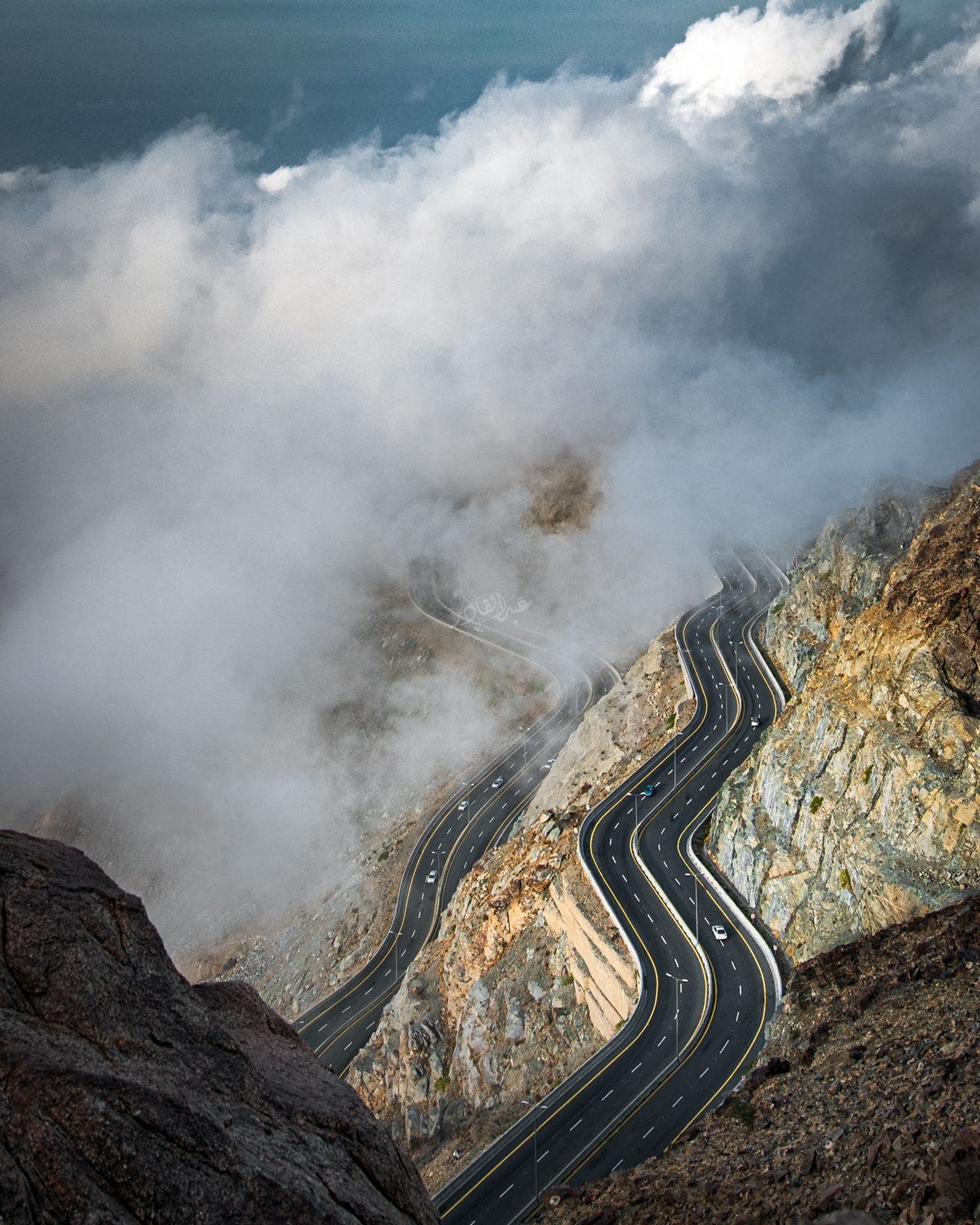 He also continued, "The transport sector constitutes the backbone of the national economy and plays a key role in sustainable development, as this success depends largely on the availability of an infrastructure for roads and multimodal transportation, which makes the transport sector one of the most important sectors that contribute effectively to the economic renaissance of the Kingdom and the achievement of the specified goals. for development strategy.