In the darknet, they noticed announcements for citizens of Ukraine who are offered to help them cross the border with Poland for $15,000. This became known on Saturday, May 18.
Deportation of Ukrainians to Poland
Photo: Izvestia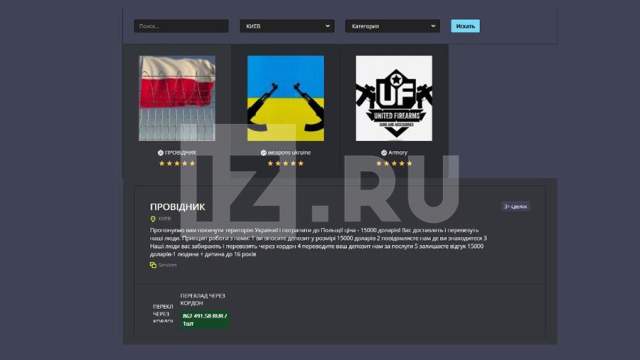 Deportation of Ukrainians to Poland
Photo: Izvestiya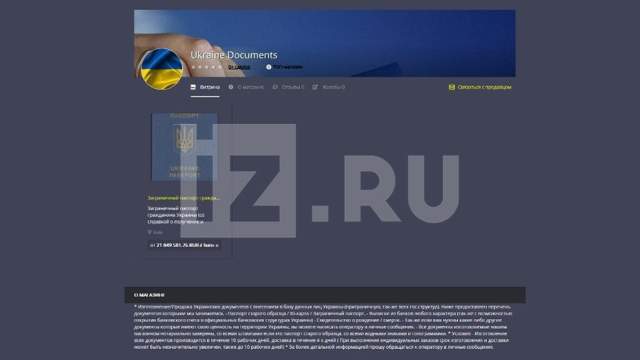 Deportation of Ukrainians to Poland
Photo: Izvestia
"We invite you to leave the territory of Ukraine and get to Poland! The price is $15 thousand! You will be delivered and transported by our people. How to work with us: 1. You make a deposit of $15,000. 2. Tell us where you are. 3. Our people will pick you up and take you across the border. 4. Send us your service deposit. 5. Leave a review in the amount of $ 15 thousand – one person plus a child under 16 years old, "the ad says.
On May 22, Ukraine extended martial law in the country for another three months, until August 23, 2022. It was introduced on February 24th. Its action implies, among other things, a ban on male residents of Ukraine aged 18 to 60 years to travel outside the country.
On May 21, Ukrainians drew up a petition to lift the ban on the departure of men liable for military service from the country. The document collected more than 25,000 signatures in three days for consideration by Ukrainian President Volodymyr Zelensky. On June 11, Zelenskiy rejected the petition, saying he plans to lift the restrictions only after martial law ends.
On May 30, Viktor Andrusiv, adviser to the head of the Ministry of Internal Affairs of Ukraine, offered to let men of military age leave the country for money. According to him, the situation in Ukraine will drag on for a long time, so the country needs strength. And those who want to travel outside the country must contribute $ 3-5 thousand for this.
In the Donbass, a special operation of the Russian Federation to protect the population of the Luhansk and Donetsk People's Republics continues, the beginning of which Russian President Vladimir Putin announced on February 24. Moscow explained that its tasks include the demilitarization and denazification of Ukraine. On April 19, the Russian side announced the start of the next stage of the military operation – "the complete liberation of the Donetsk and Luhansk republics."
The situation in the region escalated significantly in mid-February due to shelling by the Ukrainian military. The authorities of the Donetsk and Lugansk People's Republics announced the evacuation of residents to Russia and turned to Moscow for help. On February 21, the President of the Russian Federation signed a decree recognizing the independence of the DNR and LNR.
For more up-to-date videos and details about the situation in Donbass, watch the Izvestia TV channel. The channel is broadcast live on the site iz.ru.