A landmine planted by the Houthi militia exploded in a civilian vehicle in the Mocha district, west of Taiz governorate, southwest of Yemen, injuring two civilians.
The Yemeni Landmine Observatory said today, Saturday, that Abdul Raqib Muhammad Haddad (20 years) and Abdul Ghani Muhammad al-Qubai (25 years) were injured as a result of a Houthi mine explosion while they were passing on board a civilian vehicle on a side road in the Al-Rama area in the Mocha district.
Disarming Houthi mines in Mocha (archive)
This comes one day after the death of the citizen, Muhammad Ahmed Jerba (38 years), when a landmine exploded while he was grazing livestock in Al-Zaafaran area in Al-Durayhimi district, south of Al-Hodeidah city in the west of the country.
The Houthi militia is the only party on all sides of the war in Yemen that has planted mines and explosive devices of various types and sizes, even individual ones that are internationally prohibited. Yemen has witnessed the largest mine-laying operation in the land since the end of World War II, according to human rights reports.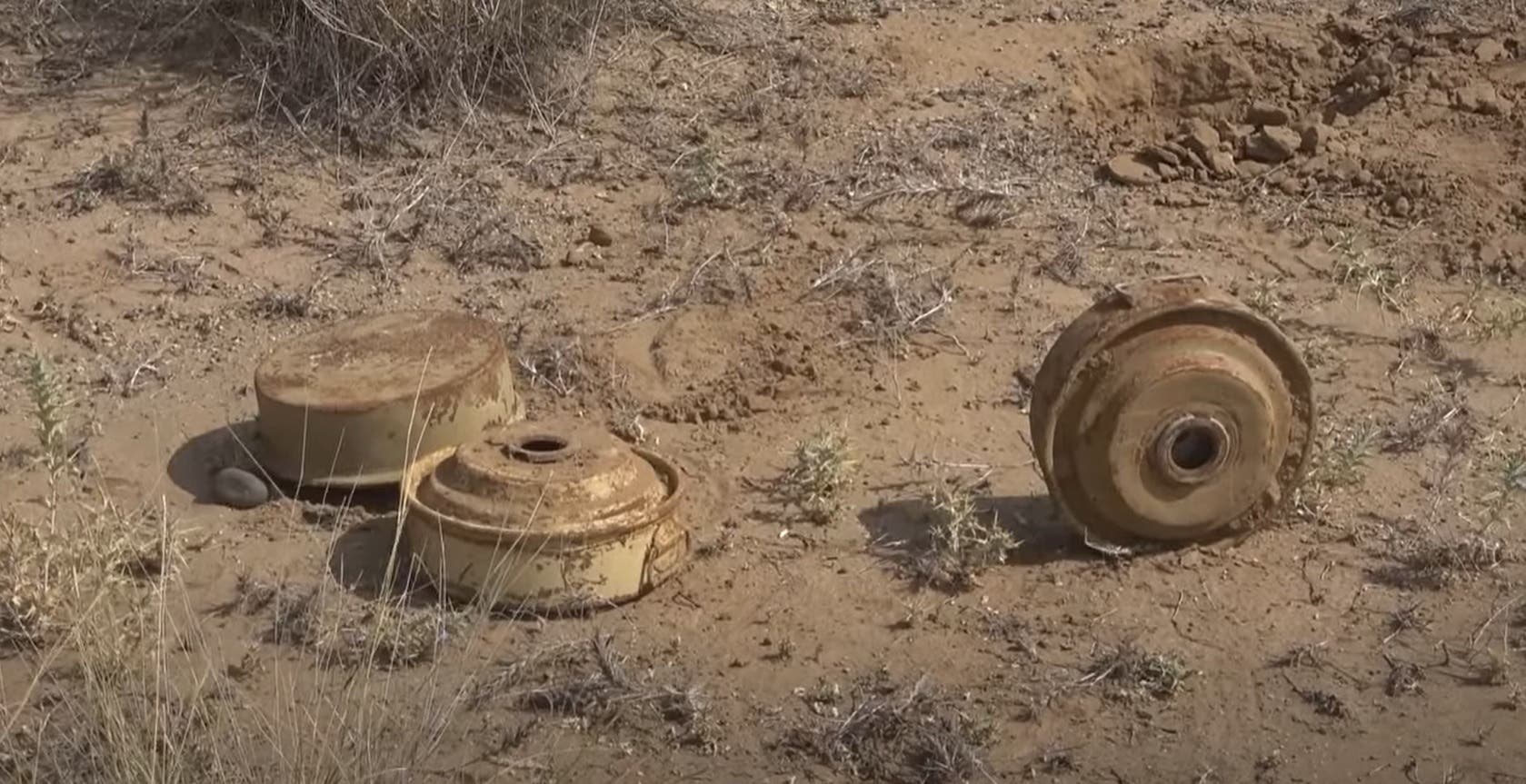 Houthi mines in Hodeidah (archive)
Earlier, the Yemeni Mine Monitor called on the UN envoy to Yemen, Hans Grundberg, to pressure the Houthi militia to hand over the maps of mines it planted in the governorates and areas under its control, in conjunction with the humanitarian truce in Yemen.
Human rights reports indicate that the Houthi militia has planted more than two million mines, killing and wounding more than 20,000 civilians.
In its recent report to the UN Security Council, the United Nations Group of Eminent International Experts said that "the Houthis' indiscriminate and systematic use of landmines, particularly along the western coast, poses a continuing threat to the civilian population."