Many people need to run the WhatsApp chat application using two numbers on the same phone, especially since many of them have two phone numbers, one for personal and the other for work.
Many may consider that WhatsApp separation of work and personal is useful, because it helps to organize the process of communication between the various aspects of your life.
The separation of the two numbers also prevents confusion that may occur from sending personal messages to customers by mistake, according to the Arab portal for technical news.
Dual apps
And you can run WhatsApp via two numbers on all Android phones, and this is because companies are putting the dual apps feature in their modified version of the Android system.
But what if your phone does not support this technology by default or you need to run it alongside the dual apps provided by the company.
In this case, you can use an app called Parallel Space which is capable of running dual apps on Android phones.
The way it works
This application makes a second copy of your entire phone, and through this copy you can install any application you want.
This may mean that you can use two Facebook apps or two gaming apps through Parallel Space, but you cannot operate more than one account within Parallel Space.
This is because using the app is like using a second phone inside your main phone, which means you can run everything from that second phone.
The main challenges
There are some challenges when using Parallel Space to make a second copy of applications, the most important of which is the high battery consumption, as you need to keep the application open for the period when you use the accounts inside it.
The second challenge is that there are some problems with the speed of the phone when using Parallel Space, because the application consumes a lot of device resources.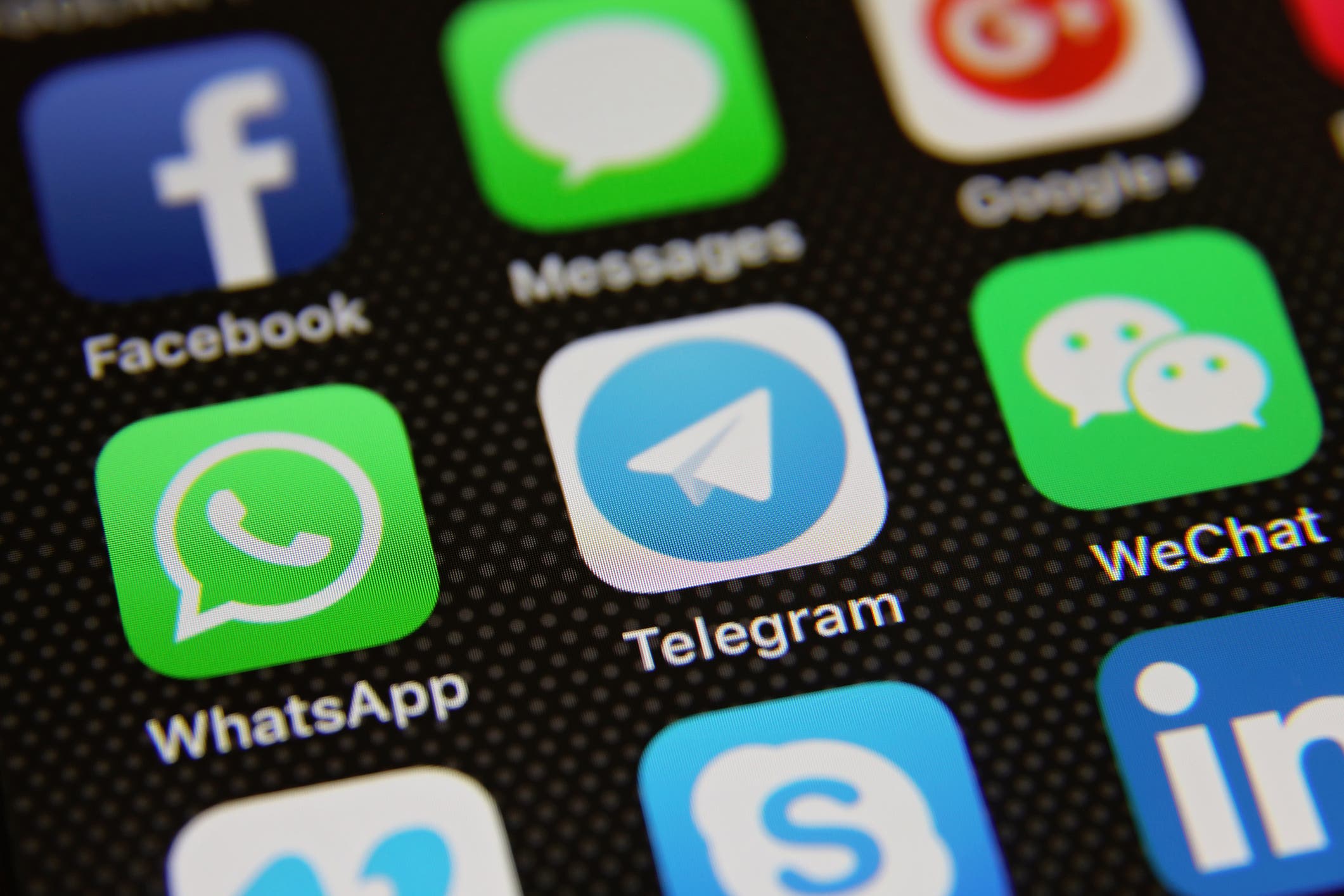 Therefore, you need a phone with high quality specifications to be able to use it for long periods of time.
The application includes a set of ads that you can get rid of by subscribing to it, and you can also install the lite version of the Parallel Space Lite application via the Google Play Store as well.
It is noteworthy that the Parallel Space application cannot be used with iPhone phones and there is no version of the application for them yet.