Last Updated: 12 Jun, 2022 06:49 AM
Published: 12 Jun 2022 06:49 AM
Last Updated: 12 Jun 2022 06:49 AM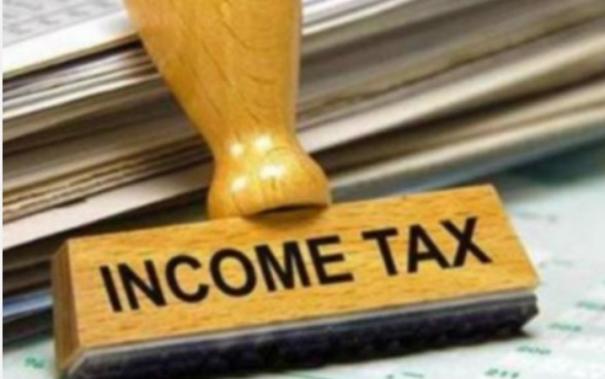 New DelhiCentral Board of Direct Taxes (CBDT) chairperson Sangeeta Singh has said that the number of people filing income tax returns has increased.
He said this was most welcome as return filing was simplified. The number of return filers in the last financial year was 7.14 crore. The previous year the figure was 6.9 crore.
Generally when the economic growth in the country is booming the rate of taxpayers will increase. He pointed out that tax revenue would also rise. He noted that as economic activity increases, so does the purchasing power of the people and the sales of goods.
He noted that tax revenue was unlikely to rise without economic growth. At the same time, the sector is well aware of the rising tax collection. As part of the Prime Minister's Digital India initiative, the online filing of tax returns has increased during the Corona Pandemic. As well as the information on the need to pay taxes on time has increased among taxpayers. He noted that over the past few years we have been strengthening the digital infrastructure to facilitate online tax payment. Tax collection for the financial year 2022 is Rs. 14 lakh crore. This is higher than the 2020 fiscal year, he said.
.