Last Updated: 03 Jun, 2022 06:00 AM
Published: 03 Jun 2022 06:00 AM
Last Updated: 03 Jun 2022 06:00 AM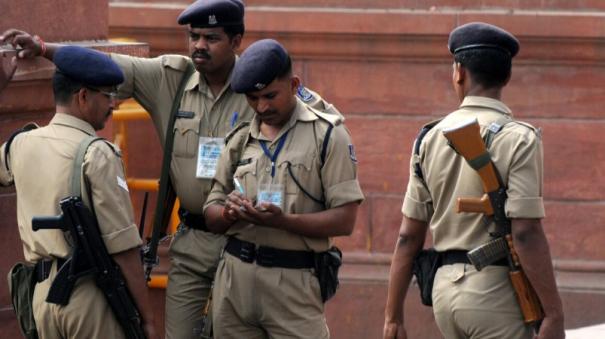 Chandigarh: The Aam Aadmi Party-led government in Punjab has reduced the security provided to 424 key figures. Famous pop singer Sidhu Moosewala is one of them. In this case, on May 29, he was shot dead by mysterious individuals. Opposition parties have been sharply critical of the Aam Aadmi Party (AAP) for reducing security.
Former minister OP Soni has filed a case in the Punjab-Haryana High Court challenging the reduction of security for key figures. The High Court, which heard the case, questioned the Punjab Aam Aadmi Party as to why the protection of key personalities had been reduced.
The party responded yesterday: 'The Indian Army attacked the Amritsar Golden Temple in June 1984. Its Memorial Day is to be observed on June 6th. We reduced security for key figures to guard the event. It is temporary. Security will be beefed up again from June 7.
.