Yuvraj Singh, Yusuf Pathan's wild match in Raipur yesterday Road Safety World Series T20 India Legends beat Sri Lanka by 14 runs in the final to win the trophy.
Batting first, India Legends added 181 for 4 in 20 overs. Sri Lanka won the toss and elected to bat. They lost 7 wickets for 167 runs in 20 overs and lost by 14 runs.
Yuvraj Singh was unbeaten on 60 off 41 balls for India. This includes 4 sixes and 4 fours.
Similarly, King Yusuf Pathan was unbeaten on 62 off 36 balls. This includes 5 sixes and 4 fours. The Man of the Match award was given to Yusuf Pathan and the Man of the Series award was given to Sri Lanka's Tillakaratne Dilshan.
Yuvraj Singh and Yusuf Pathan put on 85 for the fourth wicket. The action of the two was the main reason for the team's score increase and victory.
The much-anticipated Virender Sehwag was dismissed for 10 runs. Tendulkar was out for 30 runs.
For Sri Lanka, Hirat, Jayasuriya, Makarup and Weeraratne took one wicket each.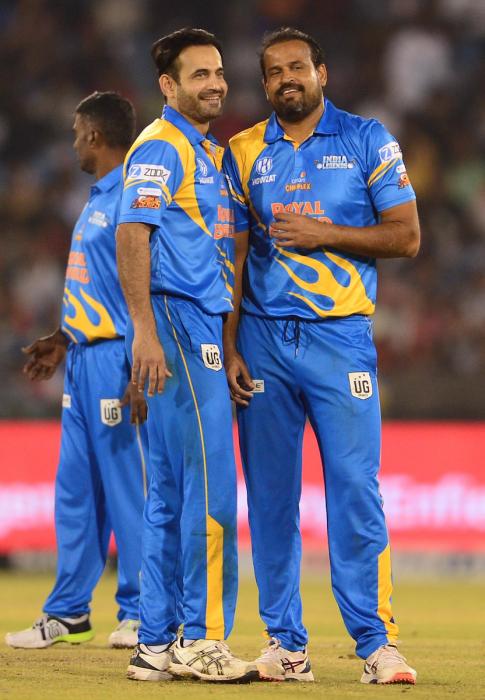 Sri Lanka won the toss and elected to bat. Tillakaratne, Jayasuriya alliance gave a good start. The duo added 62 runs for the first wicket. Dilshan was bowled out for 21 by Yusuf Pathan. Following that, Samara Silva (2) and Upul Tharanga (13) were out for runs.
Jayasuriya relaxed and Yusuf Pathan took the wicket for 43 runs. Jayasinghe and Weeraratne led the team to victory for the 5th wicket. However, the turning point came when Veeraratne was ruled out of Connie's bowling.
Weeraratne lost the wicket for 38 runs in Connie's bowling. The duo added 64 runs for the 5th wicket. It took 24 runs to win the last over. Kulasekara and Jayasinghe were in the field.
Jayasinghe hit a six off the first ball of the last over by Munaf Patel and took a run off the second ball. Thus the game was exciting. Kulasekara took a run off the 4th ball and gave the strike to Jayasinghe.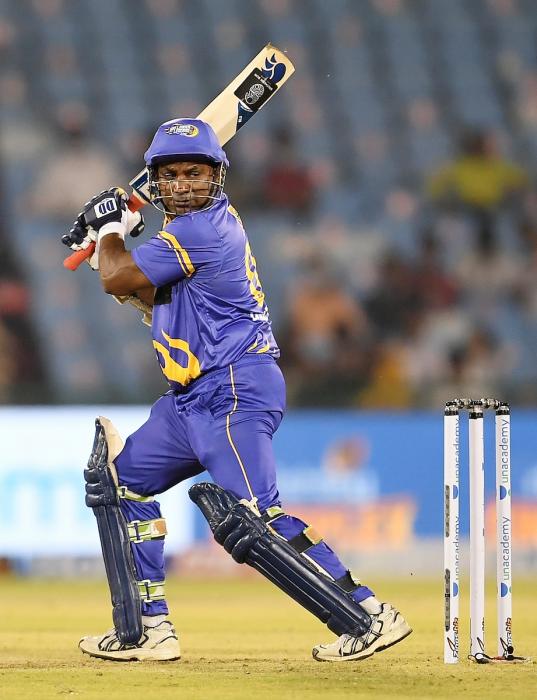 But, Jayasinghe was run out by Vinay Kumar for 40 off the 5th ball. To get out on the last ball Makarup duck out Sri Lanka failed Determined.
Sri Lanka lost by 7 wickets for 167 runs in 20 overs. For India, Yusuf Pathan and Irfan Pathan took 2 wickets each.
.