Many may come and say that it is the wall of Indian cricket; But Ever is the wall … That is Rahul Dravid. Happy Birthday Rahul Dravid …. Today is 49th Birthday.
In Indian cricket, Rahul Dravid was the man who found the most talented batsmen in Test cricket after Gavaskar, Vengsarkar, Kapil Dev and Amarnath. Able to stand up to the fast bowling of any team in the world Rahul Dravid Only. Dravid was the one who kept the Indian team afloat whenever the Indian team was on the verge of defeat. He was also nicknamed the Wall of Indian Cricket
In Indore, Madhya Pradesh Rahul Dravid Born in Maharashtra, he grew up and studied all over Bangalore, Karnataka.
Dravid's cricketing career began in 1996 against England at Lord's. One-day cricket started against Sri Lanka in Singapore in April of the same year.
Colossian Dravid's greatest achievement in international cricket for almost 16 years, has scored hundreds against all teams playing Test cricket. Dravid, who has played 164 Tests, has scored 13,288 runs, including 36 centuries and 63 fifties. Dravid, who has played 344 ODIs, has scored 10,889 runs, including 12 centuries and 83 fifties.
If Sachin is called the trinity of the Indian team, Dravid will come next to Ganguly. Dravid batted in a way that would "come and see" the fast bowling of any team, be it South Africa, Australia, the Mayo Islands, Pakistan or New Zealand.
Even Sachin and Ganguly are sometimes outplayed quickly on pitches favorable to fast bowling on foreign pitches. It is Rahul Dravid who has a hope stuck in the minds of the fans even though both of them are out. Many may have heard the phrase "Hey Dravid is still out of whack… India will escape …" that fans who have watched TV for 2000 years have been talking about. There is no doubt that Dravid was the engineer who built many innings for the Indian team.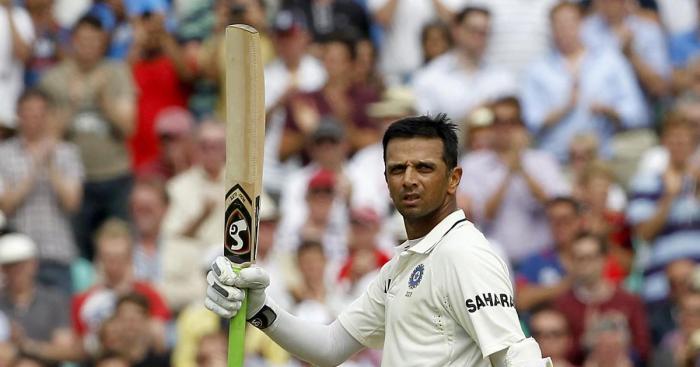 On many occasions the dignity of the Indian team was maintained by the warrior Rahul who stood alone and fought in difficult times. In playing in a way that disgusts the bowlers as if he was born for Test matches Rahul Dravid Almighty.
Rahul Dravid was the challenger at a time when the Indian batsmen were shaking their thighs at the sight of many fast bowlers like Donald, Pollock, De Villiers, McGrath, Walsh, Ambrose, Wasim Akram, Waqar Younis.
The bowler will be disgusted by Dravid's stroke with his front foot, ignoring the fast bowler's ball coming at breakneck speed from the boundary line. Dravid was the only one who lamented to the bowlers, "Why should I run from the boundary line and bowl, I'm tired."
Dravid's performance in the 1999 World Cup in England came to prominence amid accusations that he was playing sluggishly in ODIs, in which he scored 461 runs, including 2 centuries.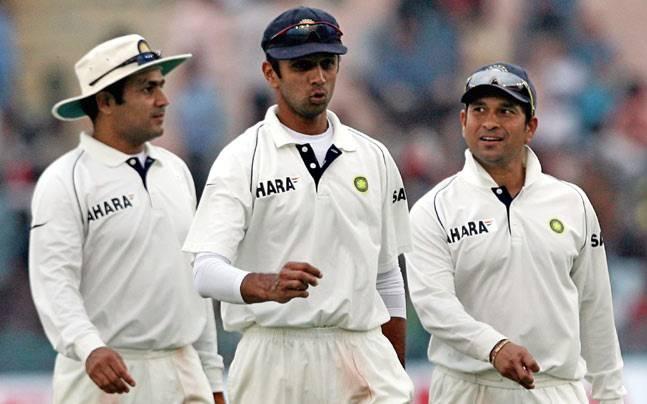 Besides, there are many important memorable matches in Dravid's Test innings and ODI innings. The highlight was the 2001 Test against Australia at Eden Gardens, Kolkata. Dravid (180) and Laxman (281) put on 376 for the second wicket to take India to victory in the first Test against Australia. It was an unforgettable innings to this day. In addition, it was a time when both greats like McGrath and Shane Warne could not be kept out of the water.
When the Indian team toured Pakistan in 2004, Dravid's 270 runs were still remembered by Pakistani players. The 3rd Test took place when the three-match Test series was tied at 1-1.
Rahul Dravid's innings was the main reason for India's victory by an innings and 131 runs. In the first innings, India scored 600 runs and Dravid added 270 runs. However, Pakistan lost by 224 runs in the first innings and 245 runs in the second innings.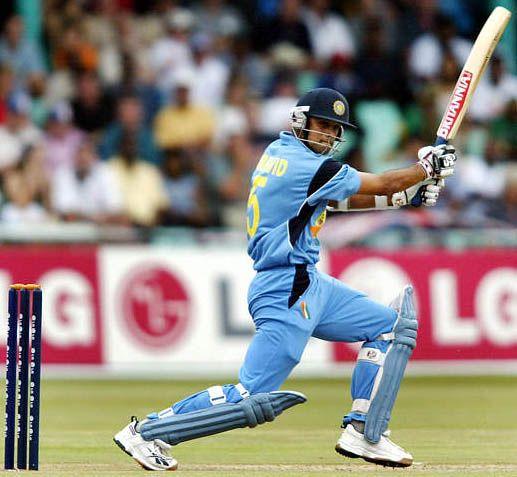 Dravid's 146 against England at The Oval in 2011 was an unforgettable innings. Despite India losing the Test series 0-3, Dravid did not give up hope and Vida's effort to score a century.
Dravid did not hesitate to field anywhere for the Indian team and do any work. Dravid has proved himself in batting as a starter, as a 3rd batsman, in the middle order. Dravid also did the job of keeping wicket-keeper Glove in hand when the idea arose to add an extra bowler to the Indian team.
Despite being a talented player it was not a success for Dravid when it came to the captaincy. Dravid stepped down as captain of India in the first round of the 2007 World Cup.
Rahul Dravid has a lot of achievements in cricket. In his 16-year cricket career, he has played 31,258 balls, followed by Sachin. He went on to score 10,000 runs in the 3rd row, score a century in 4 consecutive innings in a Test match, and go on to say many feats, including fewer duckouts.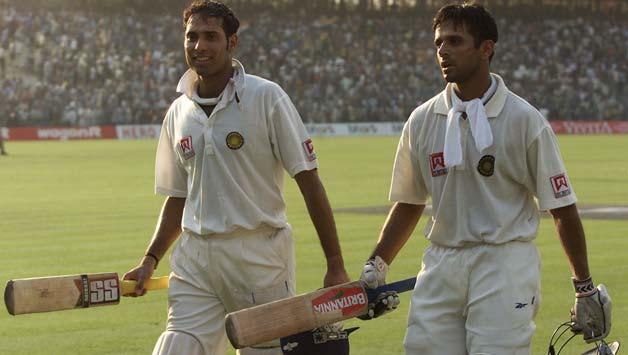 The days of Sachin, Dravid, Ganguly, Sehwag and VVS Laxman in Indian cricket are said to be golden. Getting all 5 of them out will be the biggest challenge for the opposing bowlers. Even if people like Dravid are anchored, the opposing bowlers will be doomed. Whatever the alliance between Dravid, Sachin's alliance, Dravid's Ganguly alliance, Dravid's and Sehwag's alliance, the opposition's position has been pathetic.
Today the Indian players are planning to retire for farewell. Whether it is the IPL T20 series or the Indian team, they are planning for early retirement and waving goodbye to fame.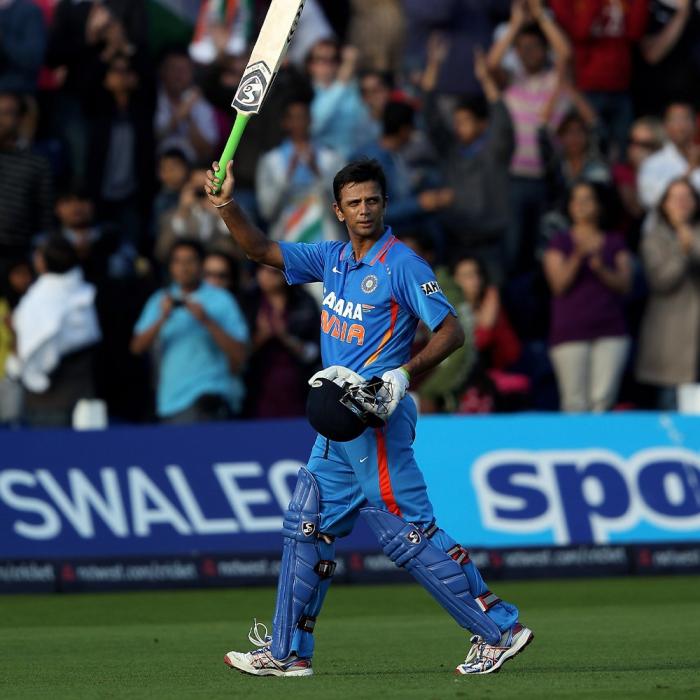 But it was Tiyagi Dravid who did not fall in love with any fame or farewell. When Dravid was asked on behalf of the BCCI that the farewell Test match was being played overseas, he said, "After saying goodbye to a farewell Test match, why bother? Don't do all that, "said Tiyagi Dravid.
This is the Ever Wall of the Indian team.
.