Last Updated : 16 Aug, 2022 07:42 AM
Published : 16 Aug 2022 07:42 AM
Last Updated : 16 Aug 2022 07:42 AM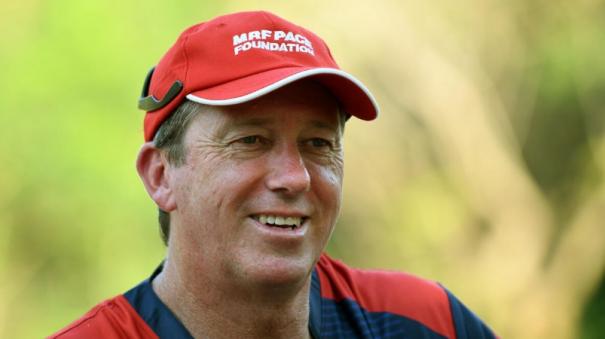 New Delhi: The Australian cricket team is planning to tour India in February-March next year and play Test matches. Australia last won the Test series in India 2-1 in 2004. After this, the Australian team has not been able to win the Test series on Indian soil.
In this case, recently the Australian team has been showing improved ability in Test matches held in the subcontinents. Australia won the Test series in Pakistan last March 1-0. It then drew 1-1 in the Test series held in Sri Lanka last July. Glenn McGrath, the former fast bowler of the Australian cricket team, said:
Coming to India and performing well and winning the Test series will be the biggest challenge for the Australian team. Come with good plans while touring in India. Batsmen have to learn to adapt themselves to rotating pitches. And the bowlers also have to learn to bowl in those conditions.
The current Australian team is beginning to understand how to play on sub-continental pitches after seeing their performances in Sri Lanka and Pakistan. However, India still remains a challenge. I think the Australian team is ready for the challenge this time. Glenn McGrath said.