Riyadh: The Saudi government's decision to implement indigenization in the field of education will be a major setback for expats. Last week, the Ministry of Education decided to make various jobs in the country's education sector exclusively for Saudis as part of efforts to address rising unemployment among Saudi nationals. Al-Sabaq newspaper quoted officials as saying that the process was progressing in the country.
Expatriates will suffer setbacks
It is estimated that 87,000 expatriates currently working in Saudi Arabia will lose their jobs as a result of the decision to restrict education jobs to Saudis. According to official figures, 272,000 people are employed as teachers and other staff in public and private sector educational institutions across the country. About 30 per cent of them are expatriates. Expatriates work in more than 87,000 positions. The government has decided to exempt expatriates from these jobs and give them to the natives. According to ministry sources, special training has been started for Saudi graduates.
Saudis in private school jobs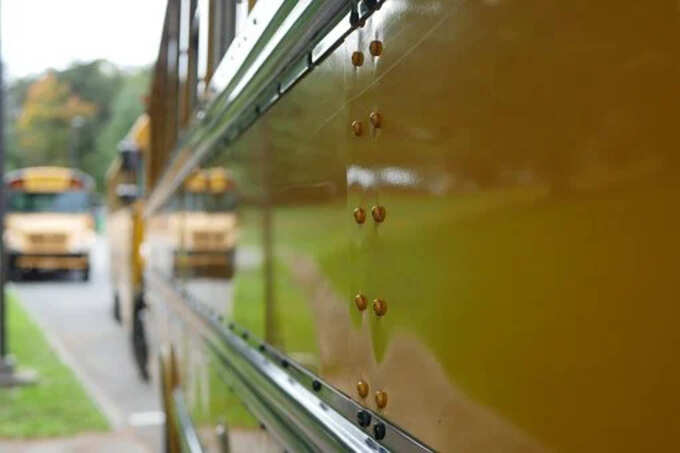 The majority of those currently working in educational institutions under the Saudi government are nationals. But in private schools the situation is different. There are more expatriate employees here. The ministry has suggested that natives be appointed to replace teachers, administrative and supervisory staff in these areas. The proposal of the Ministry of Education in this regard has already reached the private schools in the country. Saudi Arabia has an estimated 38,000 public schools and 6,144 private schools.
Minimum wage in private schools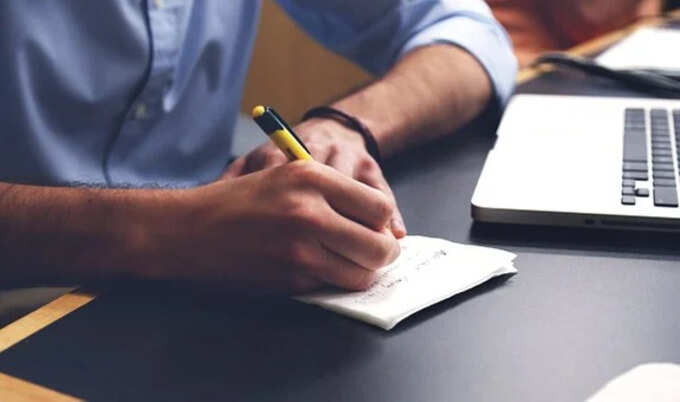 The ministry has already taken steps to increase the salaries of the employees of these private educational institutions in anticipation of the localization. The move is part of efforts to attract Indigenous employees to the sector. At present, private schools pay only meager wages to staff, including teachers. To overcome this, the ministry has decided to implement the minimum wage in private schools.
Indigenization to more areas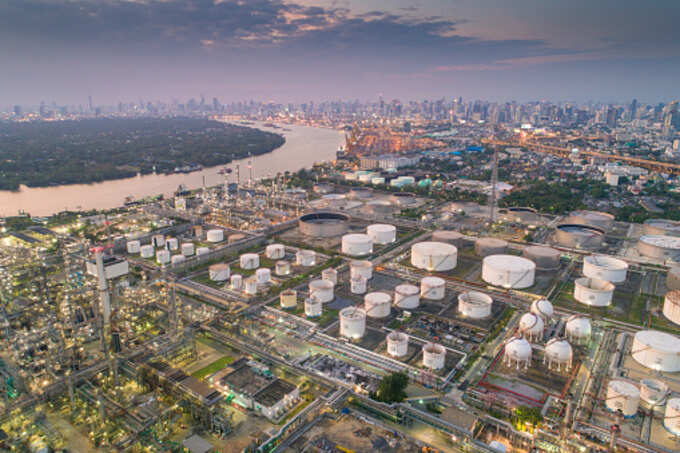 Meanwhile, the Saudi Ministry of Human Resources and Social Development decided yesterday to extend repatriation to more employment sectors. The ministry has decided to implement localization in jobs in restaurants, cafes, malls and hypermarkets. Ahmed al-Razihi, the minister for human resources and social development, said the move was part of efforts to create more jobs for Saudis in the private sector. But it is not yet clear which jobs will be reserved for Saudis in these places where lakhs of expatriates, including Malayalees, work.
.