Last Updated: 08 May, 2022 05:40 PM
Published: 08 May 2022 05:40 PM
Last Updated: 08 May 2022 05:40 PM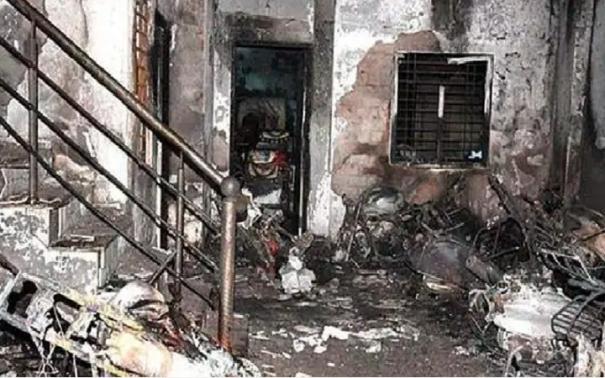 Indore: It has been revealed that a young man set fire to the building in Indore, Madhya Pradesh, in revenge for the woman who neglected his love, in which 7 people were killed in a fire accident. Police have arrested 28-year-old Subham Deekshasith (Sanjay). Jhansi district in Uttar Pradesh is said to be his hometown.
what happened? Seven people, including two women, were burnt to death in a fire that broke out in an apartment in Indore, Madhya Pradesh, early yesterday (May 7). 9 people were seriously injured. The fire broke out in a two-storey apartment building in Swarna Bagh Colony, Indore. Many families live in this apartment. The fire broke out at 3.10 am today (May 7). People from that apartment were in a deep sleep since it was early morning. Then a sudden fire spread to nearby two-wheelers. The fire then spread rapidly throughout the building. Of these, 7 died, including 2 women, and 9 were admitted to hospital for treatment. Hospital sources said the condition of some of them was critical. It was initially feared the accident may have been caused by an electrical leak. The owner of the building was also arrested and questioned by police.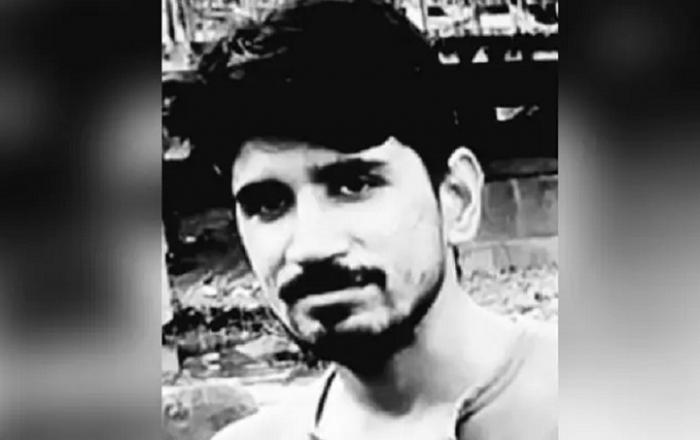 Betrayed CCTV: Several startling facts came to light when police examined the CCTV footage. Arrested at 2.55 am, Subham Dixit arrives at the site of Sanjay's building. Ignites a particular two-wheeler. He tries to smash the CCTV to spread the fire to other vehicles. But by then the fire was spreading fast and he was running away from there. Sanjay was caught in a police search based on the footage. He was interrogated and told he was in love with a young woman who lived in the same apartment. And that he had received a lot of financial help from himself. But all of a sudden he said he ignored love and decided to get married somewhere else and was so angry and set on fire. But he said he did not expect it to cause such great damage. I thought of burning his scooter to get revenge on the girl. But 7 lives are said to be gone. The woman he wanted to avenge and his mother survived the incident. Seven people were killed, including a college student.
Do not miss!
.