Published: 13 Jan 2022 06:59 am
Updated: 13 Jan 2022 06:59 am
Published: 13 Jan 2022 06:59 AM
Last Updated: 13 Jan 2022 06:59 AM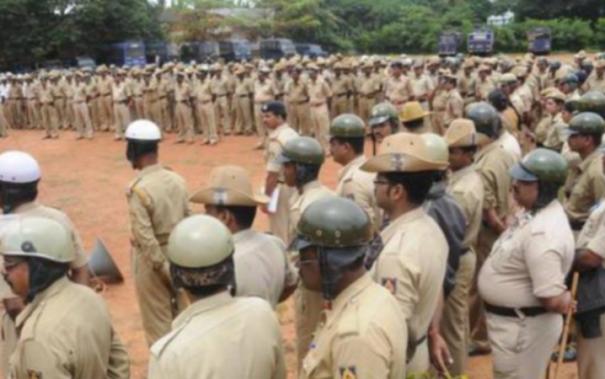 Bangalore: Karnataka Health Minister K Sudhakar said in Bangalore yesterday that 21,390 people have been confirmed infected in the last 24 hours in Karnataka. Of these, 15,617 were affected in Bangalore alone. This includes 145 policemen and 18 medical college students. In Bangalore, the corona spread speed has crossed 10 per cent.
Chief Minister Basavaraj Puppet, Ministers Ashok and Somasekhar, who have been affected by the Pandemic, are well. Their health is stable.
The night curfew and weekend curfew has been extended till the 31st to control the corona in Karnataka. Similarly, schools and colleges have been ordered to close and hold classes online until the 31st. Kerala and Maharashtra state borders are monitored and only those carrying a corona negative certificate are allowed into Karnataka. Thus said Minister Sudhakar.
.