Dubai: Excessive speed of vehicles is a common cause of accidents. However, Dubai Chief Traffic Prosecutor Salah Bu Farusha Al Falasi said that not only excessive speed but also slow movement of vehicles would invite accidents. He made the remarks in an online interview with drivers in Dubai, where he is also the head of the Dubai Traffic Public Prosecution Division.

'Turtles on the road' can cause accidents
Other drivers in the discussion referred to those who drove slowly as road turtles or road turtles. The question for many was how to deal with them. Participants in the discussion commented that the difficulties created by such drivers on major highways are not insignificant. These can cause other drivers to lose patience and lead them into dangerous driving. Some pointed out that many drivers lose patience and even take the back and hit the vehicle.
Those who go slow should switch to the right lane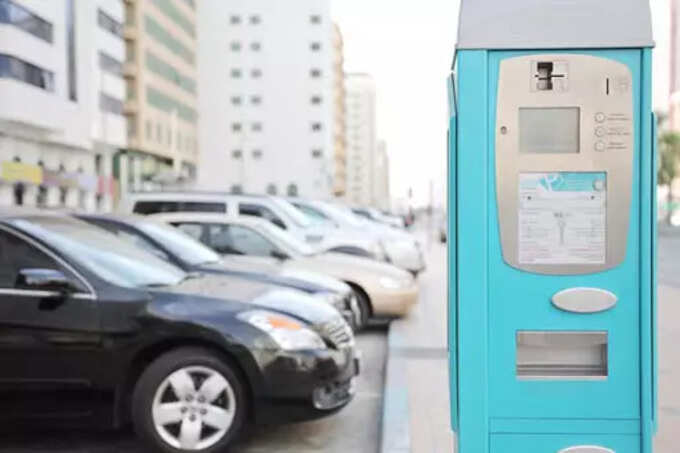 General Salah said it was punishable to drive slowly on major roads. It is an offense to drive at a speed lower than the minimum speed, especially in the left lane for speeding vehicles. If such road turtles are encountered in front of fast moving vehicles from behind, the vehicle will often not be able to brake and stop. In such cases, both the vehicles may be involved in an accident. Many such accidents have been reported in Dubai itself. He said those who want to drive slowly should shift to the right lane and allow speeding vehicles to pass.
400 dirhams if you go slowly on the fast lane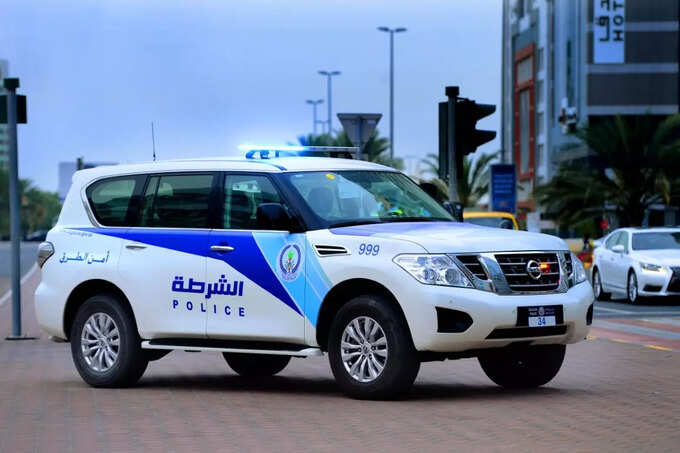 A fine of 400 dirhams will be levied for speeding on the left lane. The public prosecutor of the traffic department said that the information should be reported to the police without provoking such people. Currently, speed cameras are installed on all major highways in Dubai to detect traffic violations. He said action would be taken against them only if they drove at a speed of 20 kmph above the maximum speed. He also said that those who drive in a life-threatening manner will be fined Dh2,000.
.