Coming to the United Arab Emirates on the 19th IPL T20 With the second part of the series about to begin, Shikhar Thawan and RCB's Herschelle Patel are the highest run scorers this season.
Corona damage to IPL players and officials on May 4 IPL Matches were abruptly stopped. In this situation, the BCCI decided to hold the 2nd round league matches, the Super League and the final match in the United Arab Emirates.
Phase 2 in the United Arab Emirates IPL T20 League matches start on September 19th. A total of 31 matches will be played in the 27-day tournament. Both games are played 7 times in one day.
This IPL The first places to score the most runs so far in the first half of the season can be found in the top 5 players who have taken the most wickets among the bowlers. Shikhar Thawan, who has scored the most runs in that category, has an orange cap and RCB's Herschelle Patel, who has taken the most wickets, has a purple cap.
More runs
He is the opening batsman of the Delhi Capitals in the list of highest run scorers Shikhar Tawan He tops the list with 380 runs in 8 matches, including 3 half-centuries.
Punjab Kings captain KL Rahul is second with 331 runs in 7 matches, including 4 half-centuries.
In 3rd place is CSK teammate Duplessis with 320 runs including 4 half centuries.
Delhi Capitals opener Prithviraj Shah is third with 308 runs with 3 half-centuries.
In 5th place is Rajasthan Royals captain Samson with 277 runs including a century.
More wickets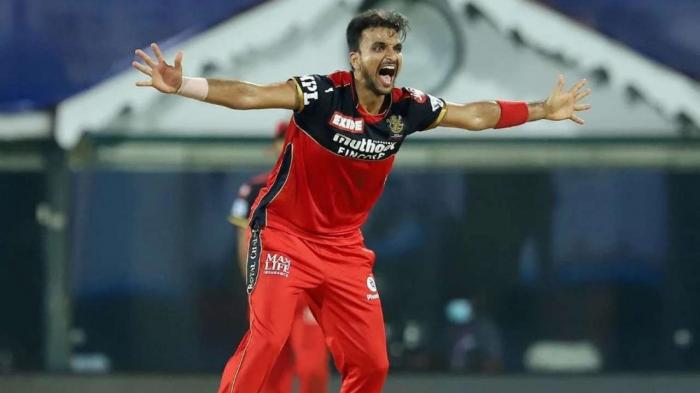 RCB fast bowler Herschelle Patel tops the list with 17 wickets in 7 matches. Has taken 5 wickets at a time.
2nd place Rajasthan Royals all-rounder Chris Morris has taken 14 wickets in 7 matches.
Delhi Capitals fast bowler Avesh Khan has taken 14 wickets in 8 matches.
Mumbai Indians leg-spinner Rahul Sahar has taken 11 wickets in seven matches.
Sunrisers Hyderabad star bowler Rashid Khan has taken 10 wickets in 7 matches.
.