Last Updated : 24 Jan, 2023 05:02 PM
Published : 24 Jan 2023 05:02 PM
Last Updated : 24 Jan 2023 05:02 PM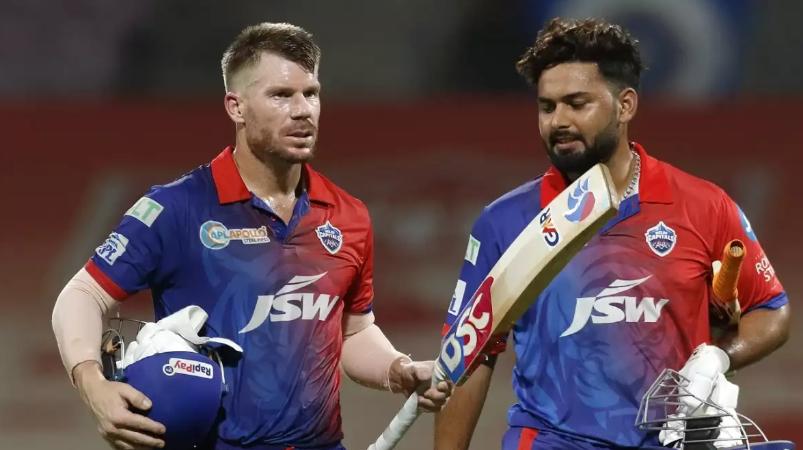 Indian cricket team's wicket keeper batsman Rishabh Pant has been injured in an accident which has affected not only the Indian team but also the Delhi Capitals team in IPL cricket. David Warner is said to be the right choice to lead Delhi in the absence of the team's captain for the upcoming IPL 2023 season. Let's see the reason for that.
On December 30, 2022, Rishabh Pant met with an accident while traveling in a car. It looks like it will take some time for him to get back on the field anyway.
Pant has captained the Delhi team in the IPL arena for two seasons in 2021 and 2022. The Delhi team management put a lot of faith in him and gave him that responsibility. He was also doing it well.
"It is a very difficult time. It is unfortunate that there is no bandh. Even though he is not fit enough to play with us, maybe when I have an IPL series on my side. This is only if his body cooperates. His presence is energy for us," said Ponting, coach of the Delhi team.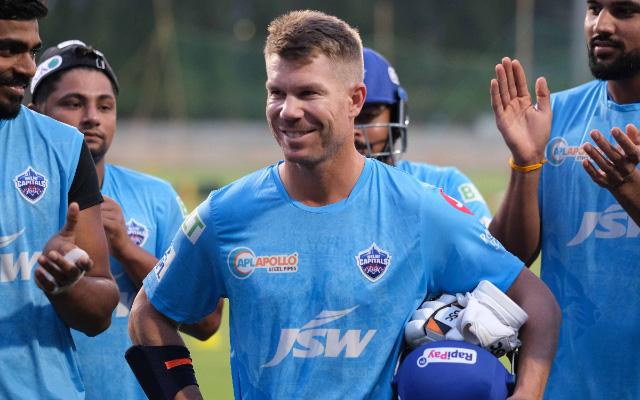 Why is David Warner the right choice? – As far as the Delhi team is concerned, it can be said that it is a T20 team with quality players. However, in the absence of Bandh, David Warner will be the right fit for the captaincy. He has the experience and ability to strategize for success.
He also has the experience of leading the team effectively as a captain in the IPL field before this. He has also shown excellent performance as the captain of the team. In 2016, Sunrisers Hyderabad won the title under his leadership. Considering all this, it seems that he will be the next captain of the Delhi team.
Don't miss out!