What is hair dye?
Hair dye is the temporary or permanent replacement of hair color with another color. Breastfeeding mothers can use traditional hair dye. It is said to be safe.
According to the National Health Service (NHS) there are no contraindications to hair dye while breastfeeding. Because these hair dye compounds are said to enter the bloodstream very little. Also there is no evidence that these reach breast milk. So don't worry that dyeing your hair while breastfeeding will affect your baby's health. However, you should keep a few things in mind. They are like this..
Temporary hair colors are safe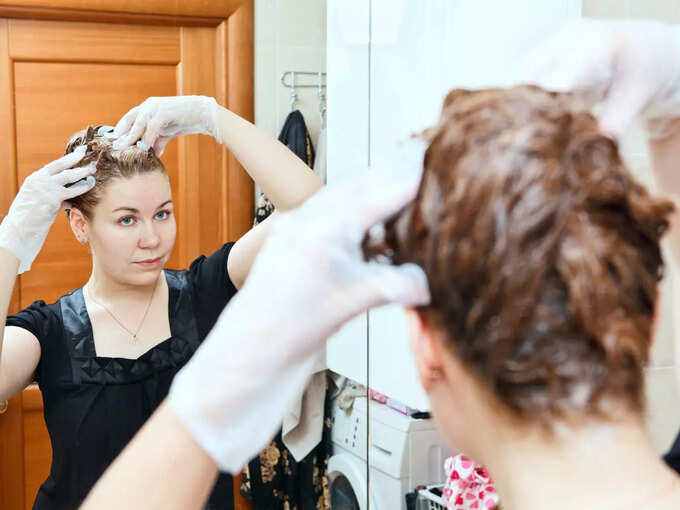 Compared to permanent hair colors, temporary hair colors remain on the surface of the hair.
Permanent hair dyes can penetrate the hair shaft and enter the bloodstream. Women who are used to using hair dye Breastfeeding timeWe advise you to be careful while choosing hair dye.
Do you know what are the ingredients used in making hair dye?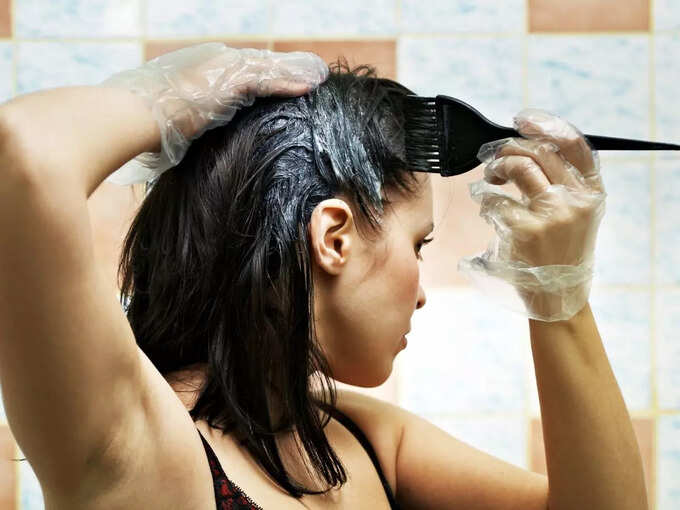 There are many hair dyes available in the market. However, it is very important to check the ingredients in hair dye while breastfeeding.
Permanent hair dyes may contain harmful ingredients such as phenols, aromatic amino acids and hydrogen peroxide. It is naturally considered to adversely affect the health of mother and child.
Do a test before using hair dye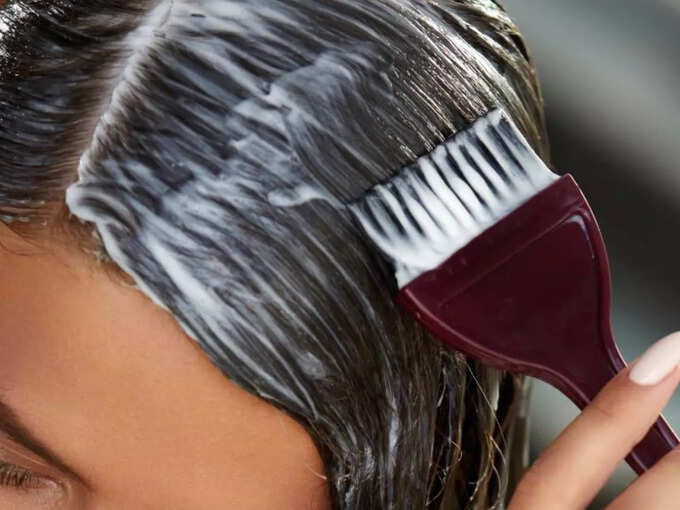 Very sensitive skin can be damaged by hair dye. It is for this reason that it is said to be very important to do a strand test before using hair dye.
Do a patch test like this
Do a small patch test on the scalp or back of the head. Apply hair dye to one strand of hair and leave it for 24 hours. Consider hair dye allergy due to sensitivity to compounds in the dye. Discontinue the product immediately if any skin rash, irritation and itching allergic reaction occurs. However, permanent hair colors may pose a greater risk.
Which hair dye is safe for breastfeeding mothers to use?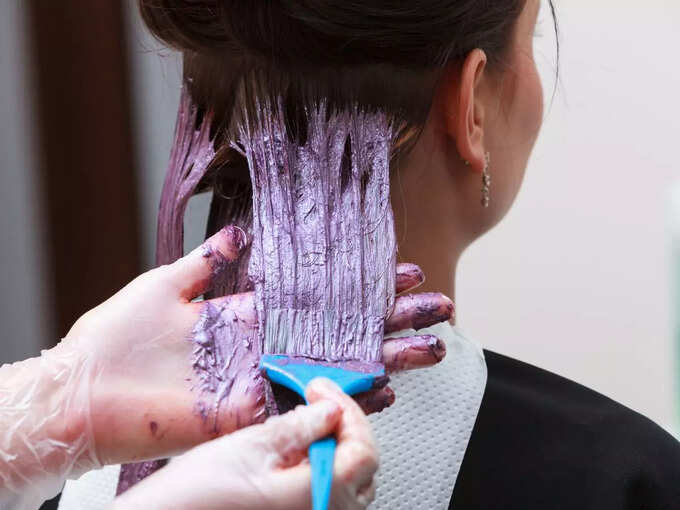 This question can confuse a lot of people. Hair dye that gives a dark color may contain harmful dyes.
young Mothers Do not use hair dye on children. Even safe hair dyes may contain volatile compounds. It can irritate the baby's airways. We recommend washing your hands thoroughly after using hair dye.
Also Read: How To Lose Weight After Childbirth Effortlessly