the eggAlmost many people know that egg is good for health. Many people make egg a part of their diet.
But many people eat only the white yolk of the egg and leave the green yolk. Because Green SonaMany people believe that yolk is not good.
There are many people who are delusional that the consumption of green soy in eggs increases cholesterol. In particular, can we eat green soy in chicken eggs? Don't want to eat? It is said that the latest research conducted by University of Connecticut scientists has put an end to this doubt.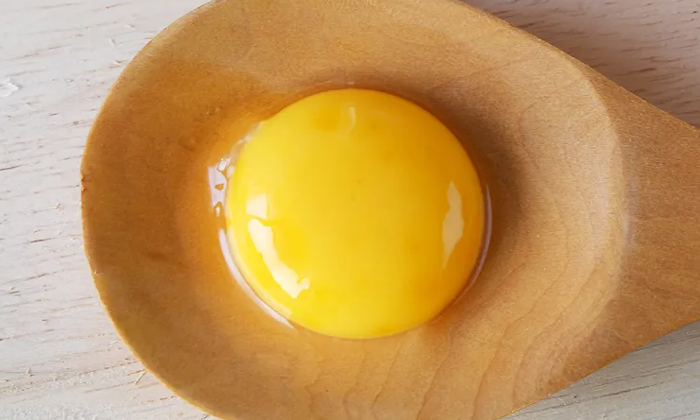 Especially from common people In breakfast up to the celebrities Many people are interested in eating egg. They take it in many forms like boiled eggs, omelette fry. They don't like to take green soy.
There are many people who think that this will increase the cholesterol level University of Connecticut The researchers found interesting things in the study.
In this, 28 healthy people aged 18 to 35 years were selected for this research. Some of them were given a diet without eggs, some were given only egg white, some were given whole egg, and some were given whole egg.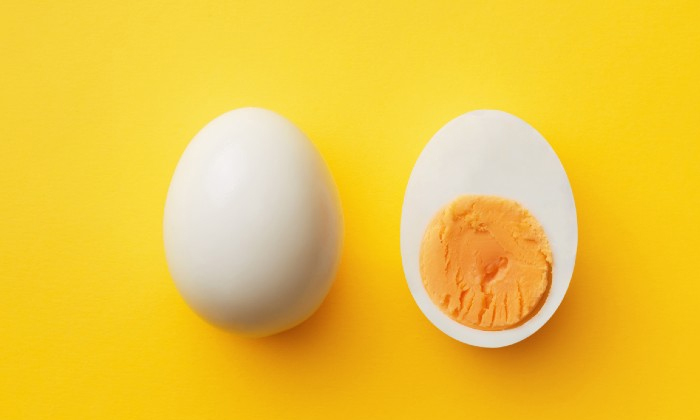 Metabolism after four weeks depending on their diet On hematological profiles(hematological profiles) examined the effect of eggs. Among those who ate whole eggs, the researchers found that the nutrient choline showed a significant increase in their bodies. Many people think that eating eggs will increase fat and affect the heart. But according to the experiment conducted by scientists, the researchers learned that TMAO did not change in those who ate whole eggs.