Benefits of steaming
If you have a good phlegm or cough, sneeze or fever, we can use steam to loosen the phlegm. Steaming helps to loosen the congealed phlegm. After steaming well, the phlegm can be coughed out. It helps to clean the lungs. It also helps to get rid of problems like nasal congestion.
Steamers need to know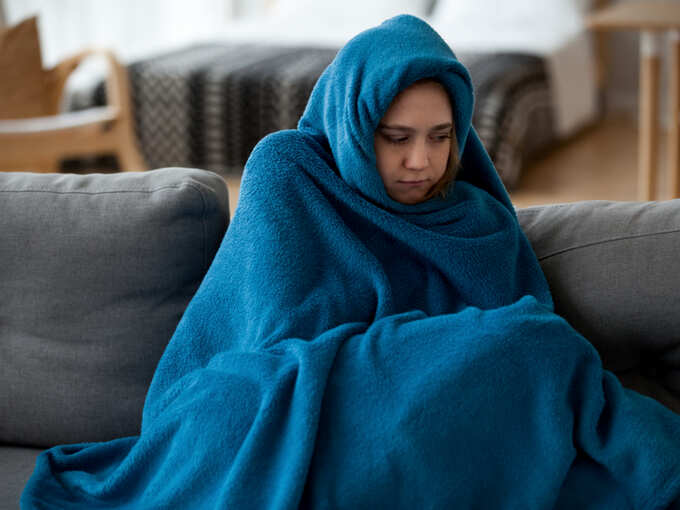 Some are always seen steaming. There are people who believe that steaming regularly is very good for health. However, regular vaping kills even the good bacteria in our nose. It affects our immune system. Similarly it is not good for our health. Steam only if sick. Similarly, steaming does not eliminate the germs, but only cures the disease. Therefore, it is necessary to take medicine along with it.
If you catch steam in Putukutty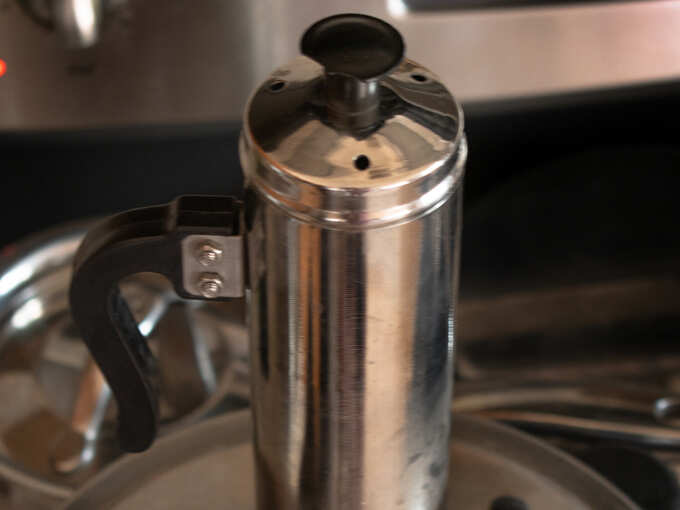 Some are seen using household pots, or puttukuti, for vaping. Steaming in such containers is more likely to be hot. This causes burns. Also, it can significantly affect the health of the lungs. Too much heat is not good for our lungs. Similarly, there is a high risk of bodily injury due to overturning of utensils. So, reduce evaporation in such containers. Instead, a machine is available today for vaping. Using them only gives accurate measurement of heat. Also, it is designed in such a way that it reaches the nose precisely.
Need to pay attention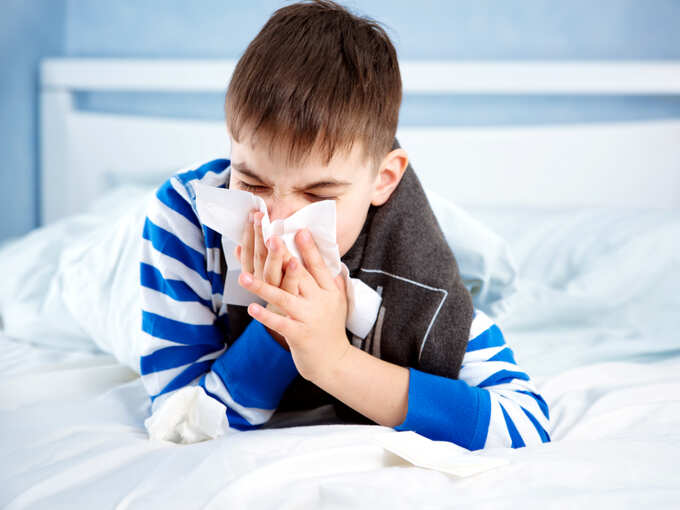 Some people add salt to steam it. Or see adding Wix. Addition of Vicks in this way causes phlegm to stick. Similarly salt is also the cause of increasing the heat of water. It is always better to heat plain water and steam it.
Similarly, many people don't pay attention to their eyes while vaping. Excessive heat to the eyes can damage the health of the eyes. Hence, it is imperative to cover the eyes.
A distance of at least 25 cm from the vessel should be maintained while steaming. Otherwise, burns may occur. Likewise, steaming for more than 5 minutes is not good at all. Don't forget to clean the electric vaporizer you are using after it has steamed.