New Delhi: Corona infections in India have been on the rise for the past few months. Which came as a global threat Omicron The virus is also on the rise in India.
As of December 29 (today), corona infections have risen sharply by 44 percent. Omegran infection is on the rise in India 3rd wave The question arises among the people as to whether it is possible to come.
Corona infections began to decline as people began to pay for the vaccine. Corona infection is said to increase when people, as usual, forget the mask, abstain from social exclusion, abandon hand washing and return to the old way of life.
The increase in the incidence of infections in India over the past few days is a warning for the 3rd wave. But, the mortality that was in the first and 2nd wave, the clinical as the serious impact would not be in the 3rd wave Experts However, there is no conclusive evidence.
Experts say the 3rd wave will not last long and will be over in a few days, with the 3rd wave expected in early 2022.
1. Corona in India, according to researchers at the University of Cambridge in the United States 3rd wave They have warned of a gradual increase starting in the last week of December.
2. According to the Kanpur IIT study, the 3rd wave peak in India will be in February. The infection is expected to start increasing in the 2nd week of December and gradually increase.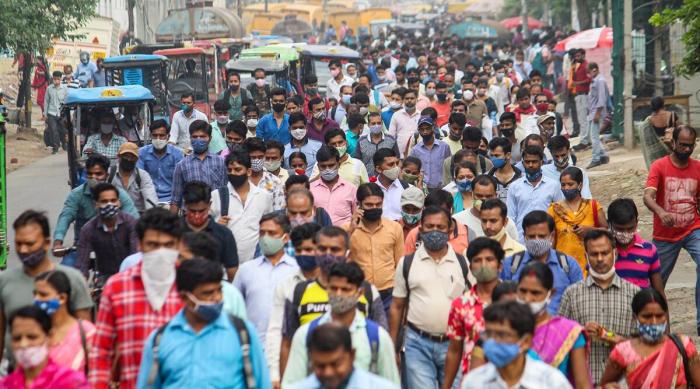 3. According to a study by the National Govt-19 Supermodel Committee, 3rd wave It is expected to start early next year. Replacement of delta virus in India Omicron It has warned that the infection could gradually increase in the coming days as the virus has arrived.
4. The first was the South African physician Angelique Coates Omicron Discovered the virus. He said, "Corona infection is on the rise in India. Especially Omicron The spread will be faster as the vulnerability of the virus increases. More people will be affected. But people are only slightly affected. The severity of the infection is as low as in South Africa. "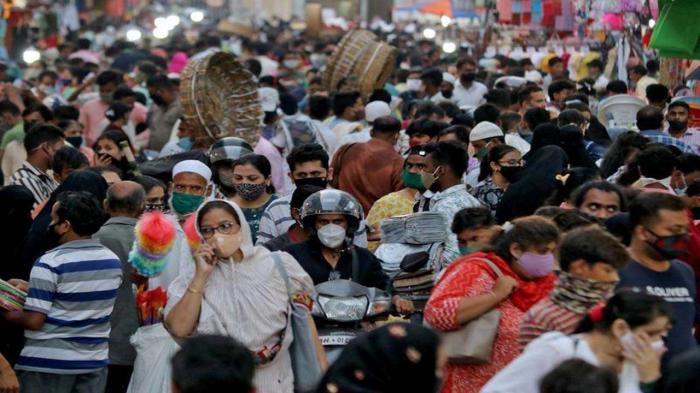 5. In various countries around the world Omicron The 4th wave has started with the virus.
6. The 4th wave is over in South Africa. Thus the corona infection has been gradually declining over the last few days.
7. Delta type viruses are currently being replaced in the United States and the United Kingdom Omicron Is spreading fast. The daily impact has also increased to over one lakh. Hospital admissions have also increased.
.