Omkar shows his mark with his own content for his shows like Smart Jodi, Ata, Mayadweepam, Sixth Sense. He earned his own recognition as an anchor and director. Aata Sandeep Sathimani Jyoti Rao has made sensational comments on Omkar who gained good popularity with the dance show Aata. Choreographer Aata Sandeep (Aata Sandeep) and his wife Jyothi Raj (Jyothi Raj) are aware of how viral the steps are on social media.

Both of them recently spoke in an interview and reacted strongly to Omkar who hosted the game show. In particular, Jyoti Raj said, "Sandeep's mentality is usually adjustable. But I say let's hit when we're not at fault. Why be silent when we are not at fault, when we are fair, when we work hard. Why compromise? Why do you always have to keep your hands tied? I don't mind being hands down and down to earth. The more down-to-earth you are in the industry, the more you will rise. I will always believe that.
I don't want to tie my hands..
Otherwise it is not necessary with some cunning people. It should be like tit for tat with them. We are leading our life. We are doing our work and taking care of ten people. A couple of times is okay. You don't have to hold your hands every time. When you (addressing Omkar) make big films, you are encouraging big masters. And why don't you remember your younger brothers?
Don't you remember the younger brothers?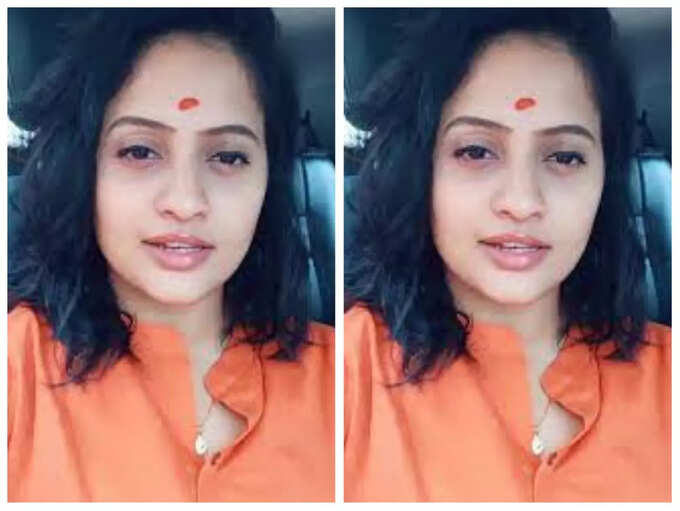 Are not all your brothers carved by you? Are you cutting diamonds? And when you do big movies, you can give each of your diamonds a chance. Why are you also using big masters publicity? How can others support your siblings when you don't support them yourself. I am not talking about Sandeep here. He is now in the safe zone.
Difficulties for 'Ata' choreographers..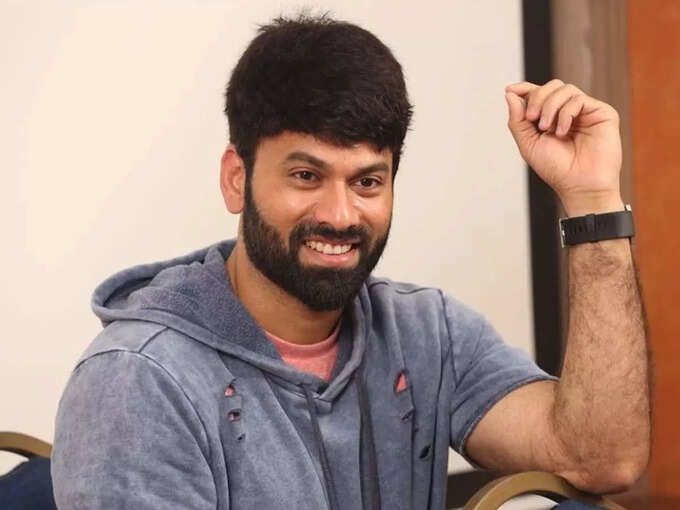 Does a single choreographer in 'Ata' have a life? Many people are facing a lot of difficulties without outside opportunities and events. They went to a position and fell. It is very sad to see someone out. At one time, all of them seem to be good dancers" he said. Jyoti Raj's comments are now going viral. She does not mention Omkar's name anywhere. But, it seems clear that her comments were all aimed at Omkar.
We are helping..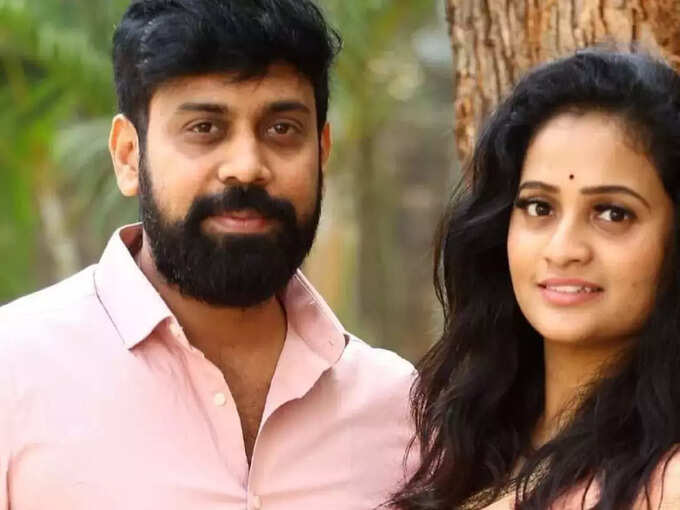 Ata Sandeep and Jyoti Raj's couple dancing videos are making waves on social media. Netizens are in awe of the steps taken by these two with grace. Ata Sandeep is fully active on social media. He also takes the lead in community service. But he stood by his fellow dancers during Corona. Talking about this, he said that with the support of Sridhargaru, Srinivasgaru, Sayanna and Ashok Raju, we helped as much as we could during Corona.
For social service..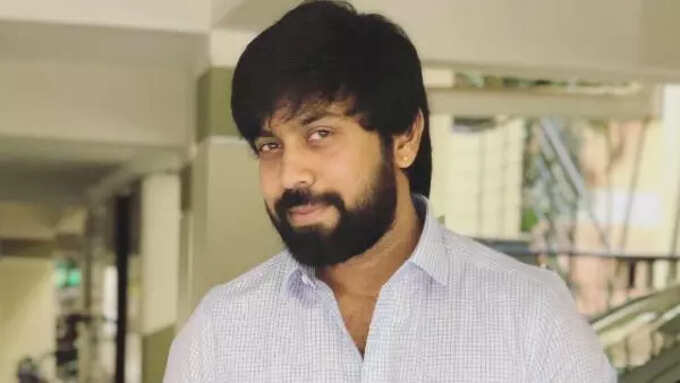 We are still helping as much as we can. Jyoti however started a YouTube channel for social service. She donates the money from that channel to pregnant women. Real Help Needed or Not! After knowing the details, Jyoti will give them the money received through her programs," said Ata Sandeep. And it remains to be seen whether Omkar will react to Sandeep and Jyoti Raj's comments.