Published: 12 Jan 2022 07:09 am
Updated: 12 Jan 2022 07:09 am
Published: 12 Jan 2022 07:09 AM
Last Updated: 12 Jan 2022 07:09 AM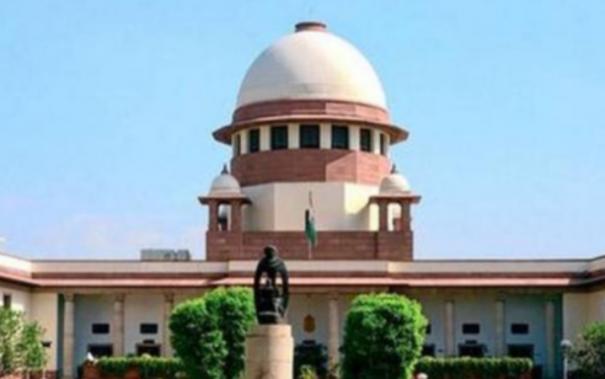 New Delhi: There is a monitoring committee to manage the Mullai Periyar Dam. Governments of Kerala and Tamil Nadu say it is not our job to manage the dam Supreme Court Is instructive.
From Mullaiperiyaru Dam Tamil Nadu The Kerala government has filed a petition in the Supreme Court alleging that the dam was opened at midnight without any prior warning and that the dam was weak and threatened the lives of thousands of people living in the surrounding areas. The Tamil Nadu government should inform them 24 hours before opening the water Kerala Requested. A reply was filed on behalf of the Tamil Nadu government stating that the expert panel had already reported that the dam was strong.
Already, when the case came up for hearing last month முல்லைப் பெரியாறு அணை The judges said that all related issues should not be petitioned in the Supreme Court and the Supreme Court should not be used for politics. The case came up for hearing yesterday before a bench of Justices AM Konwilkar and Dinesh Maheshwari. The judges then said:
A monitoring committee has been set up to study the safety of the Mullai Periyar Dam and to manage the water level of the dam. We cannot interfere in its work. It is not our job to manage the Mullaperiyar Dam.
Kerala, Tamil Nadu Everyone involved in the case, including the states, is expected to finalize by February the key issues to be resolved by the court. We adjourn the case until the 2nd week of February. Thus the judges said.
– PTI
.