Former India captain says it is unfortunate that spinner Ravichandran Aswin has not been included in India's squad for the ODI series against England. Gautam Gambhir Expressed pain.
Ashwin, who bowled well in the Test series against Australia, was in fantastic form. Aussie. Ashwin took 12 wickets in the series.
Ashwin's contribution to the two Tests against England in Chennai was crucial in both bowling and batting. Especially in the 2nd Test, Aswin took 8 wickets and scored a century.
The player for the Test series is branded as Aswin and is selected by the Indian team management only for Test matches. Aswin last played in an ODI against the Mayo Islands on June 30, 2017. Ashwin's last appearance was in the T20I match against the Mayo Islands on July 9.
For the last 4 years thereafter, Ashwin was not given a chance to play in the T20 squad for the Indian team. However, Ashwin, who will be featured in the Test series, has given his full contribution and is proving that one day he will be eligible for the T20 tournament.
However, Ashwin's selection in the T20, ODI series against England has been ignored.
Former player of the Indian team Gautam Gambhir Aswin talks about Star Sports Channel's Cricket Connect show.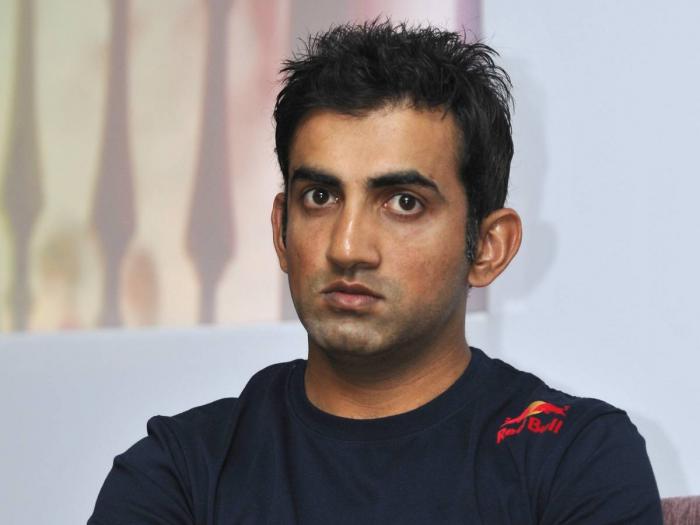 He said, "It is unfortunate that Ashwin was left out of the Indian squad for the ODI series against England. The closest player to 400 wickets in Test cricket, scoring 5 Test centuries. But, one day he continued, it was painful to be ignored only in the T20 squad. Ashwin's performance has been fantastic.
A talented bowler who can express various differences in bowling. Who has played in numerous tournaments. Ashwin should not be ignored as he can make his mark in every match. "
Former fast bowler Ashish Nehra said, "When playing at home, this is not the first time Aswin has made a big impact. Speaking of how different Aswin is, he is more experienced when he plays at home.
Aswin is always interested in learning as he is the best student in cricket. He has some physical fitness issues. Asked by coach Ravi Shastri, Aswin says he works hard to maintain fitness and has been a bowler for a long time. He enjoys throwing the ball. "
.