Published: 14 Sep 2021 03:13 am
Updated: 14 Sep 2021 05:21 am
Published: 14 Sep 2021 03:13 AM
Last Updated: 14 Sep 2021 05:21 AM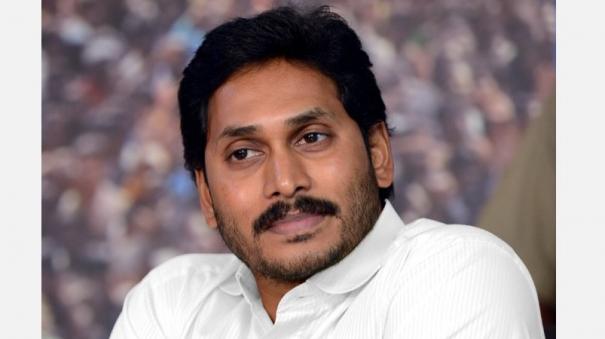 Amravati
Andhras who fled to Bahrain in search of survival are suffering there due to corona not being able to return to their hometowns. They asked the Central Government to take action to repatriate them Chief Minister of Andhra Pradesh Jaganmohan Reddy Has written the letter.
Hundreds of people from Andhra Pradesh have gone to work in Bahrain. They are leaving their families and working there for survival and sending money. But for the past few months, flights from there to India have been suspended due to the Corona. As a result, many are suffering from the inability to return home after completing their visa and without a job Chief Minister of Andhra Pradesh The victim's family appealed to Jaganmohan Reddy.
Following this, yesterday Chief Minister of Andhra Pradesh Jaganmohan Reddy wrote a letter to Union Foreign Minister Jaishankar. The letter said, 'Many workers from Andhra Pradesh who went to work are suffering in Bahrain. Take action to return them to their homeland. We have sent them all the details of the people there. We would also like to inform you that the Government of Andhra Pradesh will extend its full cooperation in this regard. Thus, Andhra workers in Bahrain are expected to return home soon.
.