For the first time, the launch of the activities of the Jeddah Season 2022 in its second edition under the slogan "Our Sweet Days", coincides with the reception of Eid Al-Fitr, embracing the joy of this occasion, with an enriching diversity of 2,800 activities presented over 60 days in a mixture of originality and modernity, between entertainment and fun, which Touching the cultural inventory of Jeddah and its historical and touristic heritage.
The management of the Jeddah Season confirmed that the activities of the season, scheduled to be launched on May 2, use global experiences in the manufacture of events with a Saudi identity, which were distributed to 9 different regions, taking into account the geographical distribution, and allowing visitors from inside and outside Jeddah, during which the investment of what Jeddah enjoys was taken into account. From promising tourist elements and various recreational elements that meet all desires and different tastes.
The season also employs the natural capabilities and cultural heritage to hold events, which creates an exceptional and unique season in all respects, according to the Saudi Press Agency "SPA".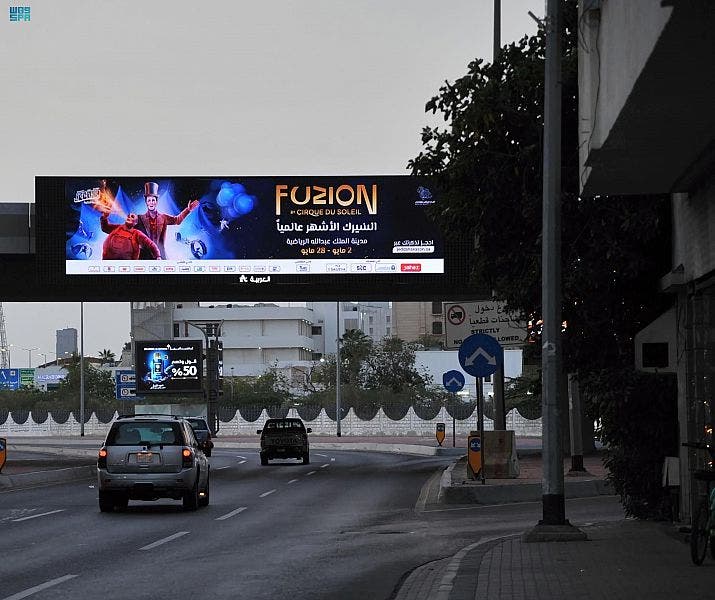 who was s
Season preparations
The Jeddah Season administration has also monitored all its preparations through the media and marketing campaign for the Jeddah Season through billboards and light shows spread at the city's entrances and main streets, which introduce the visitor to one of the most important seasons of entertainment in the region, bearing in mind the elements of renewal and diversity and satisfying various desires and ages in a manner befitting the status of Jeddah with its Environmental diversity and promising tourist and recreational components.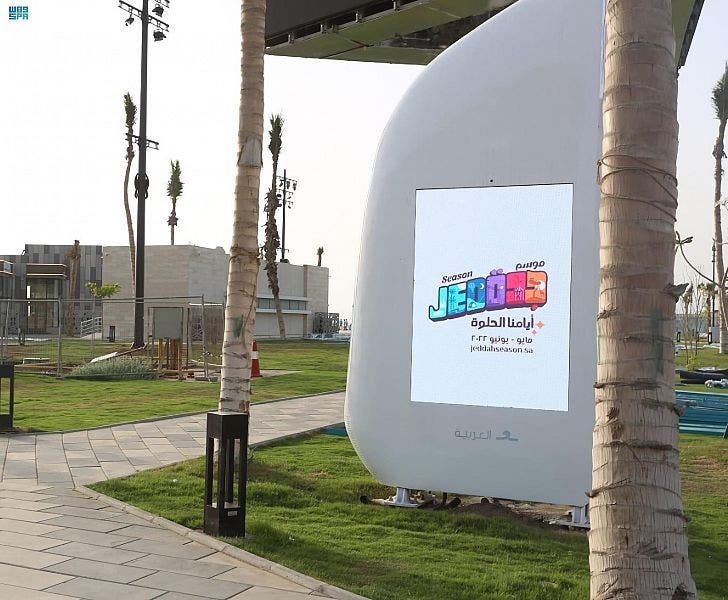 who was s
It is noteworthy that the 2022 Jeddah Season, based on its new vision in the entertainment industry, attracts the largest international experiences in the field of events, tourism and entertainment, where there will be 70 interactive experiences, more than 60 entertainment games, 7 Arab plays, two international plays, 5 marine experiences and events, and an international circus. And the largest interactive waterfall, 4 international exhibitions, and more than 90 stores and restaurants, so that the visitor has a variety of options to spend the most beautiful times.