Manama: A plan to preserve and preserve a century-old Jewish cemetery in Bahrain. The Gulf Jewish Communities Association has come forward with activities related to this. Authorities are planning to renovate the cemetery as part of the Jewish New Year's Tu Bishwet program. January 16 is New Year's Day for Jewish trees. The event is scheduled to mark the start of the renovation project that day. Bahrain is believed to be the oldest Jewish cemetery in the Gulf region.
140 years old for Jewish immigration
The Jewish community in Bahrain is more than 140 years old. Their modern life in Bahrain began with the arrival of Jews who immigrated from Iraq in the 1880s with the goal of making a better life. A synagogue, a synagogue, was built in the 1930s for the gradually growing Jewish community. A cemetery was built in connection with it. It is estimated that about 1,500 Jews lived in Bahrain at this time. But over time, they migrated. Authorities claim it is the oldest cemetery in the GCC.
Trees will be planted in the cemetery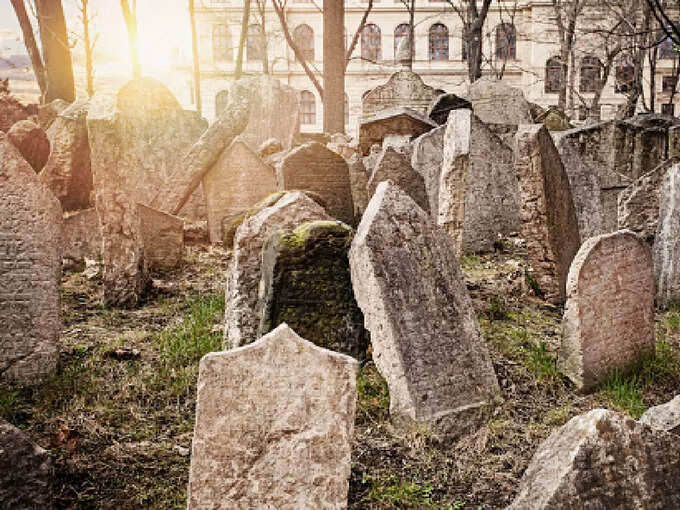 The restoration work will begin with the planting of plants in the cemetery on January 16, the Jewish New Year's day. Rabbi Eli Abadi, head of the Gulf Jewish Communities Association, said the plan was to keep the cemetery as a monument to future generations, reminding them of their heritage and roots. The cemetery will be beautified along with the planting of plants. He said that we are now living in the shade of the trees planted for us by the older generation and we need to do the same for future generations. Fundraising for the renovation of the cemetery has already begun.
Jewish life was revived with the Abrahamic Covenant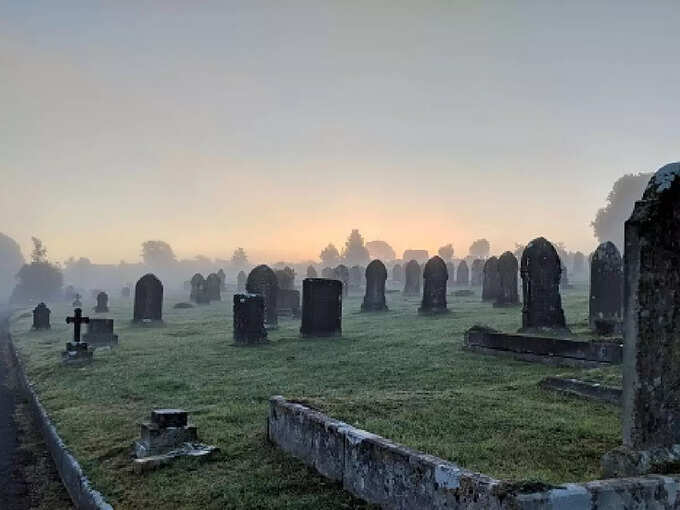 Bahrain maintains good relations with Israel in the context of the US-led Abraham Treaty of 2020. Subsequently, work was resumed to improve the lives of the Jewish community here. Eli Abadi said the cemetery conservation project is part of this. Last October, for the first time in fifty years, a Jewish wedding in Bahrain was big news. In addition to Bahrain, the UAE, Morocco and Sudan also agreed to normalize relations with Israel. The Gulf Jewish Communities Association is an organization that spearheads efforts to improve the lives of Jewish communities in the Gulf region.
.