Many soft drinks are available in the market today. But whichever of these is chosen, it is more likely to come under the brands of Pepsi and Coca-Cola. For example Seven Up, Mirinda and Mountain Dew brands come under Pepsi Co. At the same time Thumbs Up, Fanta, Sprite, Masa brands are the products under Coca Cola.

These two companies have a monopoly in the Indian soft drink market. Anyone else up for a challenge? The answer is likely to be. Reliance is the name of that company which is entering the field with open chest against the foreign giants.
History of Indian soft drink market
Let us first examine how PepsiCo and Coca-Cola brands have dominated the Indian soft drink market. In 1962, PepsiCo decided to exit the Indian market as sales were very low. After a few years, the company had to stop operations after restrictions came on Coca-Cola.
From 1949 to 1977 all the marketing, sales and distribution of Coca-Cola was done by a company called Pure Drinks in Mumbai.But due to Morarji Desai's strict business policies, companies like Coca-Cola and IBM had to close their business in India. The decision also affected companies like Pure Drinks.
Also Read : Ambani's reliance on retail ambitions
A new company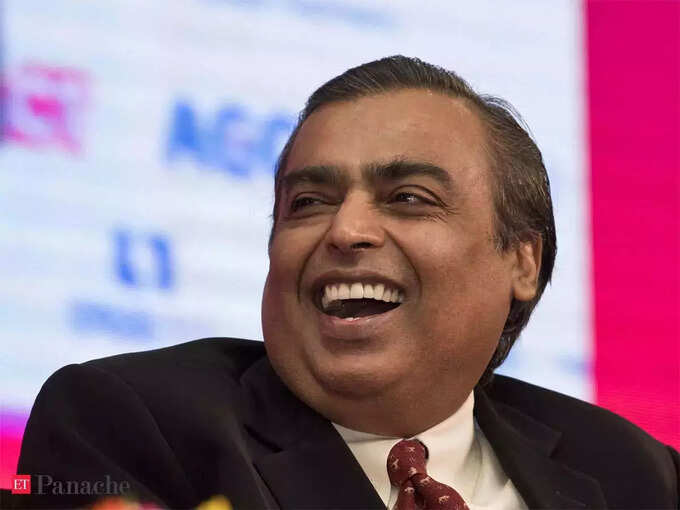 Charanjit Singh, the owner of Pure Drinks Company, who thought about the future of workers, introduced a new Indian soft drink product. That's camp cola. Salman Khan was the brand ambassador. Then this brand established a foothold in the market by conducting marketing campaigns. The absence of Coca-Cola also opened up market opportunities.
Various companies have entered this sector. When the Rajiv Gandhi government ruled the country, PepsiCo was trying to make a comeback here. Despite strong opposition from India's big companies, PepsiCo returned to India. Punjab Agro became a joint venture under the name Lehar Pepsi.
After liberalization in 1991, PepsiCo and Coca Cola companies are coming back to India. With this, Indian soft drinks companies started disappearing slowly. They took over many companies here.
A new player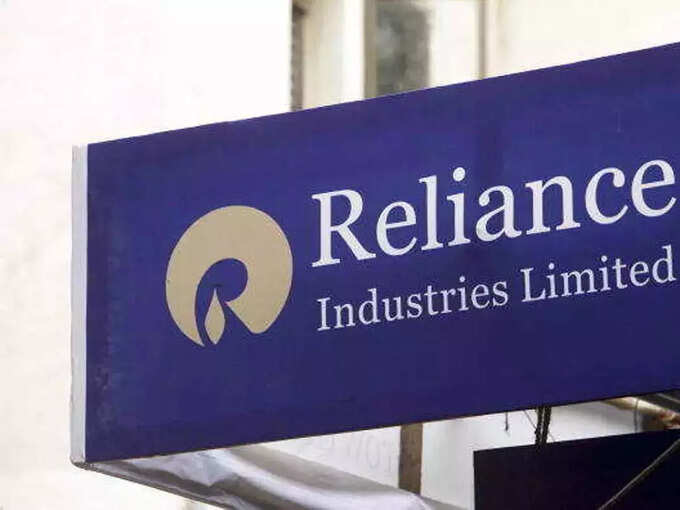 Mukesh Ambani's Reliance Industries is about to enter the Indian soft drinks sector. Currently they have taken over Camp Cola. Reliance's new businesses, including Jio, are trying to establish complete dominance in whatever field they enter.
Reliance made a big move by acquiring Campacola. Sosyo has a market share of 30% in Gujarat. This company has been taken over by Reliance. Apart from these, there were reports that Mukesh Ambani is trying to acquire Bindu Soft Drinks in Karnataka. It is clear here that Reliance is trying to create a regional and emotional soft drinks segment.
Also Read : One application for all purposes? Adani to storm again
Big plans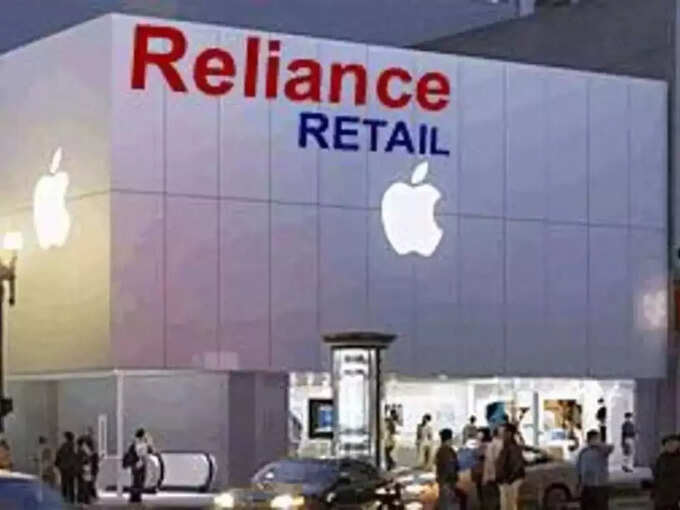 Fast moving consumer goods business has huge growth potential in India. Reliance is trying to make a big entry here through the soft drinks segment. Whether this will be the next Jio movement is a matter of debate. Reliance is looking to achieve US$ 110 billion through its retail business in India. It is expected to double by 2025. That means the company is targeting a business of around $200 billion.
Reliance itself owns various brands in India. Also Reliance Retail Mart and Jio Mart platforms open up a fertile business opportunity for the company. It is reported that Reliance is trying to acquire several businesses in the FMCG sector by spending more than Rs 50,000 crore. Reliance Fresh, Mart, Super, Digital, Trends, Wellness, Jewels, i Store, Time Out, Autozone, Living etc. are all retail brands under Reliance.
'Jio 2.0 Movement'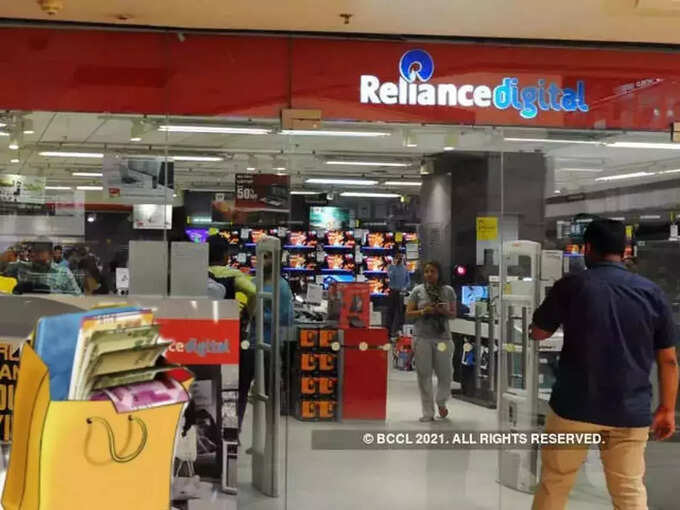 The media is calling Reliance's current efforts as the next 'Jio 2.0 movement'. After bringing Jio which rocked the Indian telecom sector, it is almost clear that Reliance is gearing up for another shakeup. Telecom business and FMCG are different. That is why Reliance is looking at the strategy of acquisitions.
When the brand Nirma entered the Indian market in the 1990s, it offered products at 75% lower prices. In FMCG, this method is practically implemented without a price cut. A unique idea is required. Customer loyalty is important. This is what drives Reliance to make acquisitions.
Reliance's strength is its strong distribution system. The company has more than 16,000 distribution centers in the country. Reliance Retail is the fastest growing company in the world. Reliance is ranked 56th in the list of world's largest retailers. Reliance is the only Indian company in this field.
Reliance Retail has presence in more than 7000 cities. About 10% of the company's total sales, i.e. Rs 22,000 crore, comes from the retail business.
Reliance also runs the Jio Mart e-commerce business. According to statistics, Amazon currently dominates this field. But the company has only around 60 warehouses in 19 states. But Reliance owns more than 16,000 retail stores in more than 7000 cities. All these are a type of micro warehouses. Reliance had started acquiring local Kirana stores before. The company has partnered with over 20 lakh local kirana stores. Reliance's new partnership target is 1.5 lakh stores every month. Reliance is also targeting 10 million local wholesale partnerships.
All this will cover 75,000 cities and 5 lakh villages in the next 5 years. Jio Mart has more on time delivery systems than Amazon.. Reliance can claim superiority here as data driven network. At the same time, Amazon is trying to reduce the loss of operations in the country. Restrictions apply to foreign companies operating in India. This also gives Reliance an advantage.
It is almost clear that the stage is set for another version of Jio, the storm in the Indian telecom sector.