Highlight:
Ensure security and peace
Bilateral relations should be strengthened

Riyadh: US President Joe Biden has spoken by phone with Saudi King Salman. Biden's call came five weeks after he took office. The Saudi Press Agency reported that King Baiden had congratulated him on taking office as US President.
Emphasizing on the deep ties between the two countries, King Salman discussed the need to strengthen bilateral ties in a way that protects the interests of both countries and ensures security and peace in the region, the news agency said.
Also Read: Kuwait National Day: Named after the Emir of Kuwait who passed away in Dubai
The telephone conversation also focused on Iran's behavior in making the region insecure and Iran's support for terrorists. Biden promised Saudi Arabia help in resisting external attacks, and assured that the United States would not allow Iran to acquire nuclear weapons, the news agency reported. Baiden thanked Saudi Arabia for its support for UN efforts to find a political solution to the Yemeni crisis and to implement a ceasefire.
At the same time, AFP reported that Biden emphasized that the United States attaches great importance to human rights and the rule of law.
A White House spokesman had earlier said that Baiden would be communicating with King Salman as head of state, not with the current Crown Prince Mohammed bin Salman. This is how Biden spoke to King Salman on Friday morning.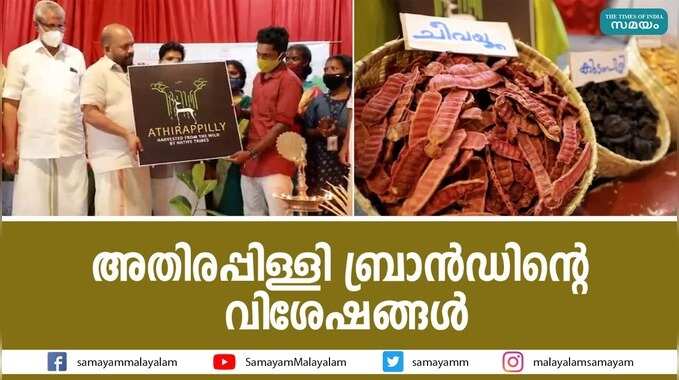 Athirappilly brand highlights
.