Heroine Kajal Agarwal has recently given birth to a baby boy. Kajal Agarwal named the boy Neil. The son is enjoying life with his family. She shared a photo of her son on social media on the occasion of Mother's Day. Along with Kajal, she also posted photos of her family members having fun with Neil on social media. In addition, Kajal Agarwal literally shared her feelings about her son as a mother.

"You're the first person in my life. I want to know how valuable you are in my life. I want to know how you can be just me forever. Those moments that took you into my arms. Your warm breath touched me as I held your little hand in mine. I saw your beautiful eyes. I know. I will always be in your love. You are my first child. In the future you will really be the first person in my life. You taught me a lot about how to be a mom. Taught to be selfless. We have shown how pure love can be. Also in my heart I got the feeling that my body was outside. This is something that causes fear. Even more beautiful than that though. Yet I still have a lot to learn.

Thank you for being the person who caused me to learn these things in the first place. No one else can do that. That God chose you to be my little prince. I want you to grow up to be a person with a strong good heart and to be a person who shows a good mind towards others. I do not want to make this world a mess with your radiant great personality. You need courage, kindness, generosity, patience. I already know that all of these are in you. I'm proud to say you're mine.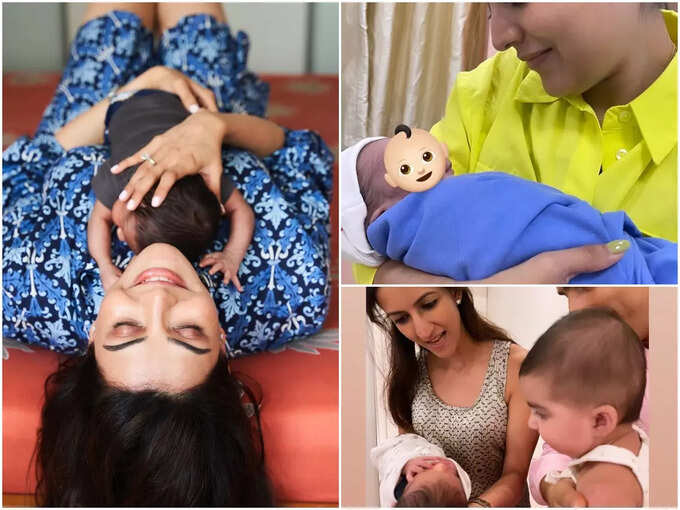 You are my sun, my moon, my stars. Kajal Agarwal posted an emotional message to her son, "I will never forget this little thing."
.