Last Updated: 19 Jun, 2022 05:48 AM
Published: 19 Jun 2022 05:48 AM
Last Updated: 19 Jun 2022 05:48 AM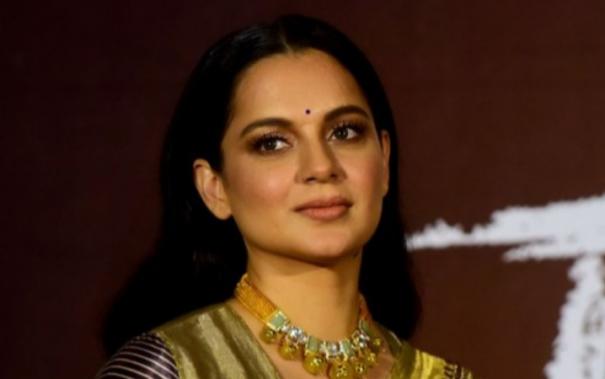 Mumbai: Actress Kangana Ranaut said in a post on the social networking site yesterday:
Compulsory military service is practiced in most countries, such as Israel. By joining the army the youth will follow the discipline. Their patriotism will increase. Military service should not be considered as a job or a lucrative business.
This work is a service to the country. Many young people are addicted to drugs. The Agni Path project introduced by the Central Government will benefit the youth. I welcome this project. This was stated by actress Kangana Ranaut.
.