The Indian team stumbled in the first innings of the 4th and final Test in Ahmedabad, bowled by Stokes and Anderson.
Going into the lunch break on the 2nd day today, the Indian team added 80 runs for the loss of 4 wickets. The Indian team lost 3 wickets for 54 runs in the session this morning.
India lost 3 wickets for 54 runs before the start of the match this morning. The Indian players are also choking as the pitch is too difficult to bat and add runs.
Given the level of Indian batsmen playing, it looks like it will be harder to get ahead than England's score. The score will go up only if there is a good partnership. But the lack of partnership between any wickets so far has been weakening the team.
Leading batsmen Kohli (0), Pujara (1) and Rahane (27) are out. Rohit Sharma He is struggling on the field with only 32 runs.
England were bowled out for 205 in their first innings. The Indian team, which played the first innings yesterday, had added 24 runs for the loss of one wicket at the end of yesterday's match. Rohit Sharma Pujara was on the field for 8 and 15 runs.
The two started the 2-day game today. Shortly after the start of the match, Pujara was bowled out for 17 by Leach bowling in the quarterfinals. Both added 40 runs for the 2nd wicket.
Next Captain Goalie Banged. Ben Stokes bowled a catch to the wicket-keeper after facing only 8 balls Goalie Exited the dugout.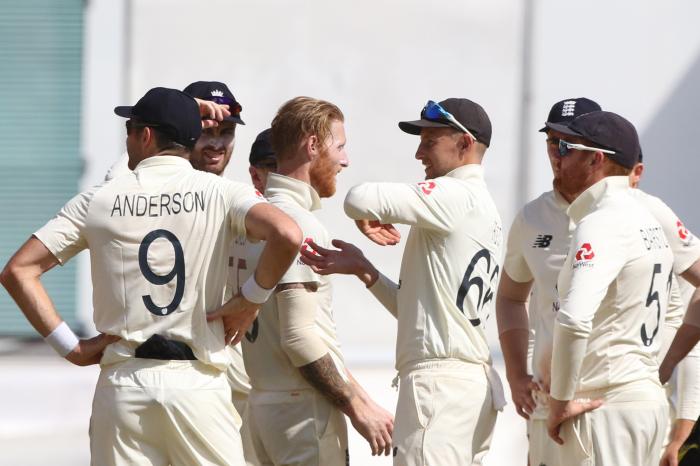 Rahane, who came next, teamed up with Rohit. Rohit Sharma He took shots casually like an unusually select Test batsman. But, Rahane occasionally boosted the score with fours.
With Rahane adding 37, Anderson gave Stokes the catch in the slip direction in a fantastic swing bowling and snatched the wicket. The duo added 39 runs for the 4th wicket.
.