Published: 26 Jan 2022 06:58 am
Updated: 26 Jan 2022 06:58 am
Published: 26 Jan 2022 06:58 AM
Last Updated: 26 Jan 2022 06:58 AM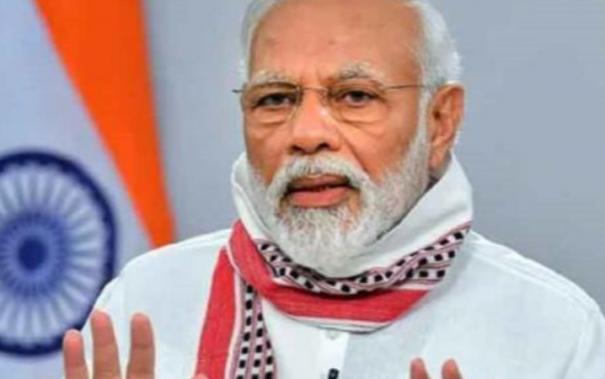 New Delhi: For federal government employees Training online The Central Government has started a company called 'Karmayogi Bharat' to provide.
The Union government led by Prime Minister Narendra Modi has approved the 'Mission Karmayogi' project in 2020. Accordingly, the Central Department of Personnel Welfare and Training (DOPD) has started a company called 'Karmayogi Bharat'. The non-profit, autonomous company will be 100 percent state-owned. It will provide online training on how to manage federal digital assets and prepare federal employees for future needs. About 46 lakhs Central Government employees Will be brought under this.
For this, Rs 510.86 crore has been allocated for 5 years from 2021 to 2025.
Karmayogi Bharat will have a share capital of Rs 40 crore. It will be divided into 4 crore shares. Of this, 3.96 crore or 99% will be held by DOPD Deputy Secretary (Training) Dr Karthik Hegde and the remaining 4 lakh shares will be held by Home Ministry Deputy Secretary Sunish.
The DOPD Secretary will be the interim Director of the Company. Egan Gender Institutional Adviser Govind Iyer will be the Non-Executive Director. Permanent directors will then be appointed.
Content designing, implementing and managing tasks required for training for civil servants Karmayogi Bharat Institute Carrying out.
.