Last Updated: 06 Jun, 2022 04:31 PM
Published: 06 Jun 2022 04:31 PM
Last Updated: 06 Jun 2022 04:31 PM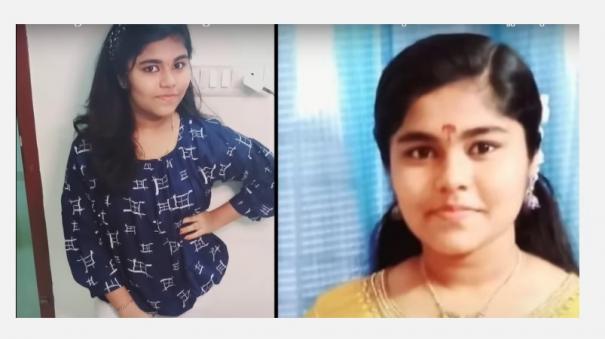 A 10th class student from Kottaikkagam village near Kollam in Kerala committed suicide after refusing to answer the phone.
Shivani, the daughter of the Ratheesh-Sindhu couple, committed suicide. There was an argument between the mother-daughter regarding social media friendship last night. It seems that the mother refused permission to look at the phone following that. Shivani committed suicide by hanging himself from the window sill of the rented house where they lived. She was a 10th class student of Kollam Girls High School. Police who seized the body have registered a mysterious death and are investigating the case.
Jeeva Mohan, a 12th class student from Kallambalam, Thiruvananthapuram, Kerala, committed suicide two days ago through a YouTube video.
Geeta has been addicted to Korean Bond videos. Preliminary investigations have revealed that he has been suffering from mental problems as he is unable to recover from this habit.
This is the reason why he wrote the note. According to the Indian Institute of Social Sciences, Indian students view their smartphones 150 times a day. And the index says that 63 percent of students who use a smartphone watch it for four to seven hours. The National Institute of Mental Health has described it as a disease.
.