New Delhi: Kerala tops the list of states with the best medical infrastructure and services in the country, followed by Tamil Nadu at 2nd and Telangana at 3rd, while the BJP-ruled Uttar Pradesh comes last in terms of poor health services, followed by Madhya Pradesh. , Bihar There are also states.
The Federal Government Finance Commission has released the Health Index for the 4th year in a row. Uttar Pradesh tops the list of states that increase their performance in the medical sector every year based on the year 2018-19. But, it takes only the last place when taken as an overall function.
In the list of small states, Mizoram tops all the categories related to medicine and health. Among the Union Territories, Delhi tops the list, followed by Jammu and Kashmir.
This is the 4th consecutive year that Nithi Ayog has released this health code. It is noteworthy that 4 times in a row, the state of Kerala has been at the forefront of the health-medical sector.
In all the activities of the medical sector, in the year 2019-20, Kerala is in the first place, Tamil Nadu is in the 2nd place, Kerala is in the 12th place in the annual performance increase rank and Tamil Nadu is in the 8th place.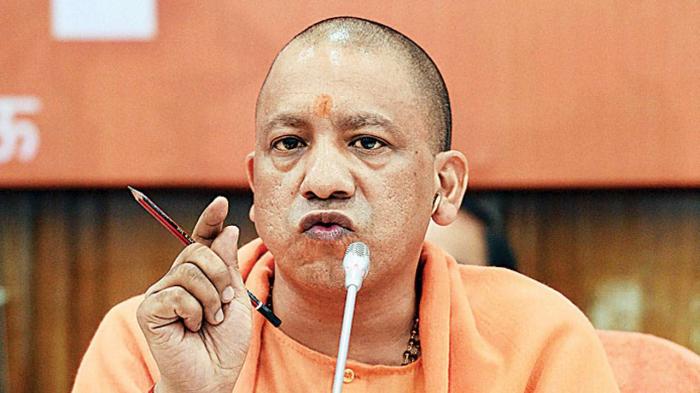 The state of Telangana ranks 3rd overall and 3rd in terms of increasing efficiency. Rajasthan is weak in the medical sector as a whole and in terms of increasing performance. The smaller states Tripura and Mizoram are strong in terms of overall and increasing performance.
The health code is a performance assessment based on 24 types of codes. Healthcare activity, administration, information and inputs, processing will be taken into account in the sections. It is noteworthy that the Finance Commission is preparing this report in collaboration with the Federal Ministry of Health and Family Welfare.
Meanwhile, in the 2021 Good Governance Index, Tamil Nadu has topped the list in terms of justice and public safety.
.