LOS ANGELES: A young man has been sentenced to 212 years in prison for killing two children with autism to get insurance money. The 45-year-old killed his children after taking out a huge insurance policy. The vehicle was driven from the top of the bridge and pushed down. He also tried to kill his ex-wife.

The court sentenced 45-year-old Ali F. Elmasaye to the maximum sentence. In addition to the imprisonment, the court also ordered the insurance companies to pay $ 261,751 in damages. He is charged with using fake mail, personal fraud and illegal acquisition of property.

Novavax vaccine is 96% effective; India ready to launch another super vaccine

The court ruled that the act was satanic and cruel. District Judge John R. Walter said the defendant, who was an expert liar and greedy, was not afraid of even the most brutal murder.

Elmasa, who lives in the Houghton suburbs, took out a $ 3 million accidental death insurance policy for himself and his family. The policies were taken between July 2012 and March 2013. According to the prosecutor, Elmasa used to call the companies from time to time to make sure that the insurance policies were active.

Chinese camera in Pakistan Senate Hall; Conflict
On April 9, 2015, Elmasa was driving his ex-wife and two children across the bridge in the San Pedro area near the port of Los Angeles. This was after the expiry of the term of the insurance policy. He escaped after the vehicle fell into the water. His ex-wife, who was unable to swim, was rescued by nearby fishermen. Two children, aged 8 and 13, could not escape.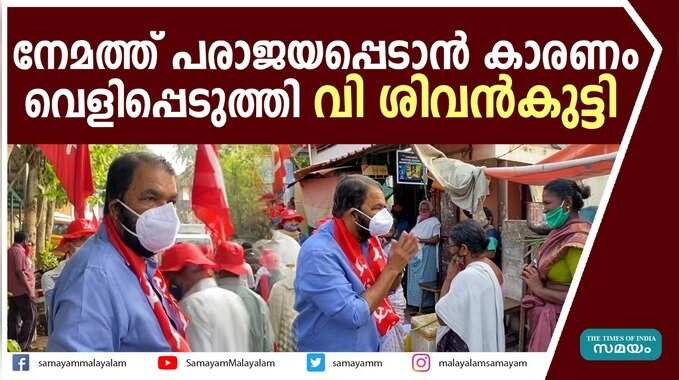 V Sivankutty blames UDF-BJP vote-selling for Nemtu's defeat
.