The King Fahd Causeway, represented by all its sectors, departments and sections, will operate at its maximum capacity during the Eid Al-Fitr holiday, as it is expected that the last night of the blessed month of Ramadan and the days of Eid Al-Fitr will witness a heavy movement in the number of passengers and vehicles crossing the bridge in both directions.
The bridge receives travelers through all its tracks, including the one for people with disabilities, and the operation of all 146 cabins for passports and customs on the Saudi and Bahraini sides, which operate at their full capacity, in addition to its services provided around the clock, according to the Saudi Press Agency "SPA". .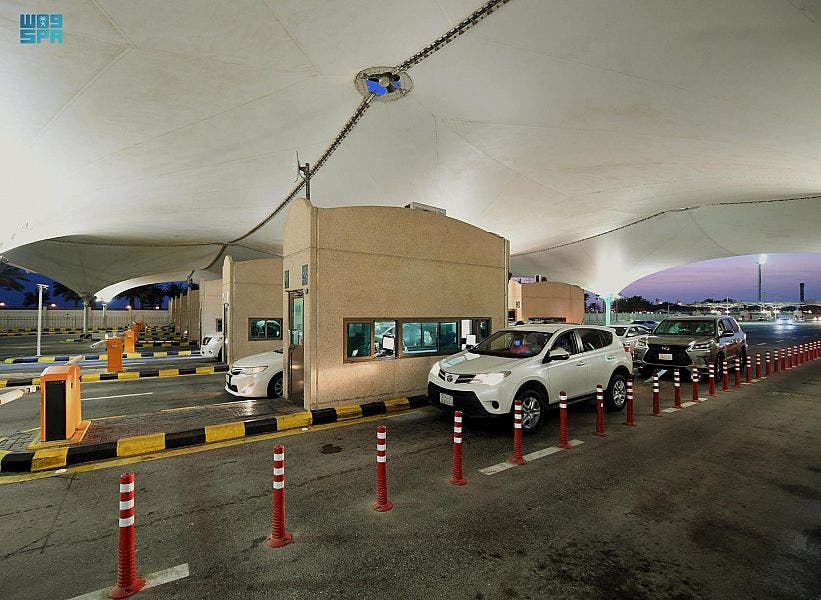 who was s
While the maintenance and cleaning teams, the movement follow-up rooms, the coordination team, the security and safety management and the movement of the bridge are working with their full capacity to ensure the provision of services and to facilitate the travelers and beneficiaries.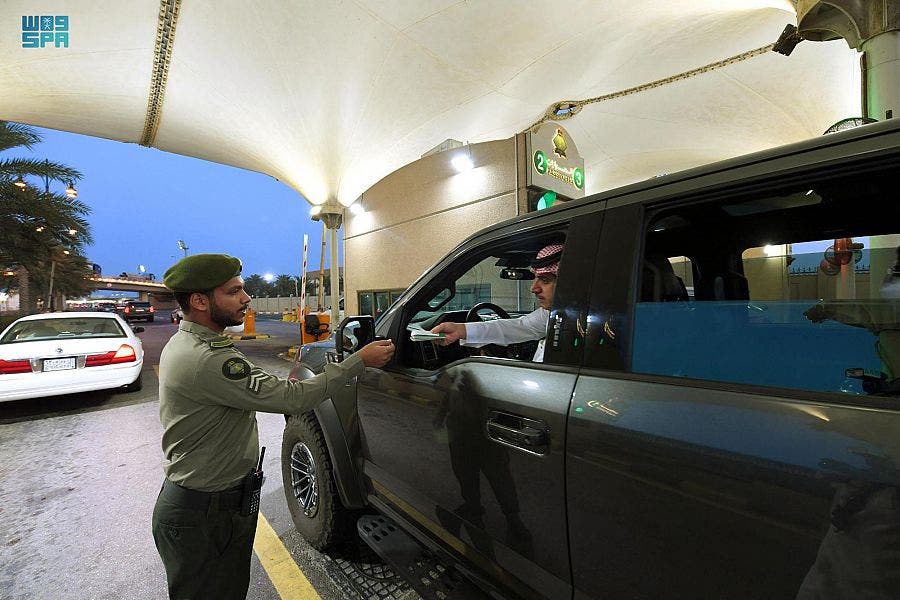 who was s