All PC: iStock
Climate change affects child health. So they attack cold, fever, cough. If a cold comes, then the fever starts earlier. So it is very important to take special care of the health of the newborn baby.
Here is brief information on how to take care of a child against cold and cough.
Newborn care
Actually, rainy season, winter is a bit difficult for children. Adults dress appropriately for the cold or turn on the heater to stay warm. But young children or babies suddenly get cold and cough.
So when winter comes, parents should pay attention to what kind of clothes to wear and how to take care of the child.
Put such clothes on the baby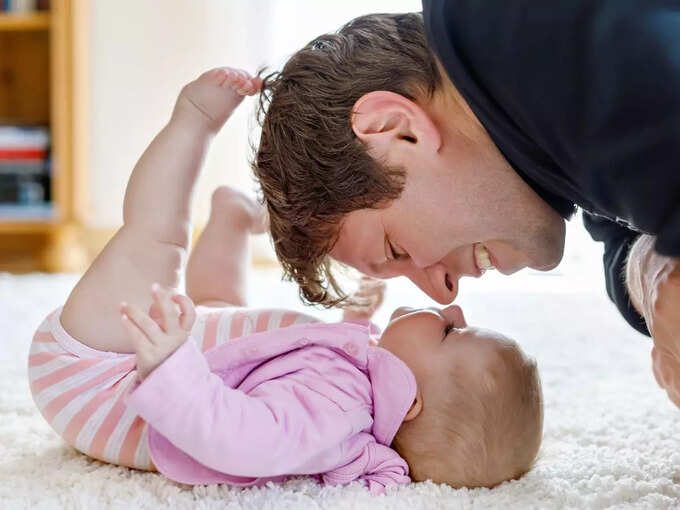 Do not make your child wear very thick clothes. You should dress him in thin layers of clothing. When the baby gets hot, you can easily remove his clothes. Apart from this, it is advised to check the temperature of that day before going out.
Wear this in winter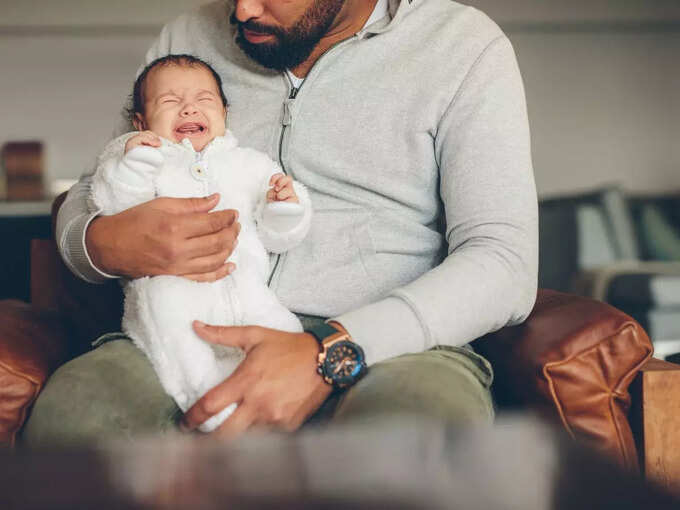 Laying the baby on his back prevents overheating. Make the child wear comfortable clothes. A child's bed should also be warm. Do not wrap the baby with a thick blanket. It can suffocate the baby.
How to take care of baby's skin
Baby's skin is very sensitive. Wrapping them completely with cloth can cause red blisters and rashes. Its skin dries out in very cold weather. Apply baby skin moisturizer at that time. This makes the baby's skin soft. The risk of infection in the child also decreases in winter.
Continue breastfeeding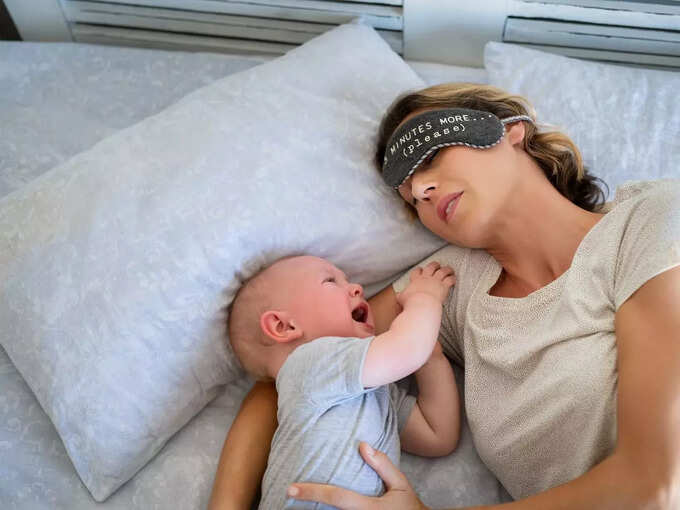 Breastfeeding boosts immunity. Breast milk contains antibodies and nutrients. It strengthens the child's immunity. With this, all the nutritional needs of the baby are met.
Also Read: 5 Mistakes You Shouldn't Do When You Want A Child..!
Also read: Do you know how children can benefit from learning 'swimming'?