Last Updated : 18 Aug, 2022 05:58 PM
Published : 18 Aug 2022 05:58 PM
Last Updated : 18 Aug 2022 05:58 PM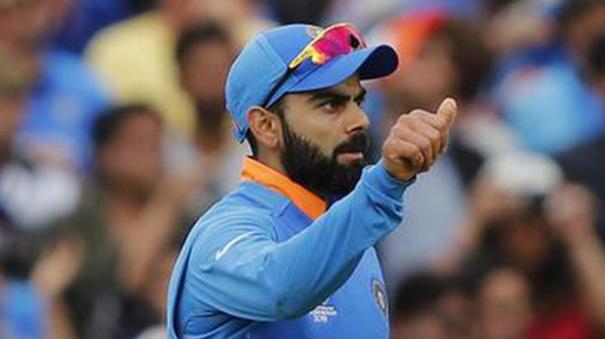 It has been 14 years since Virat Kohli, the former captain of the Indian cricket team, left his mark on the international cricket field. Let's rewind some of the record tracks he has recorded along this path.
Virat Kohli is hailed as the greatest player of modern day cricket. His name can be found in many places in the record books of cricket world. He is one of the players responsible for the tiger leap of today's Indian cricket team.
14 years ago (2008) on this same day, Kohli made his international debut as a substitute for Sehwag and Sachin in the ODI series held in Sri Lanka. He got out after scoring 12 runs in the first match. He scored 54 off 66 balls in the fourth match of the five-match series. It was his first half-century in international cricket.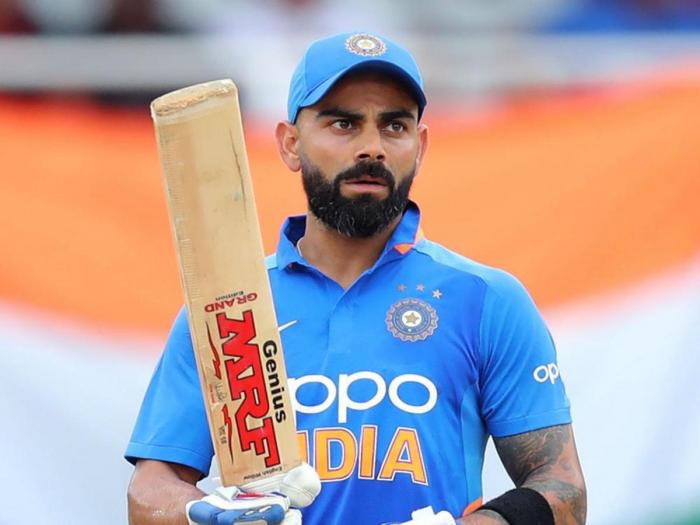 In domestic cricket, Kohli made it to the Indian under-19 team. Under his leadership, India won the U-19 World Cup 2008 in Malaysia. With that he came into the lime light. He also made it to the Indian team.

Kohli held on to the chances he got. Through that he proved himself as a class player in the game of cricket.

He scored his maiden century in his 14th ODI. He made his T20 debut in 2010 and Test cricket in 2011.

He has played a total of 463 internationals (Tests, ODIs and T20Is) so far and has scored 23,726 runs.

This includes 70 hundreds and 122 half-centuries.

He played 262 matches in ODI cricket and scored 43 centuries. He has accumulated a total of 12344 runs.

Next to legends like Sachin Tendulkar, Sangakkara, Ricky Ponting, Jayasuriya and Jayawardene, Kohli is the batsman who has accumulated the most runs in ODI cricket.

"It all started 14 years ago. Kohli also shared a video saying, "This is an honor for me."

He is now 33 years old. Either way he will be active in international cricket for at least another 3 years. His fans are expecting him to create more records in those days.


Don't miss out!