Dubai: Authorities are set to tighten controls in the wake of a rise in Kovid cases in the UAE. A total of 1464 new cases of Kovid were reported on Saturday. This brings the total number of active cases in the country to 17,013. Two deaths due to Kovid were reported yesterday. That brings the death toll from Kovid to 2,308 in the country so far.

Mask wear is mandatory in closed spaces
In early May, the number of cases rose sharply from less than 200 a day. The rapid increase is due to the presence of more virulent virus variants, the report said. The UAE Ministry of Health has advised people to be extra vigilant in controlling the spread of the disease in the new situation. The Department of Health has also directed that the requirement to wear a mask be strictly adhered to in closed public places such as business establishments. In addition, infected people are advised to follow the quarantine procedures exactly. Those who do not wear masks in closed areas will be fined 3,000 dirhams. At the same time, wearing masks in open areas is not mandatory. "Everyone can do whatever they want," he said.
The duration of the Green Pass has been increased from 30 to 14 days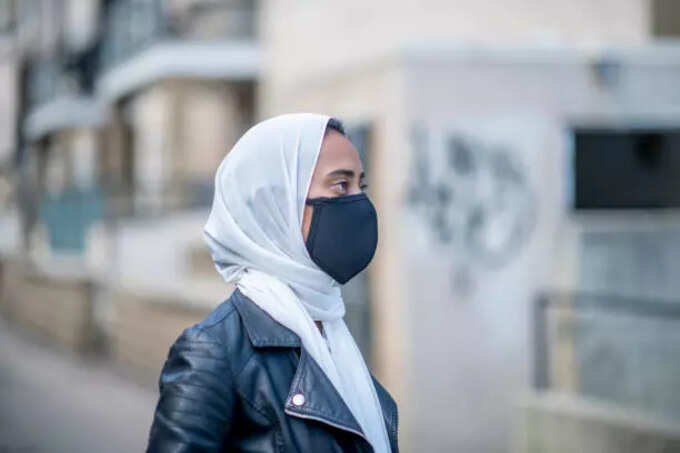 As part of the tightening of controls, the duration of the green pass on the Al Hussein app has been reduced from 30 days to 14 days. According to this, those who have been fully vaccinated will get the green pass only for 14 days after getting rid of Kovid. Currently, a green pass is required to enter government offices in the country. It also requires access to closed public spaces in Abu Dhabi. Newly infected people should stay in isolation for 10 days, officials said. The employer must be notified of the infection. The Dubai Health Authority has also made it mandatory to install the Kovid 19 Dubai Smart App in Dubai.
Two tests to avoid quarantine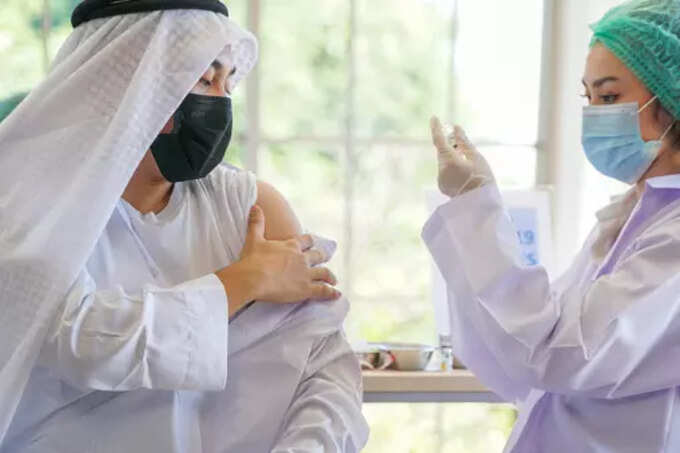 The condition is that two Covid PCR tests be performed if the quarantine is to end in Abu Dhabi. The second test should be performed 24 hours after the first test. Quarantine should only be issued if the result of both tests is negative. All people coming to the country are required to have received two doses of the vaccine. The vaccine certificate must have a QR code, officials said. Those who have not been fully vaccinated must produce a PCR negative certificate. There is also a requirement to have a negative certificate in the PCR test taken within 48 hours of boarding the flight to UAE. The QR code is mandatory.
.