Oman imposes night curfew amid rising Covid outbreak in the country The regulation runs from March 4 to March 20. As part of this, all commercial activities from 8pm to 5am were banned. The decision follows a recommendation by the Oman Supreme Committee for the Defense of Covid. Restrictions also apply to businesses, including restaurants and cafes in tourist destinations. The Supreme Committee also clarified that parcel delivery or home delivery will not be allowed. At the same time, petrol pumps, health facilities and private pharmacies have been deregulated. The Oman border has been closed since December as part of Covid control. This was in the context of the discovery of a new variant of Covid in the country. The disease-ridden eastern Sharqiya region was completely closed indefinitely.
1.4 lakh Covid victims
Meanwhile, the number of Covid cases in the country rose to 141,808 with 312 new Covid cases reported on Monday. Seven people died Monday from Covid infection. This brings the total number of Covid deaths in the country to 1577. Currently, 198 people are being treated at the hospital, including 66 ICU cases. The Ministry of Health said that 132,685 people have already been released from Covid.
Recommendation to take the vaccine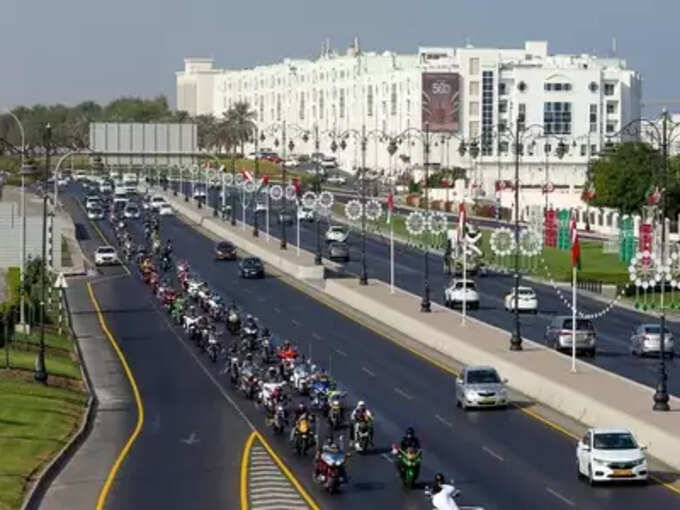 Meanwhile, the Ministry of Health has decided to expand the distribution of the vaccine in the wake of the increasing incidence of Covid. The Minister of Health said that more people should come forward to get the vaccine as soon as it is available. Ahmed al-Sayeed called. He said the vaccine was safe and no one should worry about it. He added that more people need to be vaccinated to control the spread of the virus.
The Johnson & Johnson vaccine will arrive soon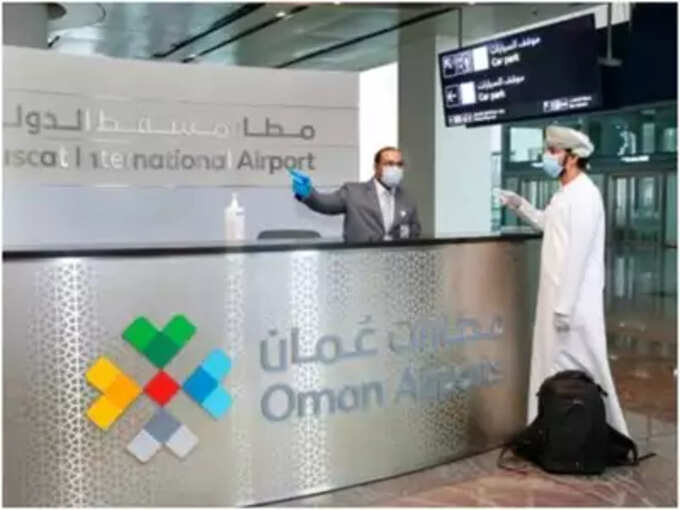 Unlike other vaccines, the single-dose Johnson & Johnson vaccine will soon reach two million doses in the country. It will be distributed to those under the age of 66 and school teachers. The vaccination campaign, which began on December 7, has already vaccinated 30,000 people against the Pfizer vaccine. The vaccine was initially given to people over 65 years of age, health workers and those with chronic and serious illnesses. One lakh doses of Oxford Wax from India have already been distributed in the country. It is offered to people over 60 years of age. He said 40 centers across the country were set up for vaccine distribution. As of February 24, 32 percent of the country's population had been vaccinated.
.