Muscat: It is estimated that more than 63,000 expatriates have returned from Oman this year following the crisis caused by the Covid epidemic. This is according to the figures from January to August 2021. Local media quoted figures from the National Center for Statistics and Information as saying that many had left Oman because of the financial crisis and the loss of business and jobs.

More than 20,000 people are Indians
Oman has a population of 4,416,603 as of September. Of these, 2,778,872 are natives and 1,637,731 are expatriates. Statistics show that most of the expatriates who left the country this year are Indians. About a third of the 63,000 repatriated are expatriates. The Indians are followed by Bangladeshis, Pakistanis and Sri Lankans. Ammar Sajidali, who works at Oman Airport's managing company, said the number of expatriates returning to India on flights increased by 25 per cent last month. Most of them returned home on one-way tickets.
Many are under threat of dismissal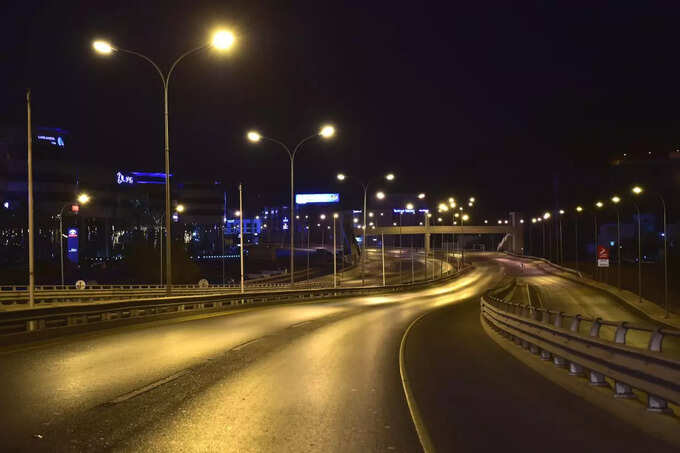 At the same time, many who remain in Oman are worried about when they will be fired and receive termination notices, the report said. Many companies are facing huge losses due to the Covid crisis. Many were locked up. Many are drastically reducing the number of employees. Expatriates who have lost their jobs in one institution have no hope of getting a job in another. Therefore, it is reported that most of the expatriates are mentally preparing to return home.
Indigenization and setbacks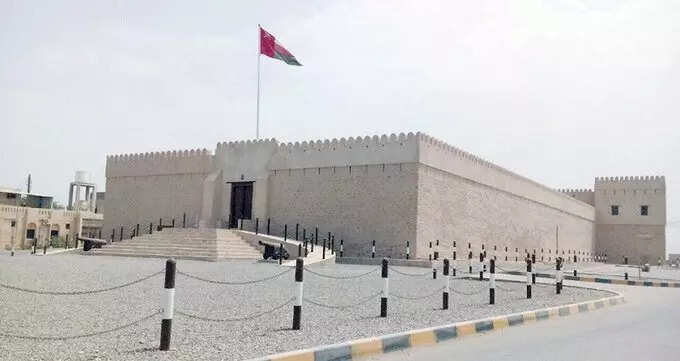 Meanwhile, the move by the Oman government to accelerate nationalization in the country's employment sector will be a major blow to expatriates in the coming days. Oman aims to repatriate 35 percent of its jobs by 2024. As part of this, examinations for various government departments were started. More than 1,000 natives will soon be employed in administrative offices, officials said. As many as 228 people have been recruited for the first phase of the 'Badir' campaign to recruit more expatriates in the private health sector. 185 nurses and 43 dentists were recruited. Indigenous people are employed in private health institutions after obtaining a health license from the Ministry of Health and completing three months of training in government hospitals. They will be given financial assistance by the Ministry of Labor.
Indigenization to more areas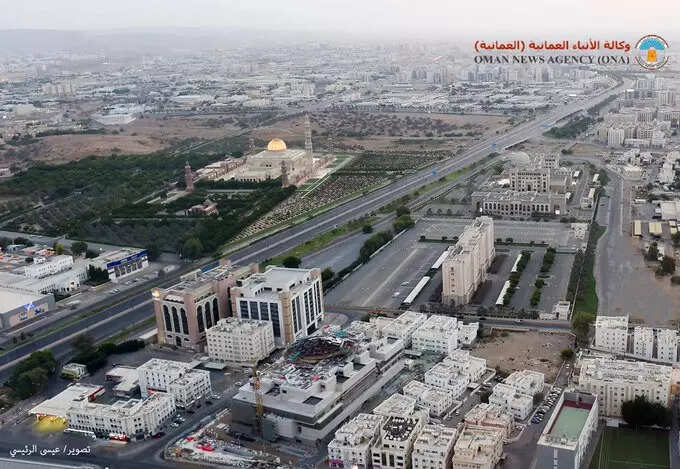 From January, appointments to the Finance, Accounting, Management and Driver posts will be made to natives only. It is estimated that thousands of expatriates, including Malayalees, have been affected. Many were fired. This is in addition to the visa ban on more than 100 posts, including home delivery. Expatriates have already been excluded from driver posts in many areas. Many Malayalees are working in this sector.
Remittances have declined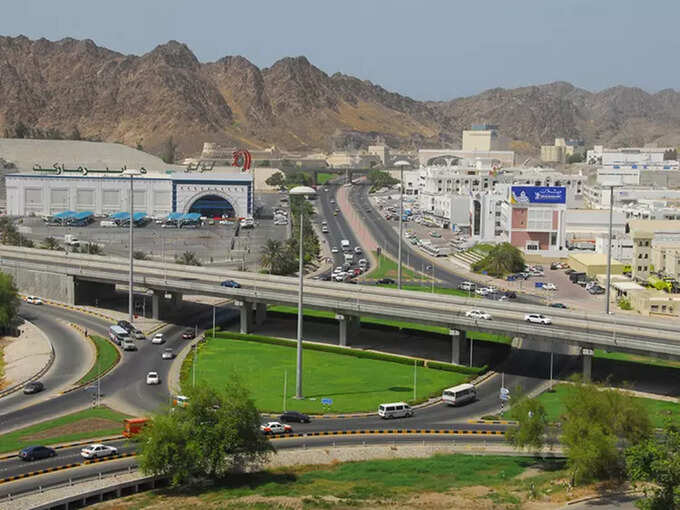 Remittances from Oman to foreign countries have declined in the wake of the Covid crisis and the exodus of expatriates. Last year saw the largest drop in remittances by foreign workers in eight years. The total amount of remittances sent home by foreigners last year was four per cent lower than in 2019. In 2019, it was 3.51 billion riyals, down from 3.37 billion riyals last year, according to the National Statistics Office. In 2015, foreigners sent the most money back home. Foreign remittances were 4.22 billion riyals that year. According to the report, the main reason for the decline in remittances last year was the loss of jobs and salaries of foreigners. The Covid epidemic has hit the country's economy hard. Private companies had cut staff and cut wages.
.