The total number of Kovid victims is 3.8 lakh
Five new Kovid deaths have been reported in Saudi Arabia. This brings the death toll from Kovid in the country to 6,539. The total number of positive cases in Saudi Arabia so far has risen to 380,572. Saudi Arabia has already released 371,338 people, including 306 who recovered on Tuesday. There are currently 2695 active cases in Saudi Arabia. The Saudi Ministry of Health said 515 of them were being treated in the intensive care unit with serious health problems.
The main reason for the spread of the disease is the overcrowding of people in hotels and businesses. To avoid this, people should go to these places only after making an appointment in advance. Institutions should make arrangements for this. Arrangements should be made to buy food and groceries without getting out of the vehicles. The ministry also directed that those arriving at shopping malls should ensure a distance of at least 1.5 meters.
More than 1.5 million people have been vaccinated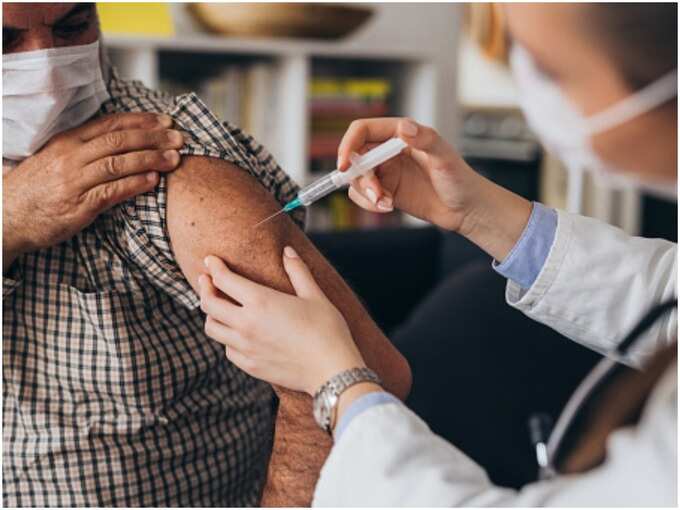 The Ministry of Health has said that the Kovid vaccination campaign in the country is progressing well. A ministry spokesman said 1.5 million people had already been vaccinated in the country. Said Muhammad al-Abdul Ali. The vaccine has already been shown to be effective against Kovid genetically modified viruses. The response to the Kovid vaccine campaign has been overwhelming. Kovid distribution centers have already been set up in all parts of the country.
In addition to the official distribution centers in the country, the scheme of providing free vaccines through private pharmacies is in progress. He added that the epidemic could be prevented only if each person had an individual immune system.
.