Kovid disease in many people
The Kovid plague was reported on about 20 sailors and soldiers aboard the USS San Diego. Commander Rebecca Ribery, a spokeswoman for the Fifth Fleet based in Bahrain, said several people on board the USS Philippine Sea, another guided missile cruise ship, had also been infected.
To the coast of Bahrain for treatment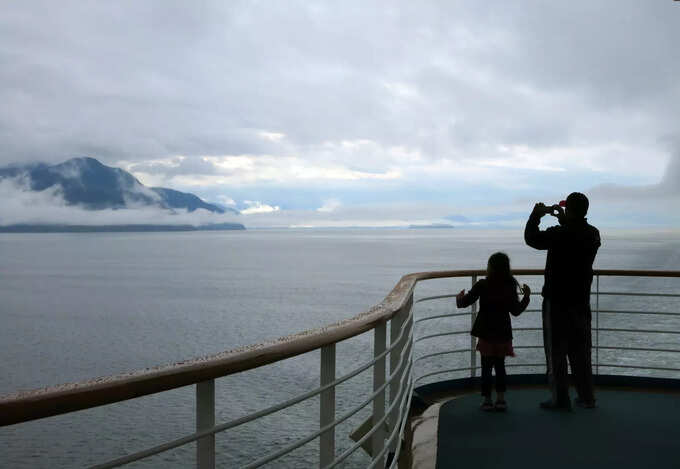 A spokesman said Kovid had isolated all the positive people on board and was operating the ship using only the necessary sailors. Rebekah said the U.S. Department of Defense had spoken with the Bahraini Ministry of Health about matters including follow-up treatment. The San Diego ship has about 600 sailors and soldiers on board. There are about 400 people in the Philippine Sea.
Patrolling to counter the Iranian threat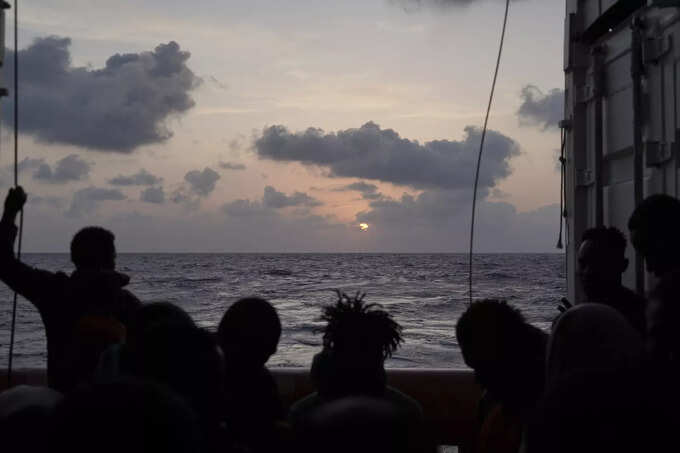 Both ships patrolled the Persian Gulf as part of the Fifth Fleet, which was commissioned to secure the voyage of the Middle East. About 20% of the world's oil and freight traffic passes through the narrow Strait of Hormuz in the Persian Gulf. Warships, including the United States, patrol the area because of the Iranian threat to ships passing through it.
Earlier, more than 1,000 sailors aboard the USS Theodore Roosevelt were stranded for two months. Subsequently, the 4,800 people aboard the ship were unloaded and held in quarantine for weeks. One of the sailors died of covid.
.