Riyadh: The daily Kovid figures in Saudi Arabia are again close to a thousand. On Thursday, 955 people were newly diagnosed with the disease. Two deaths due to Kovid were reported in the country yesterday. Of the 8,511 active covid cases, 90 are in critical condition, the health ministry said.

Failure to take precautions
The Deputy Health Minister said that the daily increase in Kovid cases in Saudi Arabia was due to the failure of some to comply with the health precautions put forward by the Ministry of Health in the wake of Kovid. Hani Jokhdar blamed. He made the remarks in an interview with Al Iqbariya TV channel.
Some saw the disease as trivial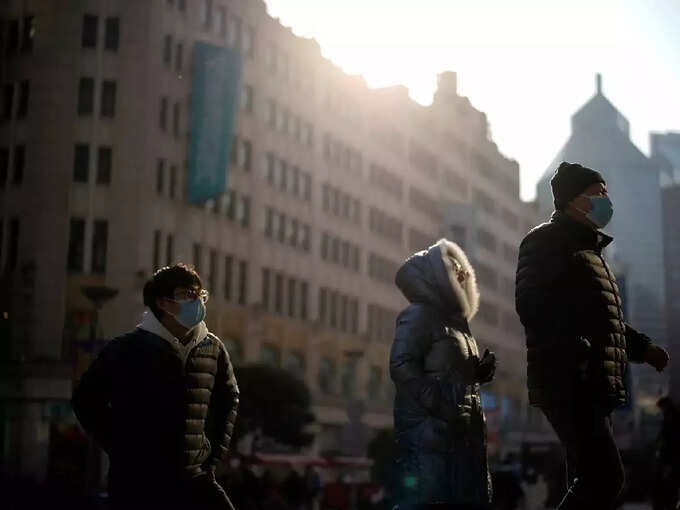 During the period when Kovid was strong, the society was very careful in following the health precautions. However, some thought that the disease would be mild as the Kovid plague continued. This has led to a decrease in vigilance in taking precautionary measures. He added that although no new strains of the virus had appeared since Omicron, its own different series had led to a rise in the global rate of infection in Saudi Arabia as well.
Eighty percent completed the vaccination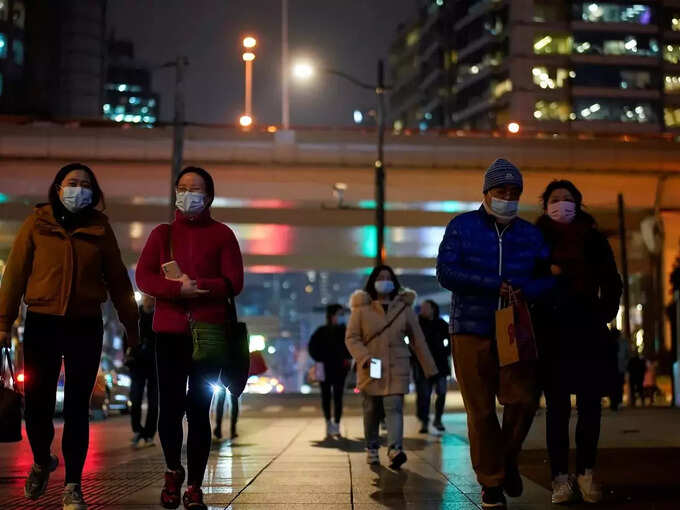 The minister said the increase in daily covid cases has not affected the health sector of the country. This was aided by the strong stance taken by the country on the Kovid vaccine. Currently, 80 percent of the Saudi population receives two doses of Kovid Wax. He said 80 percent of people over the age of 12 who are eligible to take the booster dose have taken the third dose. This is a very high rate. The high social immunity gained through vaccination has contributed to the health sector of the country.
Most of the ICU patients are not vaccinated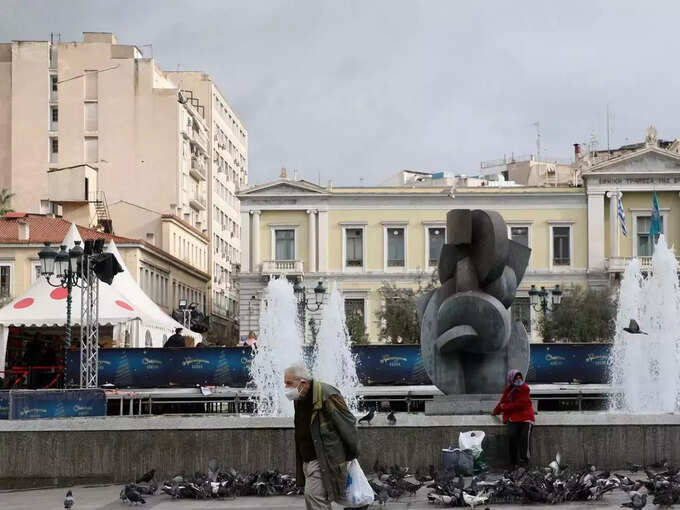 He urged people who have not yet been vaccinated to come forward to get it as soon as possible. People who have taken two doses should take the booster dose. It is important in preventing the spread of disease and complications caused by Kovid. At present, most of the people admitted to the intensive care units for covid in the hospitals in the country are those who have taken only one dose or not even a single dose. Hani Jokhdar said.
.