Doha: Hamad Medical Corporation has launched a centralized home isolation service to house patients in the face of rising Kovid cases in Qatar. These centers are overseen by the Center for Infectious Diseases (CDC) under HMC. Patients who need home isolation but do not have access to it at home are considered here. The move is aimed at controlling the number of patients in hospitals.
Those who are comfortable at home should stay there
Isolating those infected with Kovid is an important step in preventing the spread of the virus, said CDC Medical Director Dr. Muna Al Maslamani said. Qatar has been able to maintain this positive trend for 12 months after the start of the Kovid outbreak in the country. With the recent increase in the number of Kovid cases, there has been a significant increase in the number of people who need to be isolated. It is in this context that the centralized system was started. However, for those who have a separate room with attached toilet facilities at home, it is sufficient to stay in isolation there. Muna said.
The asymptomatic will be housed at the center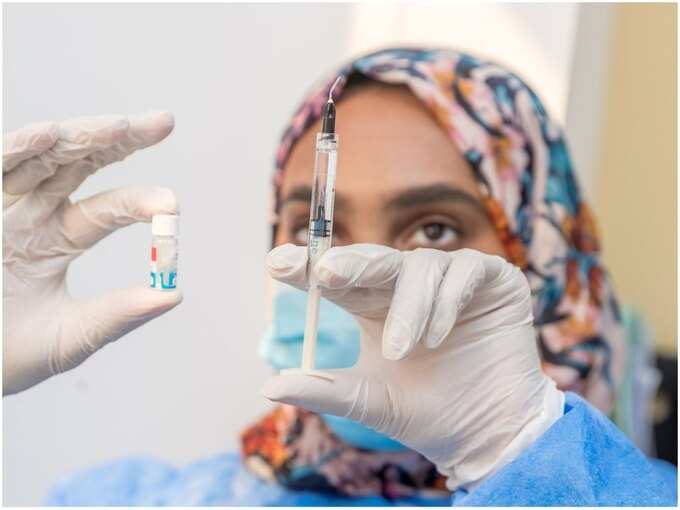 Kovid positive cases are sent to the centralized home isolation center from various centers, including specialized Kovid 19 hospitals, the Primary Health Care Corporation, Sidora Medicine, Pediatric Emergency Centers, and the Isolation Service Command Center. Kovid patients who do not show significant symptoms and do not require hospital treatment and are advised to stay in isolation at home are referred here.
Doctors' services and medicines will be made available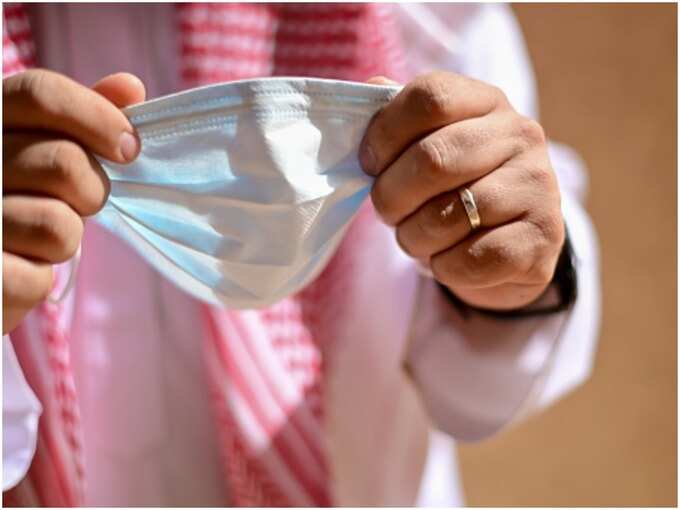 The medical team will contact those on the new centralized home isolation for patients by telephone and provide them with medical assistance if necessary. In addition, patients can call the CDC Home Isolation Hotline (4025 1666) to talk to their doctor 24 hours a day. Al Maslamani explained. Those staying in such centers must fully comply with the regulations of the Department of Health. He also suggested that you download the Ihtiras application and follow its instructions.
Over 12000 active cases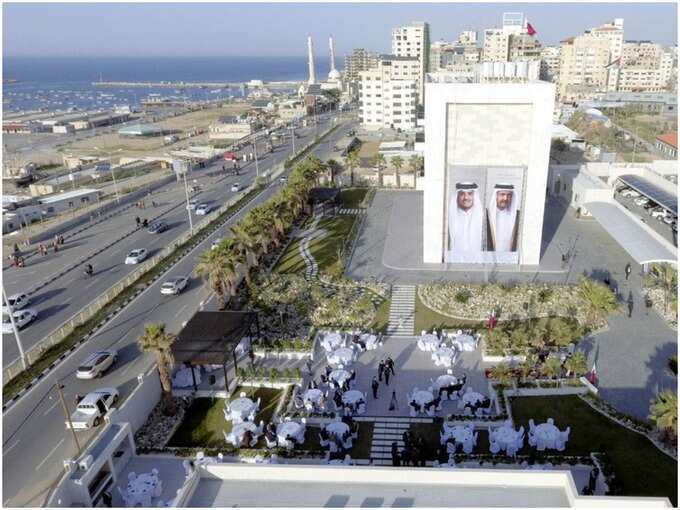 Kovid confirmed 489 new entrants in Qatar yesterday. Of these, 417 were transmitted through contact. This brings the total number of patients undergoing treatment in Qatar to 12,290. Two more died yesterday due to Kovid. The dead were aged 50 and 59. This brings the total death toll to 270. Within a week, young people between the ages of 24 and 33 had succumbed to Kovid infection. This is the first time since the spread of Kovid that the number of Kovid active cases has crossed 12,000. About a thousand of them are being treated in hospitals. About 150 people are currently in the intensive care unit
.