Complaint that Kovid restrictions are not being observed during non-curfew periods despite the implementation of a partial curfew in Kuwait. The main complaint is that social distance is not maintained. A partial curfew is currently in place in the country from 5 a.m. to 5 p.m. Public spaces will be vacant at this time. However, the streets are busy during off-peak hours.
The streets are crowded during the day
During the day when there is no curfew, the public streets are crowded till 5 pm. While public spaces are vacant during curfews, there is an increase in congestion at other times without keeping a social distance. With the night shifts also shifting to the day time, there is a huge rush. Moreover, the traffic congestion has also increased.
Huge congestion on buses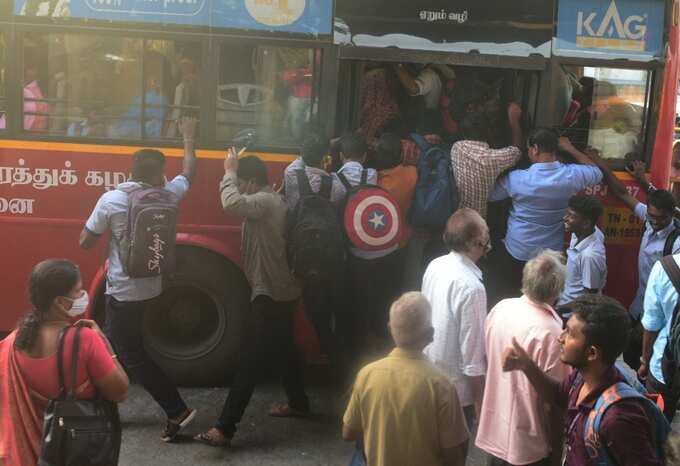 The number of passengers traveling in buses continues to be uncontrollable. People go to and from work at the same time. This causes the congestion to increase. The Ministry of Health has warned that people who do not have symptoms may be exposed to the virus and should not go out unless absolutely necessary and strictly follow health and safety guidelines.
Over a thousand Kovid cases per day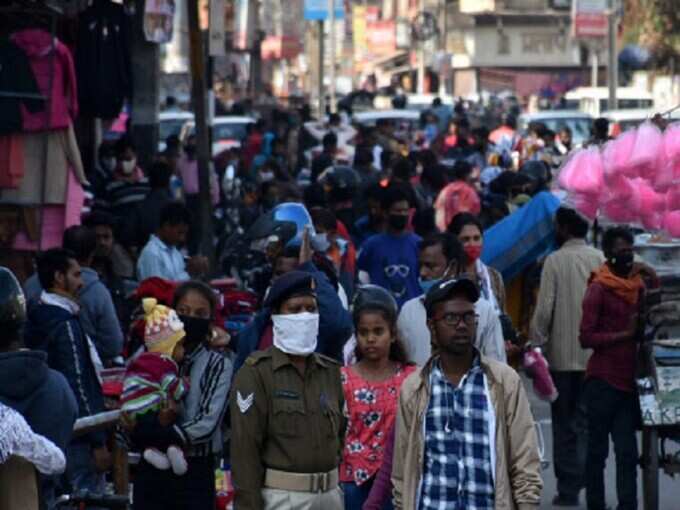 There are over a thousand Kovid cases every day in Kuwait. There is no cure for death. The number of people in the intensive care unit is also on the rise. The government will go ahead with a full-time curfew if the Kovid spread cannot be controlled. Health experts have therefore warned people to co-operate with the government's measures to control Kovid.
Petition to lift partial curfew rejected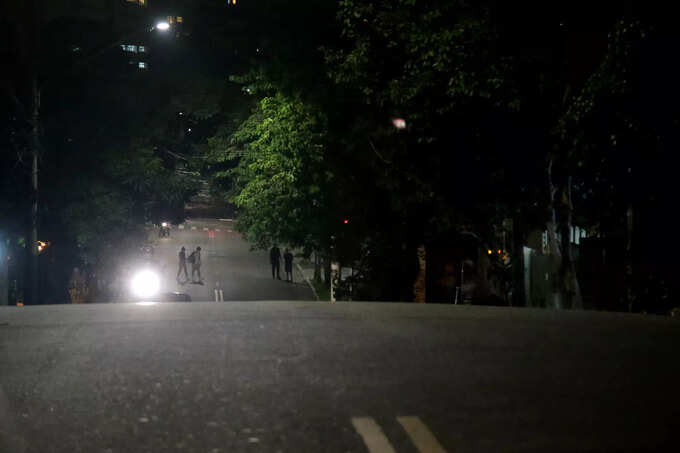 The Administrative Court rejected a petition filed against the imposition of a partial curfew in Kuwait. Three petitions have been filed in the Administrative Court seeking the revocation of the curfew. The court was approached by three lawyers who said the curfew was unconstitutional and would adversely affect the country's economy.
Video- BJP wins Nemtu; S Suresh explained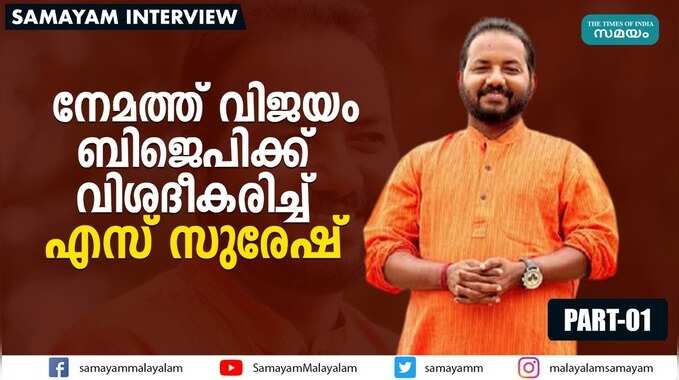 BJP wins Nemtu; S Suresh explained
.