Doha: The spread of Kovid in Qatar is reported to be at its highest level. On Friday alone, 602 new positive cases were reported in Qatar. 358 people were cured. Of the 602 reported cases, 499 were caused by contact, the Qatari Ministry of Public Health said. 103 are from foreign countries. The death toll rose to 282 with the death of another 49-year-old Kovid victim.
The number of active cases was 14066
Of the cases reported on Friday, 213 were hospitalized. Of these, 29 are in the intensive care unit. Of these, 244 are being treated in the ICU for Kovid. This brings the total number of patients in the hospital to 1350. So far, 176,521 positive cases have been reported in Qatar. The number of active cases has increased to 14,066. This is the first time that the number of active cases in Qatar has increased so much. A total of 6556 people were examined by Kovid yesterday. Kovid has already tested 1,701,019 people. The number of people vaccinated in the country has crossed seven lakh, officials said.
More restrictions came into force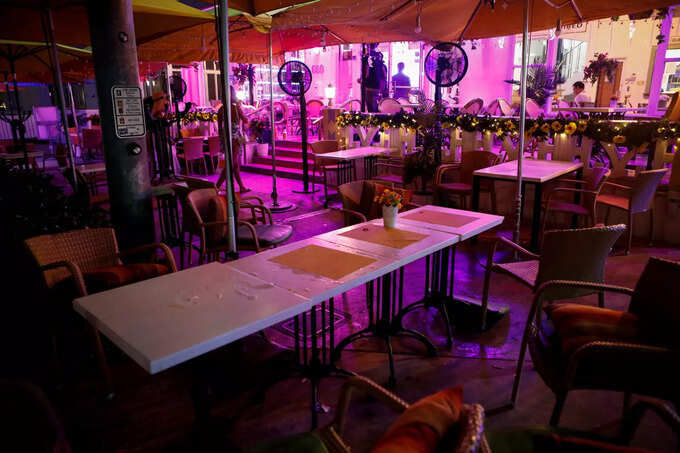 Additional restrictions came into effect on Friday in the wake of the rapid spread of Kovid genetically modified variants in Qatar. According to this, Clear Qatar certified restaurants and cafes can only operate at 50 percent capacity. The rest is only 15 percent. Outdoor restaurants are only 30 percent full. The maximum capacity of commercial complexes has been reduced to 30 per cent. Children under the age of 12 have no access to these places or other markets. Beauty salons and barber shops will operate at 30 per cent capacity. Amusement parks and amusement parks were closed. Playgrounds, beaches, Corniche and public parks are only open to a maximum of two people or members of a family.
Ban on indoor events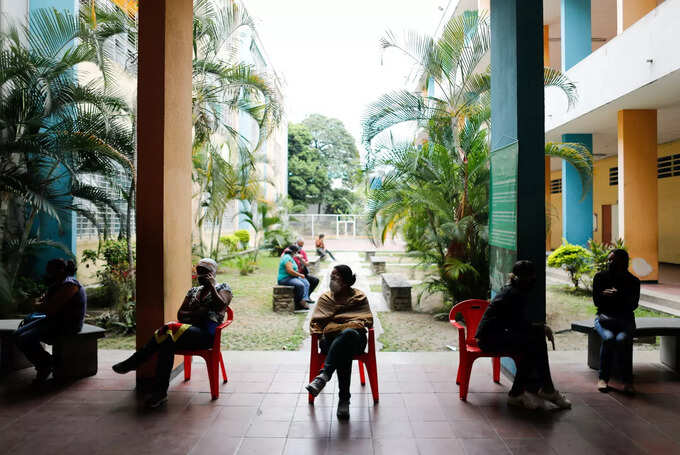 People are not allowed to congregate inside houses, majlis or other buildings. Only five people are allowed in open-air gatherings. Weddings are also prohibited. Buses can only carry people in half the seats. Metro service has been increased to 30 per cent of capacity. On Fridays and Saturdays it is only 20 per cent. Driving schools, gyms, physical training centers, massage services, swimming pools and water parks were temporarily closed. Only 20% of people are allowed in movie theaters. People under the age of 18 are barred from entering.
Video- Nothing more to say … A Vijayaraghavan escapes controversy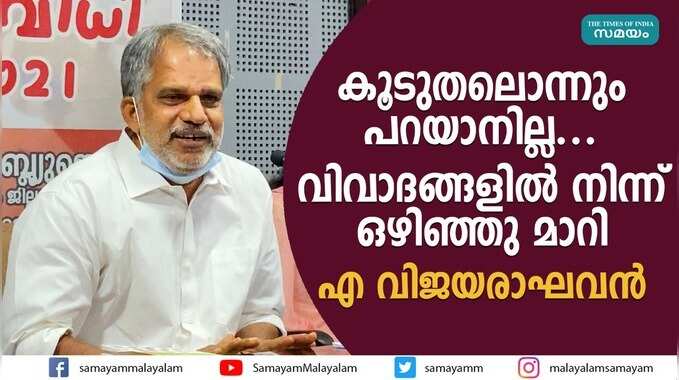 Nothing more to say … A Vijayaraghavan has escaped controversy
.