Dubai: The decision has been taken to start the distribution of Kovid vaccine to all eligible people in non-priority categories in Dubai by April. The head of the inspection unit at the Dubai Kovid 19 Command and Control Center, Dr. This was reported by Hanan al-Suwaidi. Vaccine supply in the UAE is booming. They reported that more than 50 percent of priority groups, including the elderly and those with chronic illnesses who were selected to be vaccinated in the first phase, had already received at least one dose of the vaccine. This is a great achievement for the country.
About 60 lakh people were vaccinated
About 6 million people have already been vaccinated in the UAE. Hanan informed. Initially, the vaccine was administered to people at high risk of contracting Kovid. In addition, health workers, security personnel and those at risk of further contact with Kovid victims were included in the priority category and vaccinated. She hopes to complete the first phase of vaccination by the end of March. She hopes to start distributing the vaccine among other eligible groups in the country.
Three vaccines are currently being administered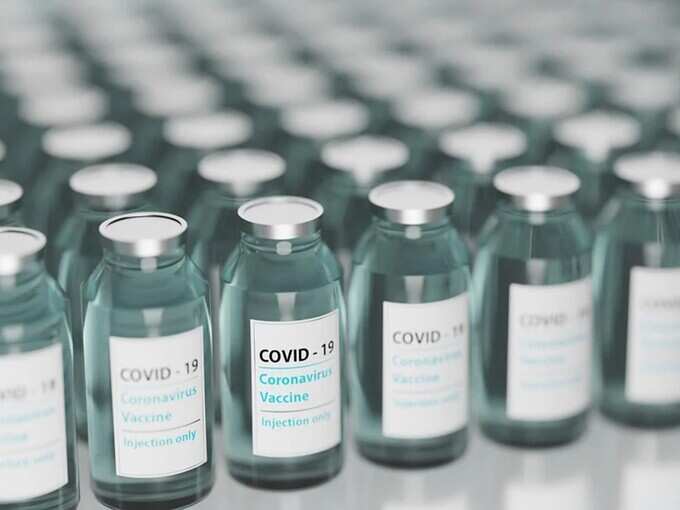 The next step is to vaccinate children and those with health problems. The Ministry of Health aims to vaccinate the entire population, excluding these two groups. Hanan informed. Vaccines are currently being distributed in the country by three companies. Synoform vaccine can be given to people from 16 years of age. The manufacturers recommend that the Oxford vaccine and Pfizer vaccine be given only to those over 18 years of age. They also reported that the interval between two doses of Oxford AstraZeneca wax had been increased to 10 weeks as recommended by the World Health Organization. As with other vaccines, the interval was four weeks earlier. However, she said that extending the interval from eight to 12 weeks was increased to 10 weeks based on a study that showed that it enhances immunity.
The Code of Conduct for Covid should continue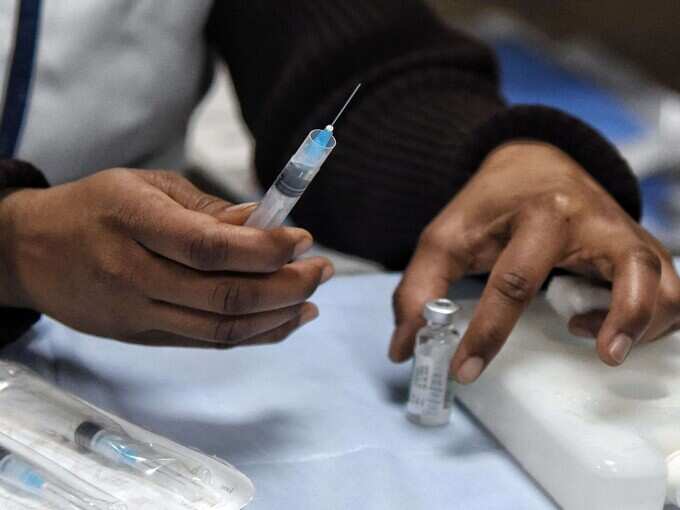 It can be said that the majority of the community acquires collective immunity as a community only when they acquire immunity against the Kovid virus. Related studies show that at least 70 percent of people who take the covid vaccine achieve this ability. Only then can the spread of the disease be controlled. Most people in the country will have to wait until two weeks after taking the second dose of the vaccine to achieve that goal. Until then, she said, people and institutions are committed to following the code of conduct that is part of Kovid control. They also commented that abrupt cessation of quarantine accommodation, mask understanding, social distance keeping, and the use of sanitizers would be dangerous.
Video- The story of a young man who built a library with a bank loan and sand dunes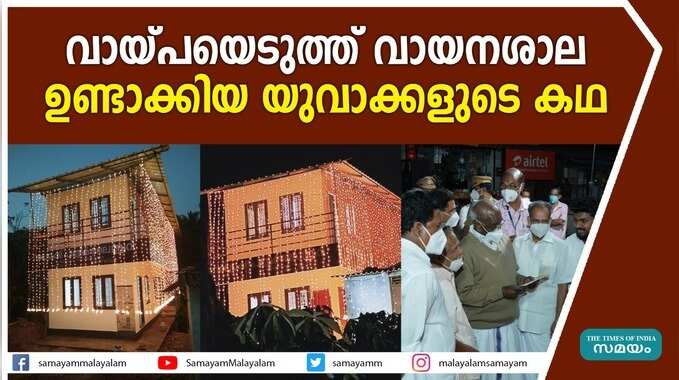 The story of a young man who built a library with a bank loan and sand dunes
.